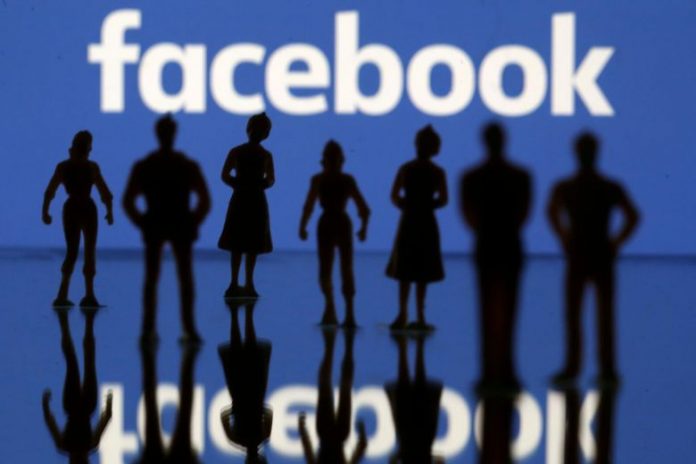 The coronavirus outbreak has been causing fear and anxiety globally, but what's worse is when some Internet users decide to take advantage of the situation to spread fake information. There are ads now that allegedly promise a cure or prevention to COVID-19, but Facebook is ready to put a stop to it.
The social media company announced that it'll be banning Facebook ads that contain fake information about the disease. "We recently implemented a policy to prohibit ads that refer to the coronavirus and create a sense of urgency, like implying a limited supply, or guaranteeing a cure or prevention," said a Facebook spokesperson to Business Insider. This will also apply to Facebook's Marketplace section.
Citizens aren't just panicking online; there have been events in Singapore and Italy where citizens are clearing aisles in supermarkets for supplies over these few weeks. Italy is currently the most affected country in Europe, with 11 deaths and over 300 cases.
In the meantime, it's best to check your facts before blindly believing information that is spread online. You should only trust information that are released by the government, health officials and those with legit credentials.