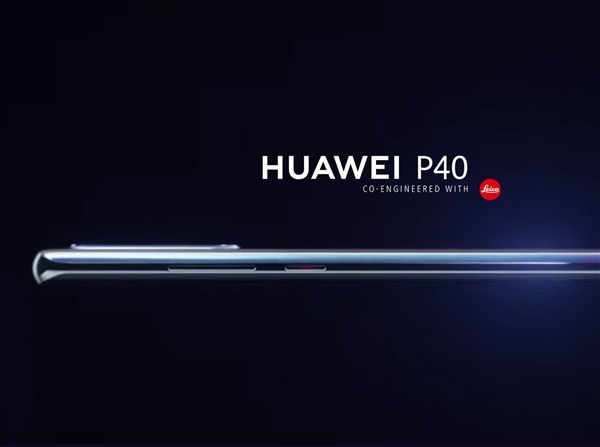 It was a busy day for Huawei yesterday as they launched a flurry of products, including the Mate Xs Foldable smartphone.
But during their keynote event yesterday, they also mentioned that they will be launching the P40 series this coming March 26.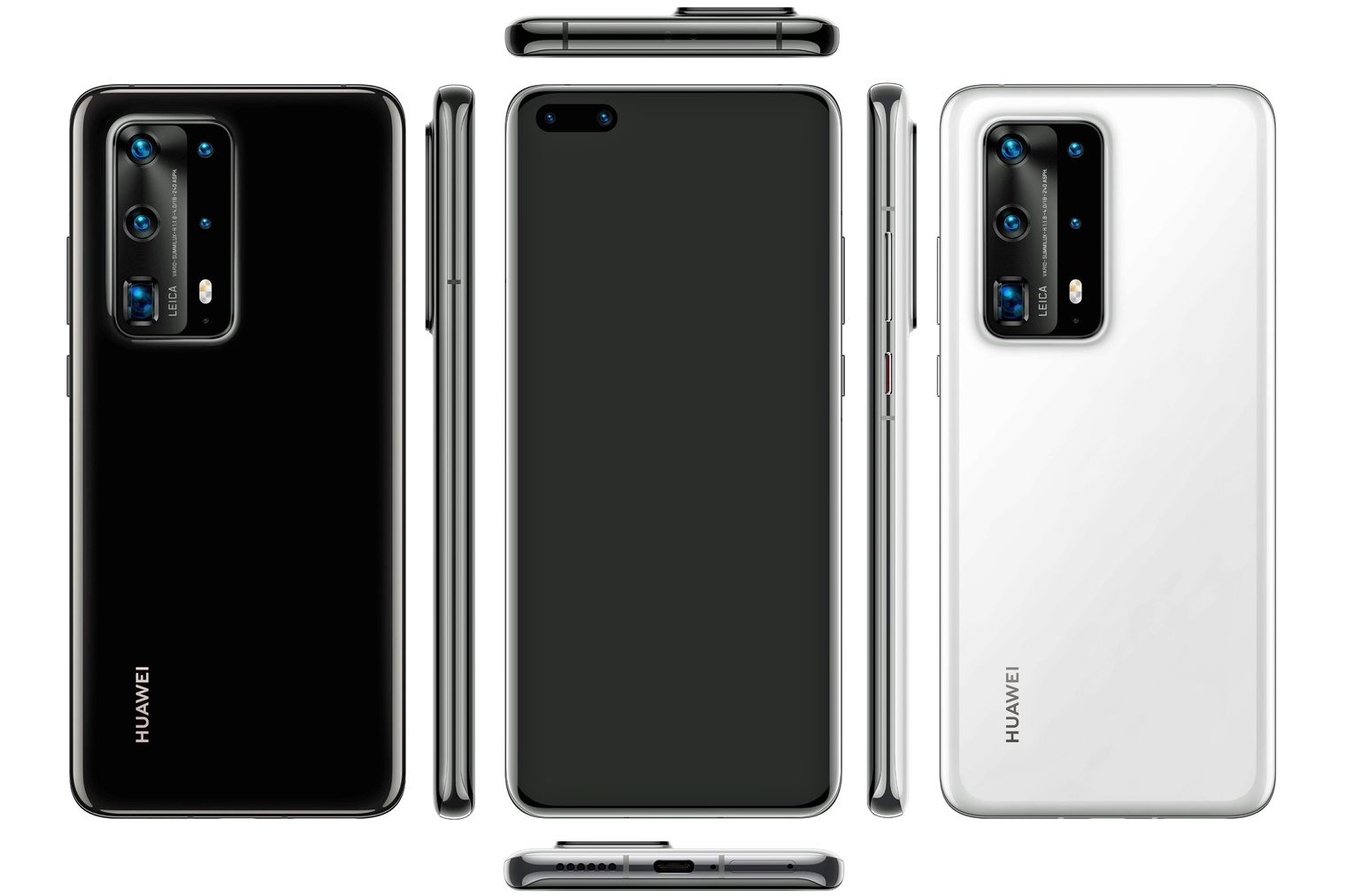 It will once again take place in Paris, like the last time – but unlike last time, we'll be seeing a Huawei P-series device come without Google apps.
But as per usual, the Huawei P40 will put emphasis on photography and is said to feature 10x optical zoom, a 52MP sensor and possibly up to five lenses.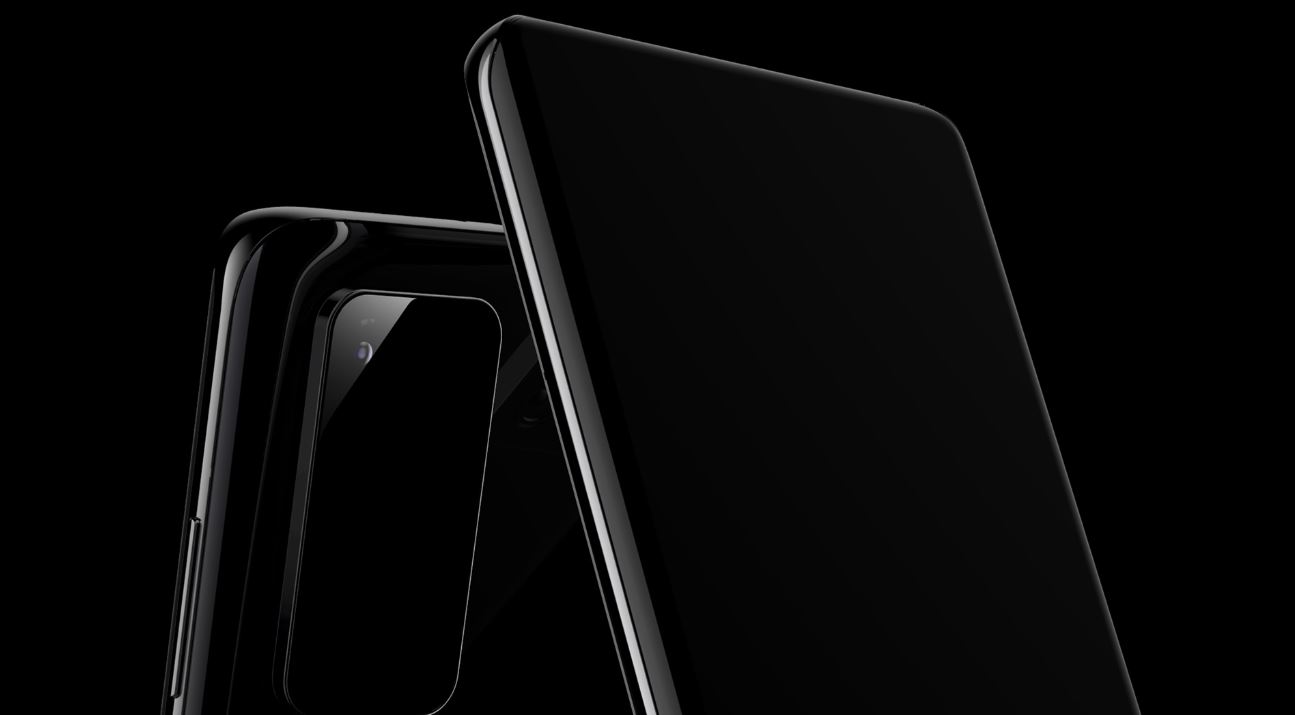 Elsewhere, the phone is said to also sport a 'quad-waterfall display' which sees all edges of the phone curved. The biggest variant will be a massive 6.7-inches – but then again, flagships are expected to be around that size nowadays.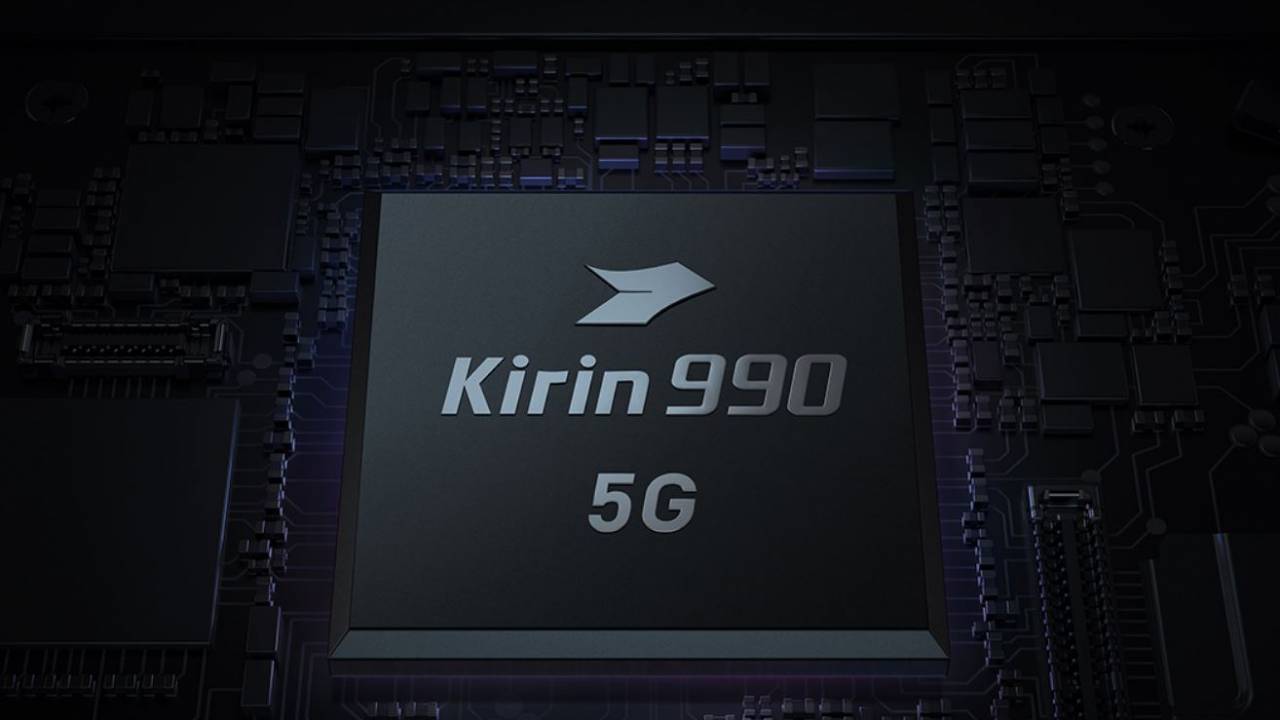 Under the hood should be a Kirin 990 5G chipset along with at least 8GB RAM. Being a flagship, it's not far-fetched to expect LPDDR5 memory and UFS3.0 storage technology either.
For now, we'll have to wait just a little longer before the launch in Paris; but if you're interested to know what Huawei has released recently, check out our website for the latest coverage.