Tesco is set to launch the Scan & Shop feature in its 60 outlets across the country. The feature allows users to scan the barcodes of items and add them to a shopping list inside the app of the same name.
From there, you can head over to a self-service checkout counter and scan an in-app barcode that tallies the total in an instant. You can proceed to pay using your cards or via an e-wallet of your choice.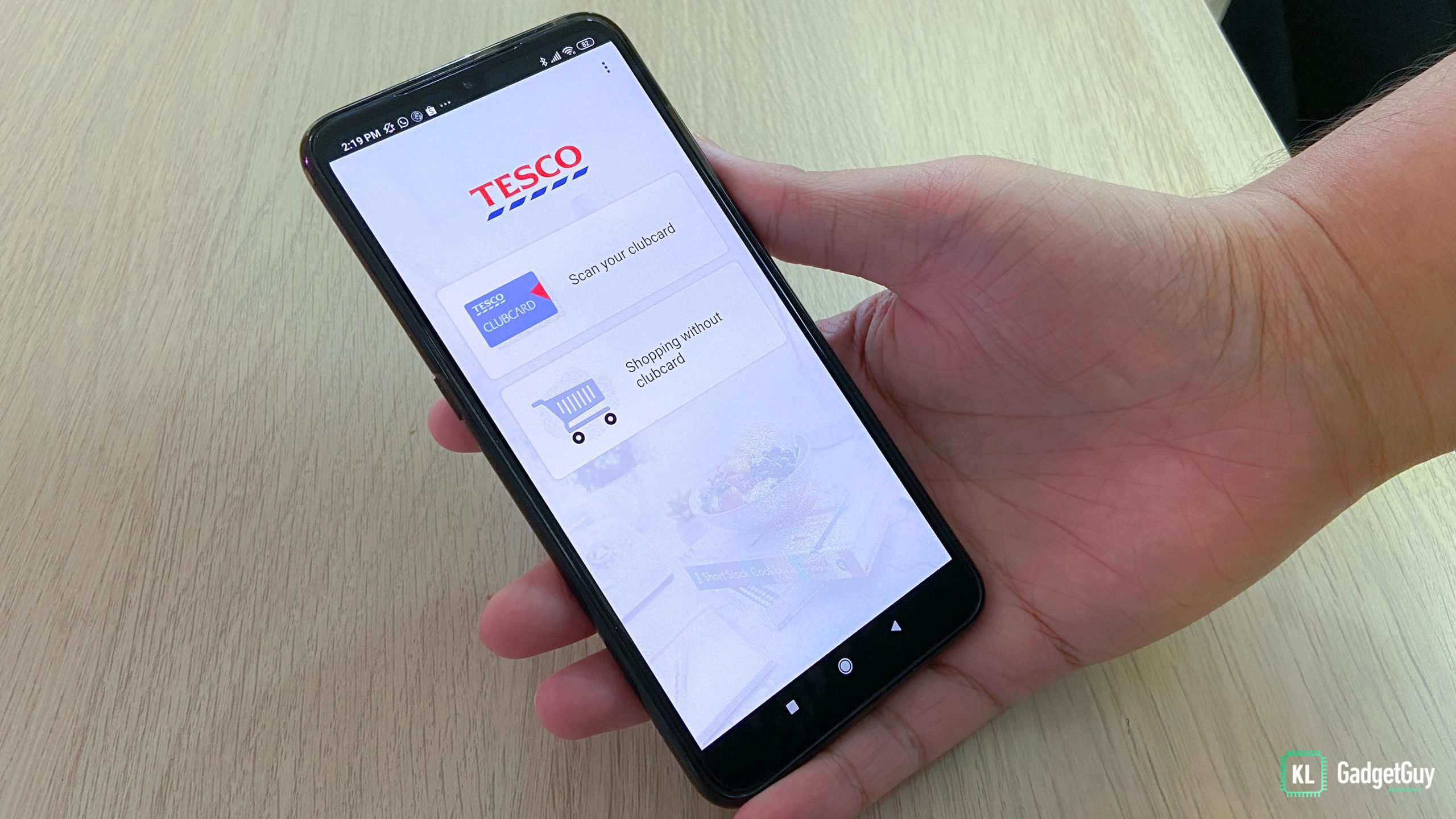 This takes away from having to manually scanning each item when at the checkout counter, which saves a lot of time. Occasionally, you'd also have items wit defective barcodes, so someone has to make a beeline for a replacement, which takes up even more time.
The move to introduce Tesco Scan & Shop is an effort to digitize the shopping experience, according to Tesco Customer Director, Vivian Yap.
We're hoping more supermarket brands follow suit, especially considering how convenient a cashless system would be.