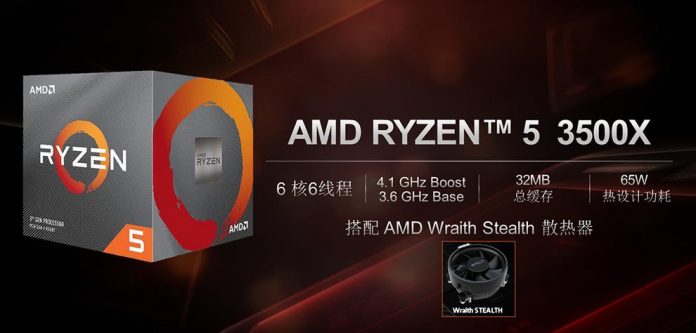 AMD has been making great strides in toppling Intel for top spot in the CPU arena – and they're continuing to do so, this time in the lower mid-tier.
The Ryzen 5 3500X is available in Malaysia – after being launched initially as a China-only product. The CPU was also offered as an OEM-only chip, while the consumer release came a little later. You can now get the complete package here – with the box and its accompanying Wraith Stealth cooler.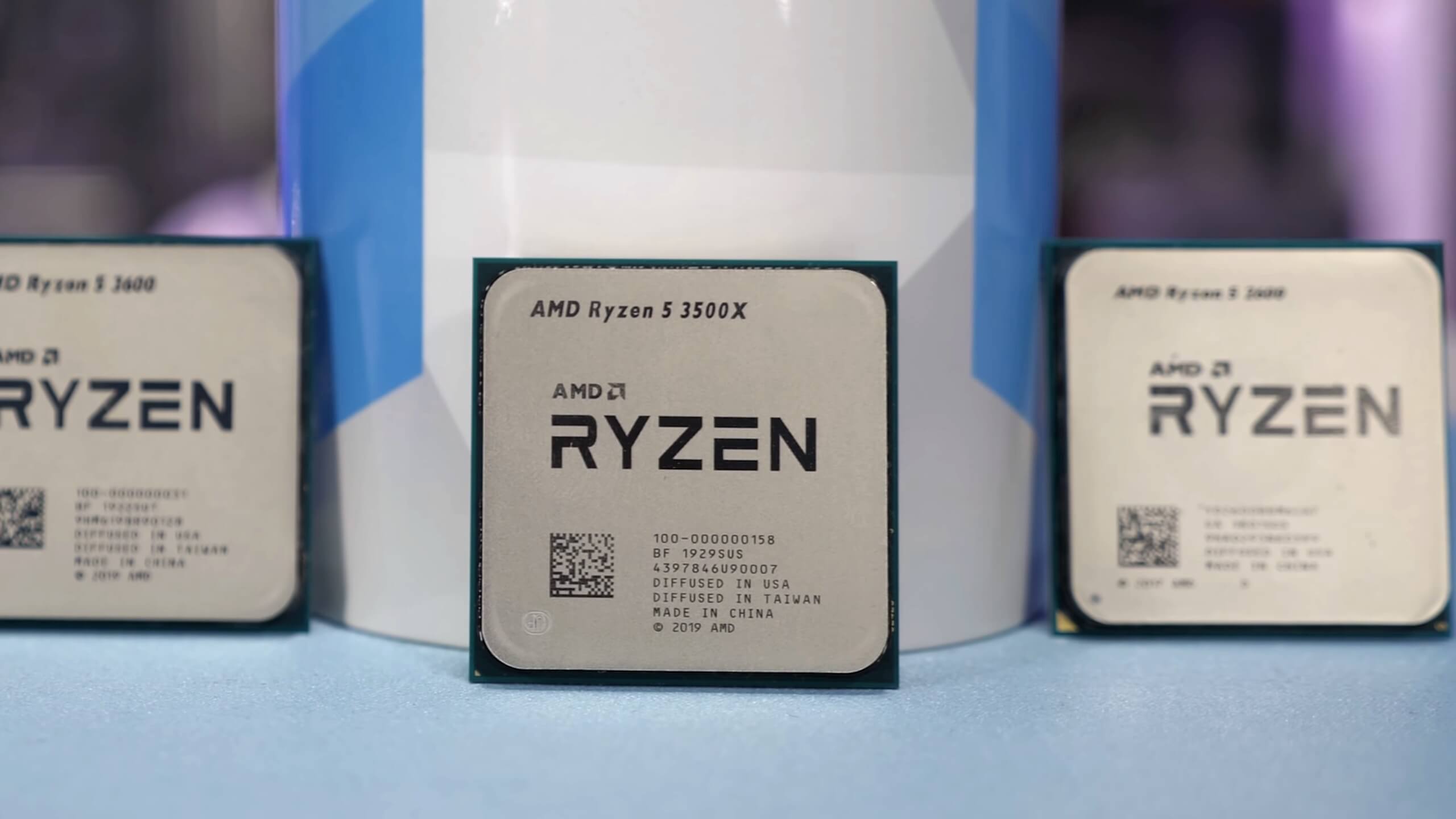 The chip sits below the R5 3600 and lacks the same hyperthreading feature its bigger sibling does – the R5 3500X is packed with 6 cores and 6 threads, and has a base clock of 3.6GHz along with a boost clock speed of 4,1GHz – just 100MHz less than the 3600.
Priced at RM639, its Intel counterpart would be the Core i5-9400 and i5-9400F chipsets that also have the same core-count with no hyperthreading feature. The intel retails for a bout the same price, but you can get it for less now. What the Ryzen offers instead is a better stock cooler and overclocking ability. So the Ryzen is clearly the better option here.
Meanwhile, the Ryzen 3600 is priced just around RM790 now and has 6 cores, 12 threads – the same Wraith Stealth cooler and a slightly higher boost clock speed. It should handle CPU-intensive tasks much better. For just about RM100 more, this is more value for money if you want to future proof yourself.
In fact, software benchmarks show that the R5 3500X isn't better than the older Ryzen 2600 – which can now be bought for around RM550 if you search in the right places. It still has 6 cores and 12 threads, but clocks lower at 3.4GHz (3.9GHz boost). So the R5 3500X is a really hard sell with these more value options available.