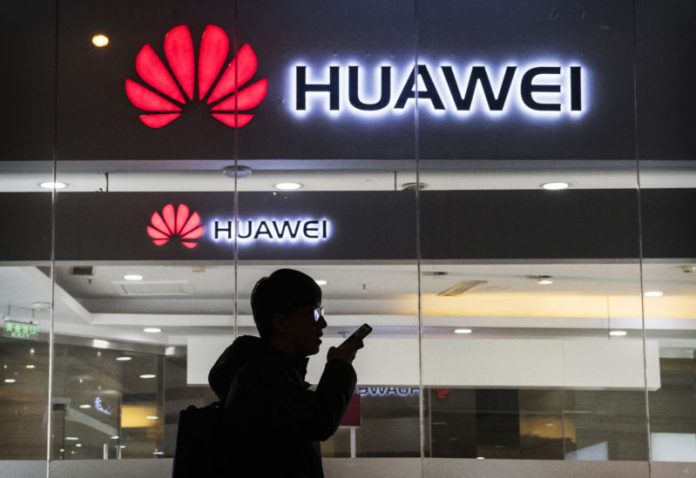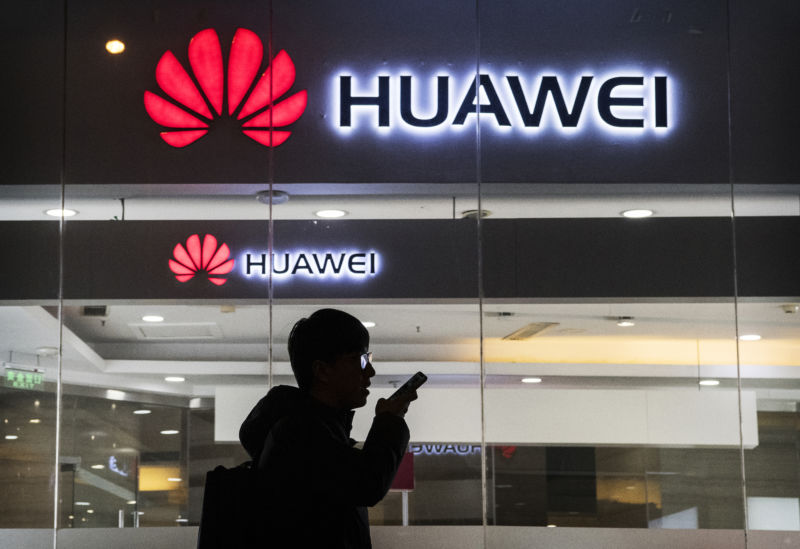 Reuters reports that the proposed law would see a halt to any company that uses US-made equipment, from producing and shipping chips to Huawei – the main subject under the spotlight is Taiwan's TSMC, who makes Huawei's HiSilicon chipsets.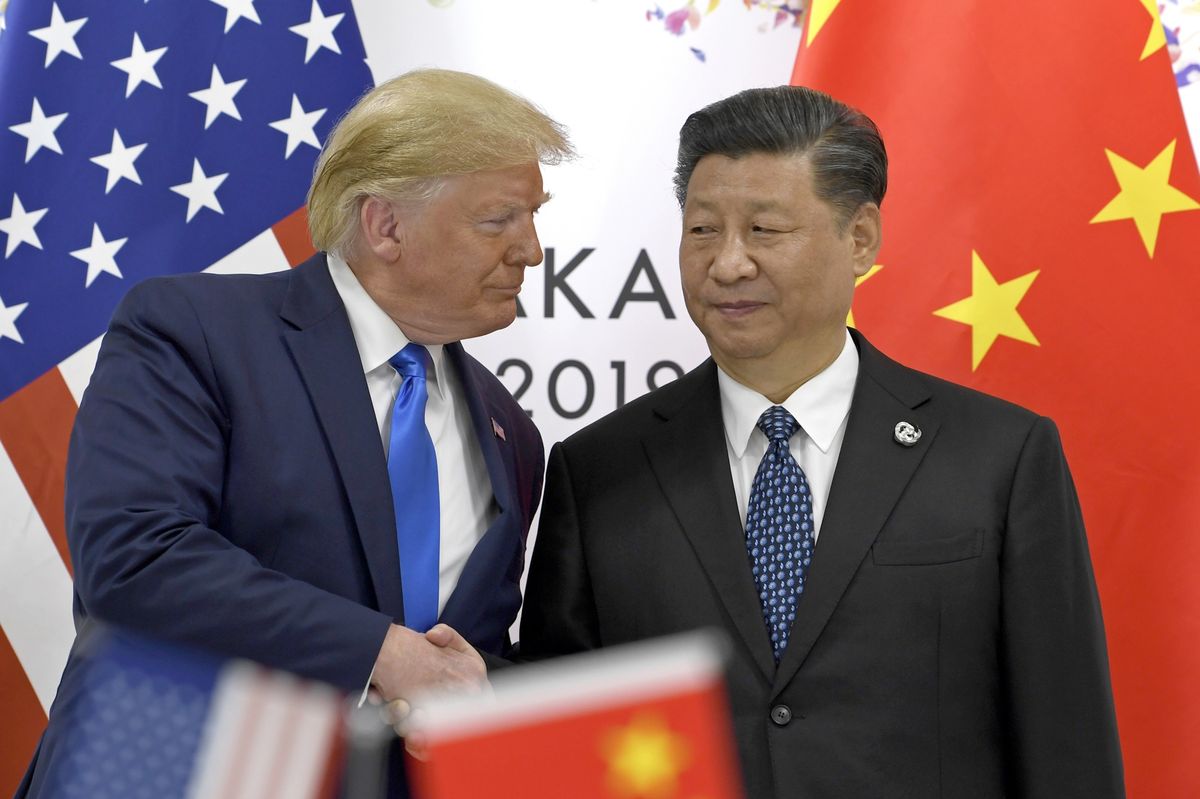 The initial flurry of bans were very much geographical-based sanctions, meaning any companies based in the States were not allowed to work with Huawei – now, the President Trump looks to broaden the scope by targeting companies outside the country so long as they use any American equipment. These organizations would need to acquire licenses to continue shipping hardware to Huawei.
According to the report, this is to prevent any chips from going to Huawei that they can control – this sounds absolutely absurd. The silver lining for Huawei and its partners is that the aforementioned licenses would get approval, then its business as usual – but something tells us that it's not going to be that straightforward.
The proposal for the new law has been drafted by has yet to be approved – and for all that makes sense in the world, we're hoping it doesn't.