The latest news regarding the delayed OPPO Find X2 is that it'll be featuring wireless fast charging up to 30W — if you're using OPPO's own charging base.
Wireless charging has been a cool feature, but it had one weakness — the speed of charging. Typical wireless chargers usually offer 5W and 10W charging, but wired chargers are already much faster; the OPPO Reno Ace supports 65W charging.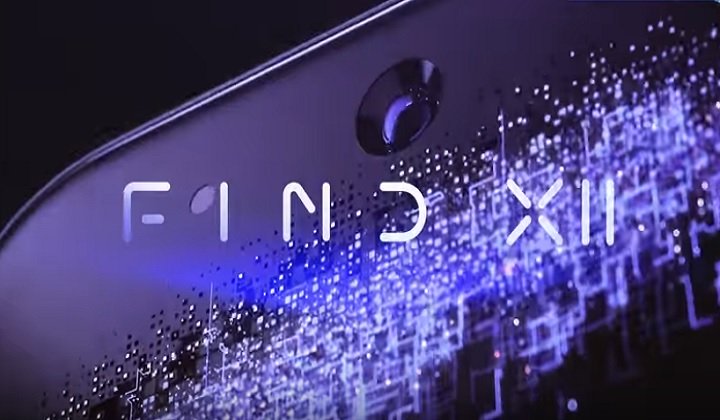 Of course, the next step will be for brands to improve their wireless charging technology, which is why the Find X2 is said to support 30W wireless charging, in addition to its 65W fast charging. What it means is the phone will be able to fully charge in just half an hour using its normal charger, while the wireless charger will be able to give it a full charge in just 80 minutes.
There are still many features that we're hoping to find in the Find X2; for example, its in-display selfie camera and a display with a 120Hz refresh rate. The launch event is delayed until March, so it won't be long until we get to see the Find X2 in all its glory.