Apart from the Xiaomi Mi 10 and Mi 10 Pro being launched, Xiaomi also announced an external clip-on cooling fan. This fan cost ¥129 and according to Xiaomi, it can cool your phone down in two seconds.
This clip-on fan has five fan blades and operates at 6000rpm. It also comes with several cooling components and air ducts on both sides of the fan to keep the phone's temperature low. Interestingly, the company placed Black Shark's logo at the center of the fan.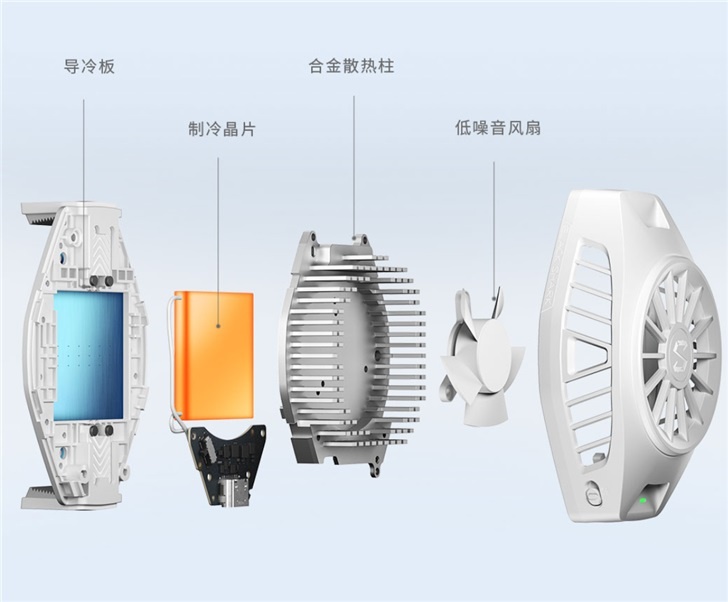 When it comes to the power supply, you'll need to connect it to a power source using a USB-C cable— perhaps a power bank or a wall charger if you're close to one. Do note that the charging power will need to be at least 10W. The fan is boasted to be able to cool of the phone by up to 10 degrees even when it's being used to game, and it can be attached to any phone with 67-88mm width.
There's no confirmation on its global availability, but it'll be great if we can get the clip-on cooling fan here in Malaysia!