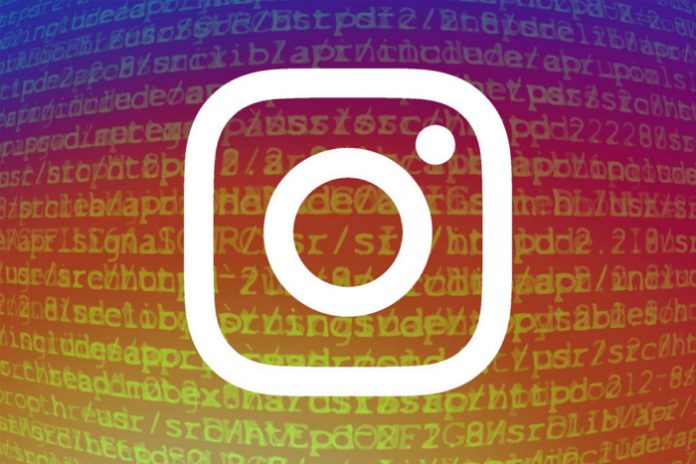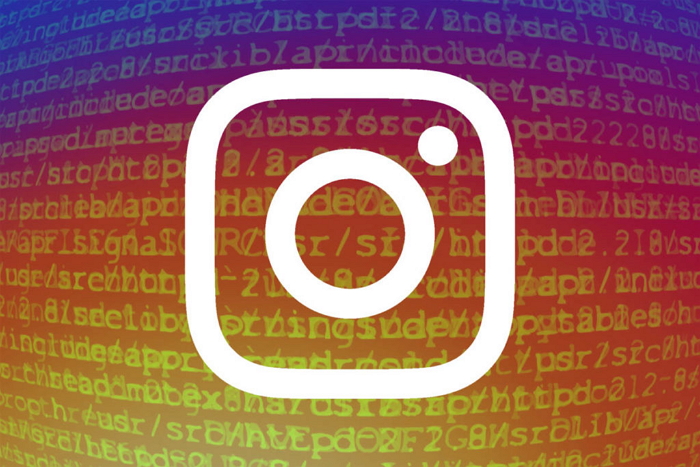 Instagram may never give us chronological feed again, but at least they're secretly prototyping a "Latest Posts" feature. Discovered by reverse engineer Jane Manchun Wong, this new feature will pop-up over your Instagram news feed and give you the option to either check out the latest posts from your network, or stick to the same algorithm.
Instagram users have complained over the years about Instagram feed's current algorithm. It causes many to miss out on posts that they don't interact (like, comment) with, even if their intention is not to skip those posts. After all, there are people who prefer to just scroll through their feed instead of commenting and liking every single post they see.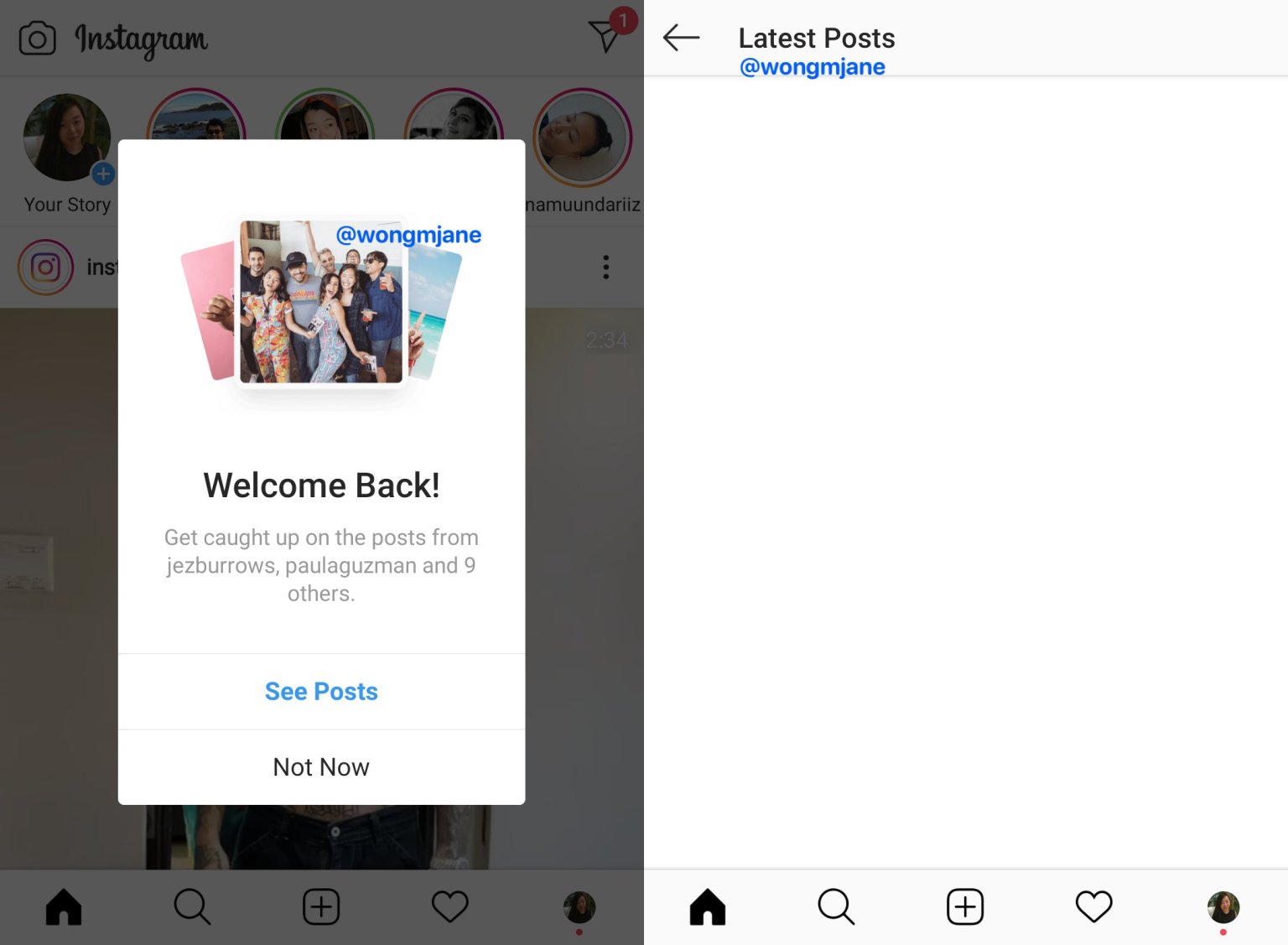 Based on what Wong has posted, it seems like the "Latest Posts" feature will only consist of new posts from the past 48 hours, so you're still be missing out if you don't check your Instagram at least once in two days.
This feature may or may not be launched in the coming months, but to be honest, I'm sure most of us are still praying for chronological feed to come back.