Lei Jun's Weibo page is like a treasure trove of Xiaomi Mi 10 leaks, which is great since he's Xiaomi's CEO, meaning anything he posts on there is official – and by the looks of it, there isn't much left kept in secret regarding the upcoming flagship.
Lei Jun's posts detail different hardware specs of the Mi 10 and we're assuming it's the Mi 10 Pro 5G we're looking at here. We say this because Lei Jun's posts are like pieces of a jigsaw puzzle that come together to form a spec-beast.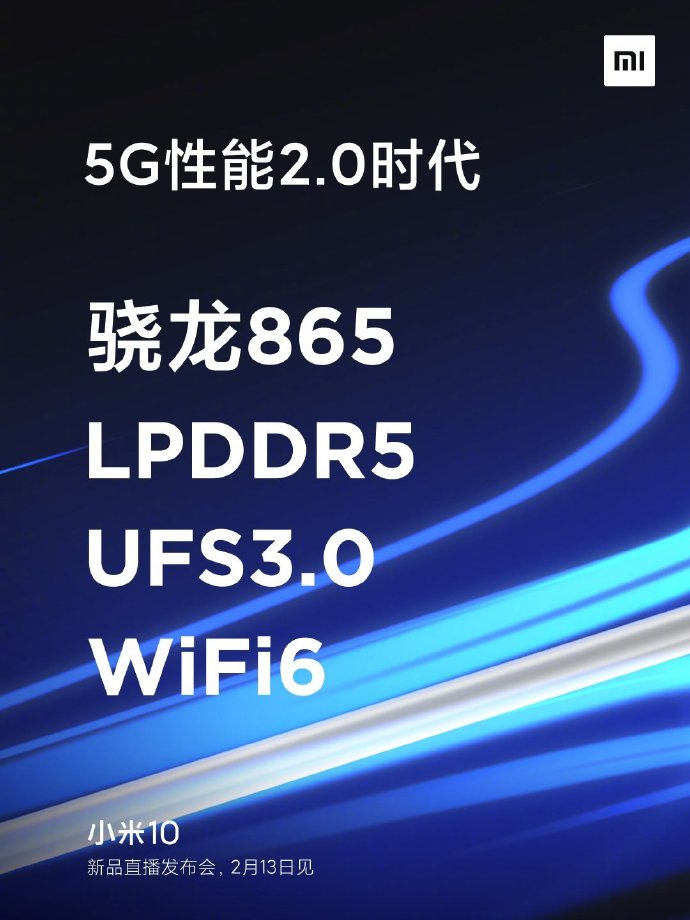 We already know a few things – it'll look a lot like the Xiaomi Mi Note 10, it'll have a 108MP camera, it's powered by a Snapdragon 865 chipset as well as LPDDR5 memory.
It will also support 5G connectivity, and according to Lei Jun's posts, the Mi 10 Pro 5G will also have support for WiFi 6 connectivity as well as UFS3.0 storage.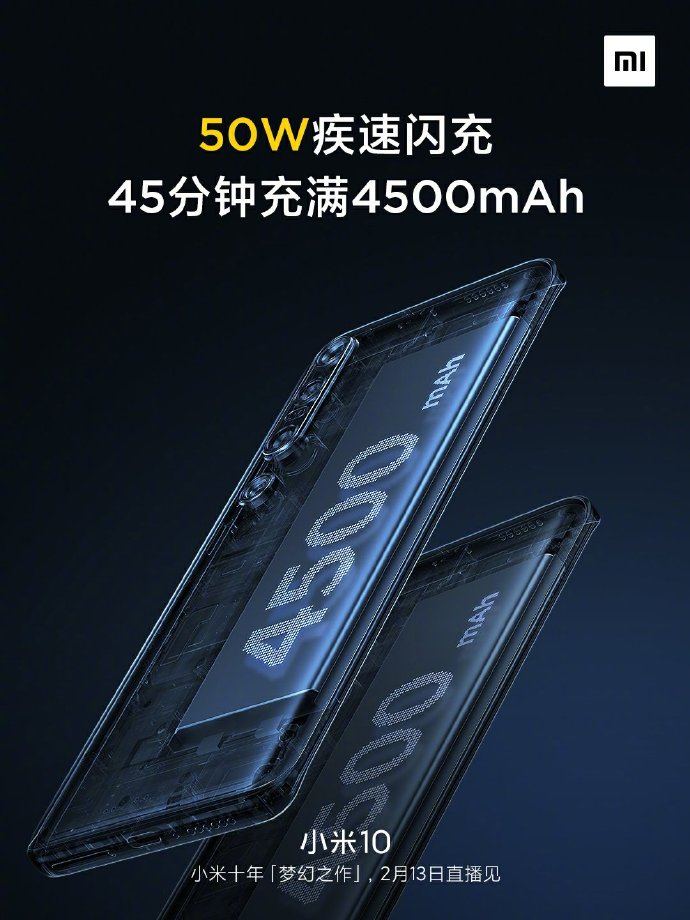 Now, we also know that it'll support WiFi 6 and UFS3.0 storage too. It will also be powered with a 4,500mAh battery and has support for up to 50W fast charging too.
The Mi 10 Pro 5G's display can apparently also push a 90Hz refresh rate as well as 120Hz touch sample rate. It also supports HDR10+ and has a brightness of up to 1120nitts.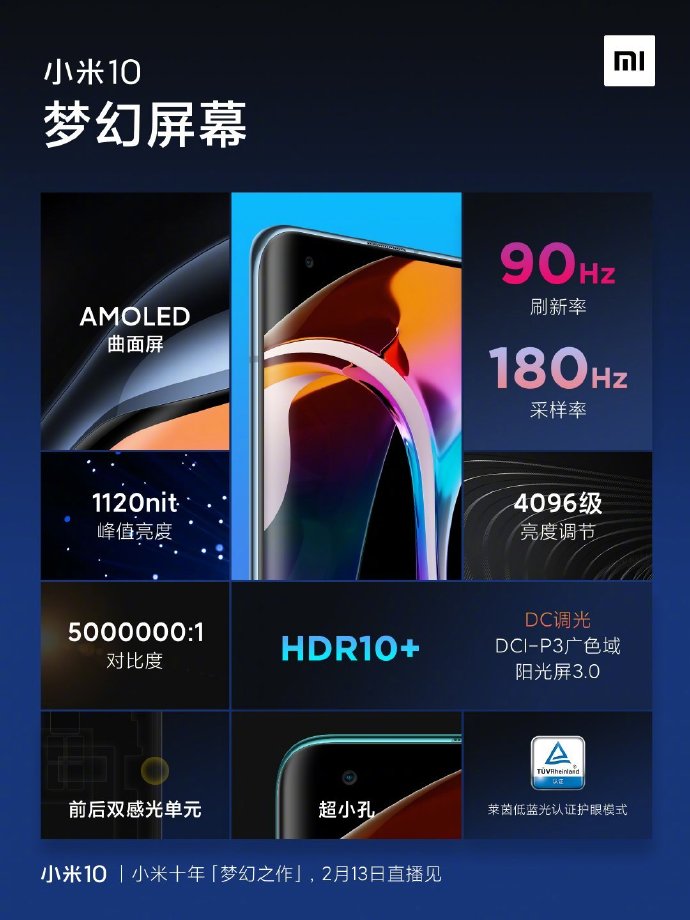 The phone will also be equipped with a vapor chamber cooling system apparently keeps the device at a cool 41-degrees Celsius on heavy loads.
The Xiaomi Mi 10 Pro 5G is shaping up to a very exciting device; but every 5G flagship announced so far in the country come with eye-watering price tags – but with Xiaomi's reputation for providing top-notch specs for less, we're hoping this won't break the bank either.