It's that time of the year again where love birds spend ungodly amounts of money on flowers and chocolates to profess their love for one another. Well, if you're going to make a grand gesture this Valentine's Day, you might as well do it right – and what better way than to literally give your better half a brand-new smartphone?!  
But we can't, in a good conscience, tell you to break the bank either – so here are a few fantastic smartphones for him and her that cost below RM1,500. 
For HER
Hell hath no fury like a woman scorned – so these smartphones should be good enough to ward off an angry missus.  
Samsung Galaxy A51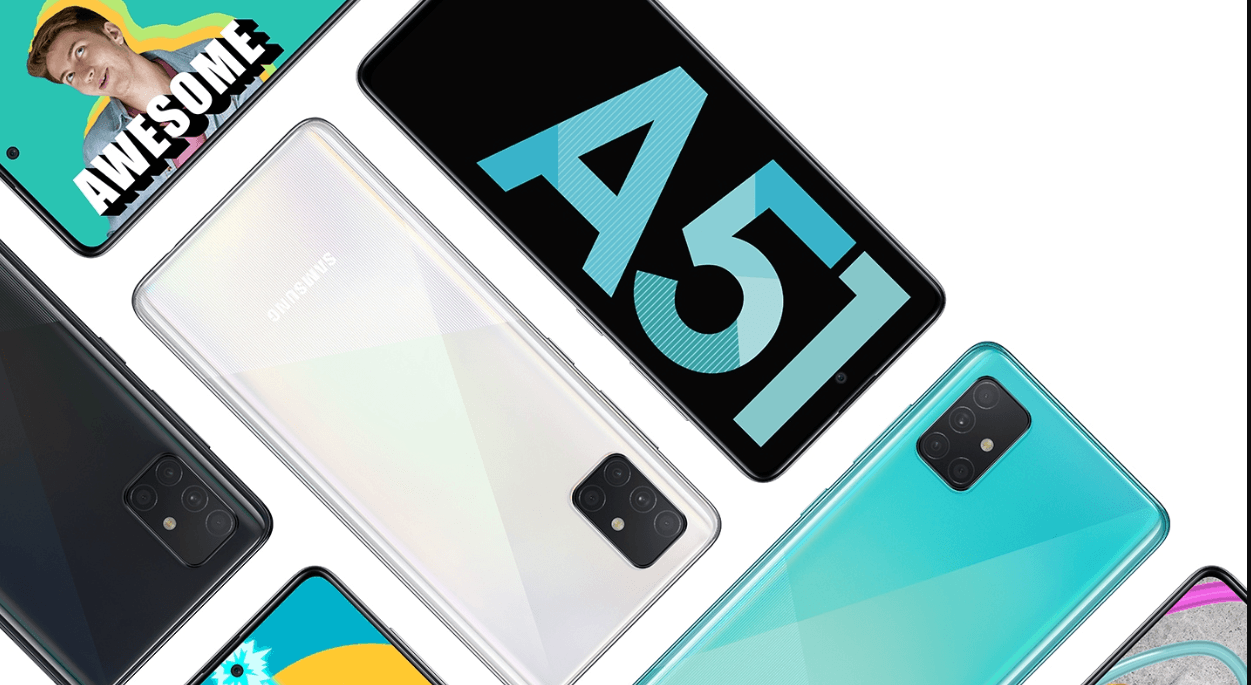 This is the new kid on the block, and it features a thin and lightweight frame, making it ideal for lugging around everywhere. It also packs an impressive 48MP quad-camera setup – 48MP main lens + 12MP ultrawide shooter + 5MP depth sensor + 5MP macro camera. With a 32MP selfie camera and Samsung's ever-reliable photography software, your date night photos would look mightily impressive.  
Once you've snapped your photos, you can view it on the phone's other selling point – its stunning 6.5-inch Infinity-O Super AMOLED display. Anything shown on the panel will look crisp with vivid colours. Important for date night Netflix and chill sessions. The Samsung Galaxy A51 is priced at RM1,299 – and for that price, you're getting a great all-rounder worthy of being your daily driver. 
Vivo V17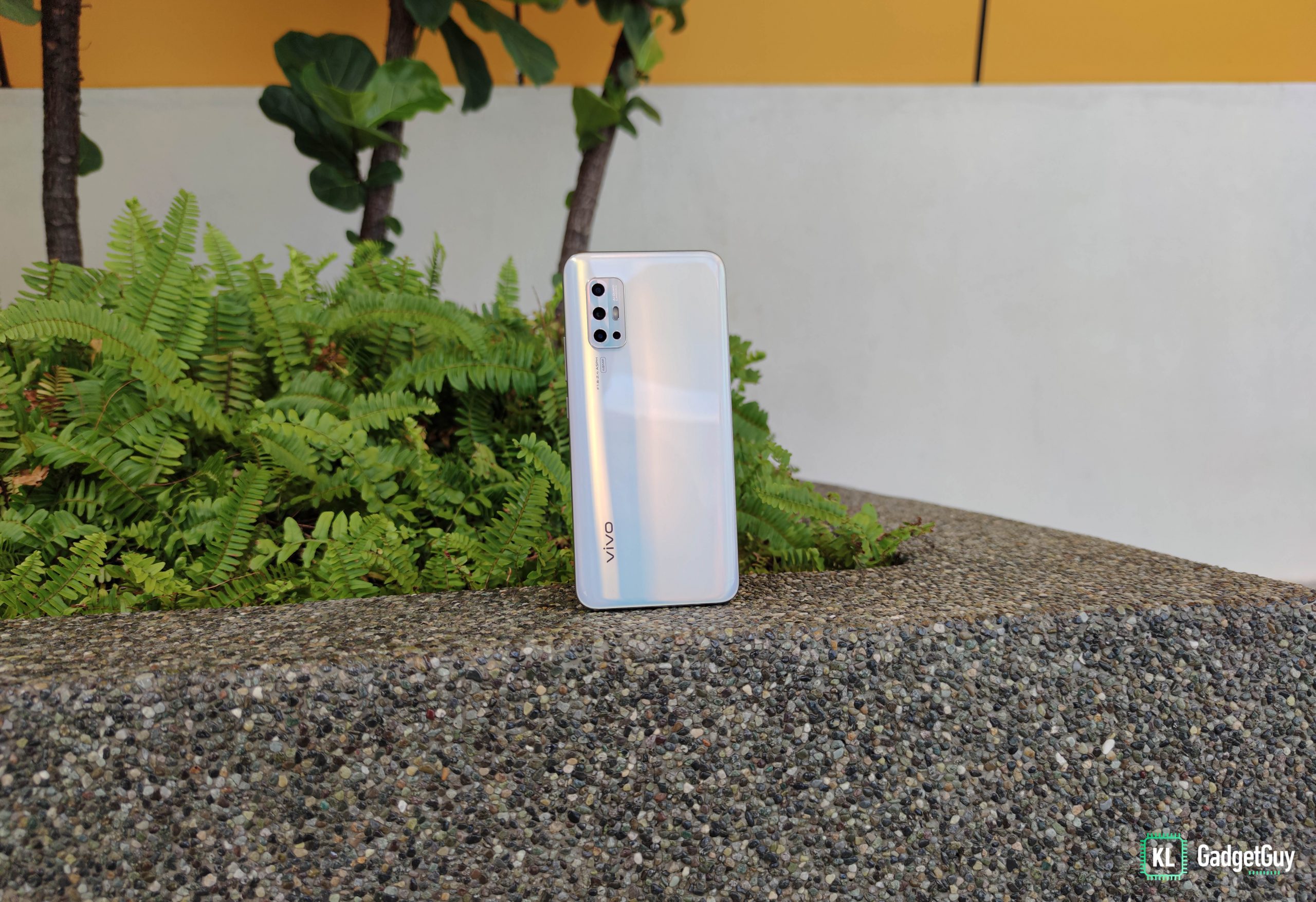 If your girl is the sort to take selfies, then you'll be glad to know that this phone has a very capable 32MP selfie camera. Your pictures will come out great with very little need for any editing.
Plus, it's got Super Night Selfie mode that allows for brighter low-light selfies, with minimal noise. Maybe whip this out as a surprise after dinner and get that adorable couple selfie along with the amazing backdrop too.
And you should absolutely do this because if you submit that photo onto vivo's Valentine's Day contest post here, you stand a chance to win a vivo S1 Pro too! What's better than getting lucky twice on Valentine's Day. You can buy the vivo V17 for RM1,499. 
OPPO Reno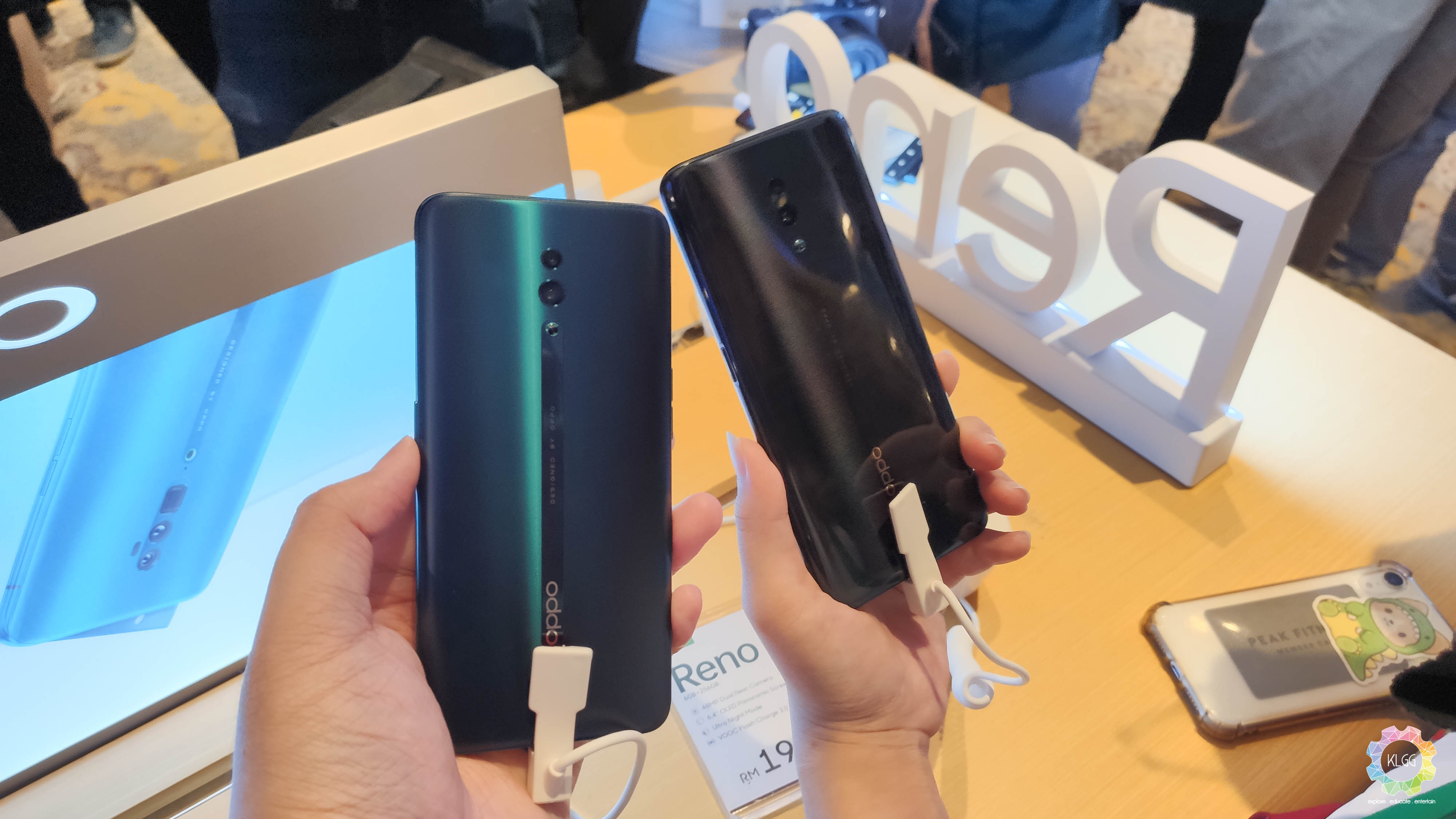 This is an older device, but it's got one of the coolest pop-up modules around – OPPO calls it the Pivot Rising Camera, and it pops up at an angle, revealing the 16MP selfie camera. This makes for a pretty cool party trick if your partner likes the attention. 
It also comes with a dual 48MP camera setup with up to 256GB of internal storage that's enough room to store all the photos your lady will be snapping. The Reno is also built like a brick, and if your girlfriend has butter fingers, the phone's got a decent chance of surviving a fall – the pop-up structure retracts when it detects a fall too. At the time of writing, the OPPO Reno is priced at RM1,498 on their official Shopee page. 
For HIM 
The way to a man's heart is through his hands as he you gift him his new smartphone – not entirely accurate, but it may work. Trust us. 
Realme 5i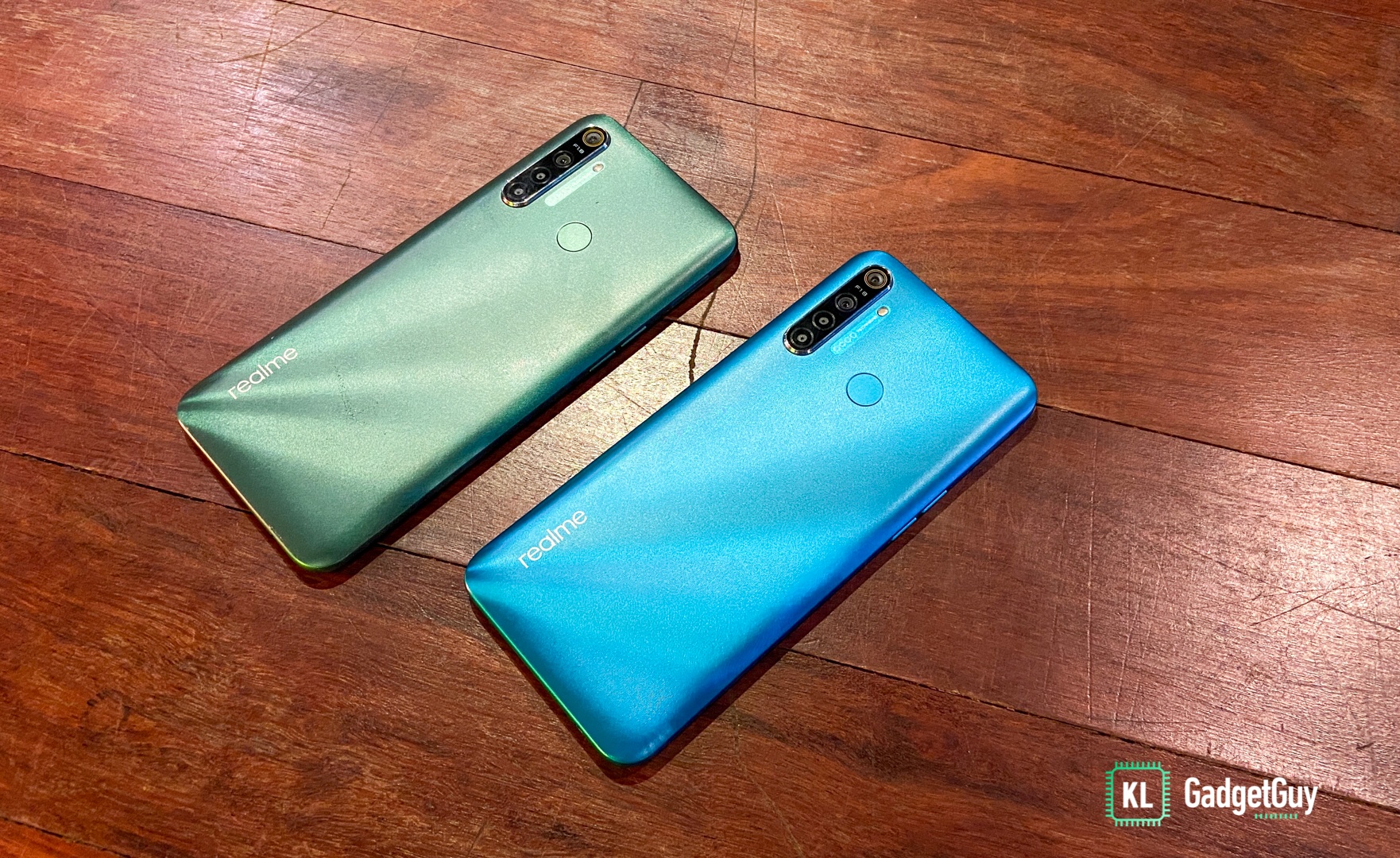 What's big and lasts very long? The Realme 5i of course – it earns its place on the list for its massive 5,000mAh battery and very affordable RM599 price tag.  
With a battery this large, you can make your boyfriend text you for longer hours; and it has a reverse charging feature too – that pretty much makes your boyfriend a makeshift powerbank. Meaning buying this phone is very much for yourself as it is for him.  
With a Snapdragon 665 chipset and a quad-camera setup, he won't be complaining a whole lot either, which is nice. 
Xiaomi Mi 9T

The Xiaomi Mi 9T can be given marks across the board – but the area that it scores in is in its looks – yes, it's a devilishly handsome device for your devilishly handsome guy.  
It comes in three colourways – the first of which is Carbon Black. This has a back panel finish that looks like carbon fibre like your boyfriend's Proton Satria hood mod.  
For something fiery, like your love – go for the Flame Red which has fiery decals searing in from the sides; if you BF is as cool as cucumber, then Glacier Blue should suit him just fine.
The Mi 9T isn't just a looker however, it's got the specs as beefy as your boyfriend's pecs. Think a Snapdragon 730, 6GB of RAM and a 4,000mAh battery with 18W fast charge support. This is bang-for-your-buck gaming smartphone for just RM1,199. 
Huawei Nova 5T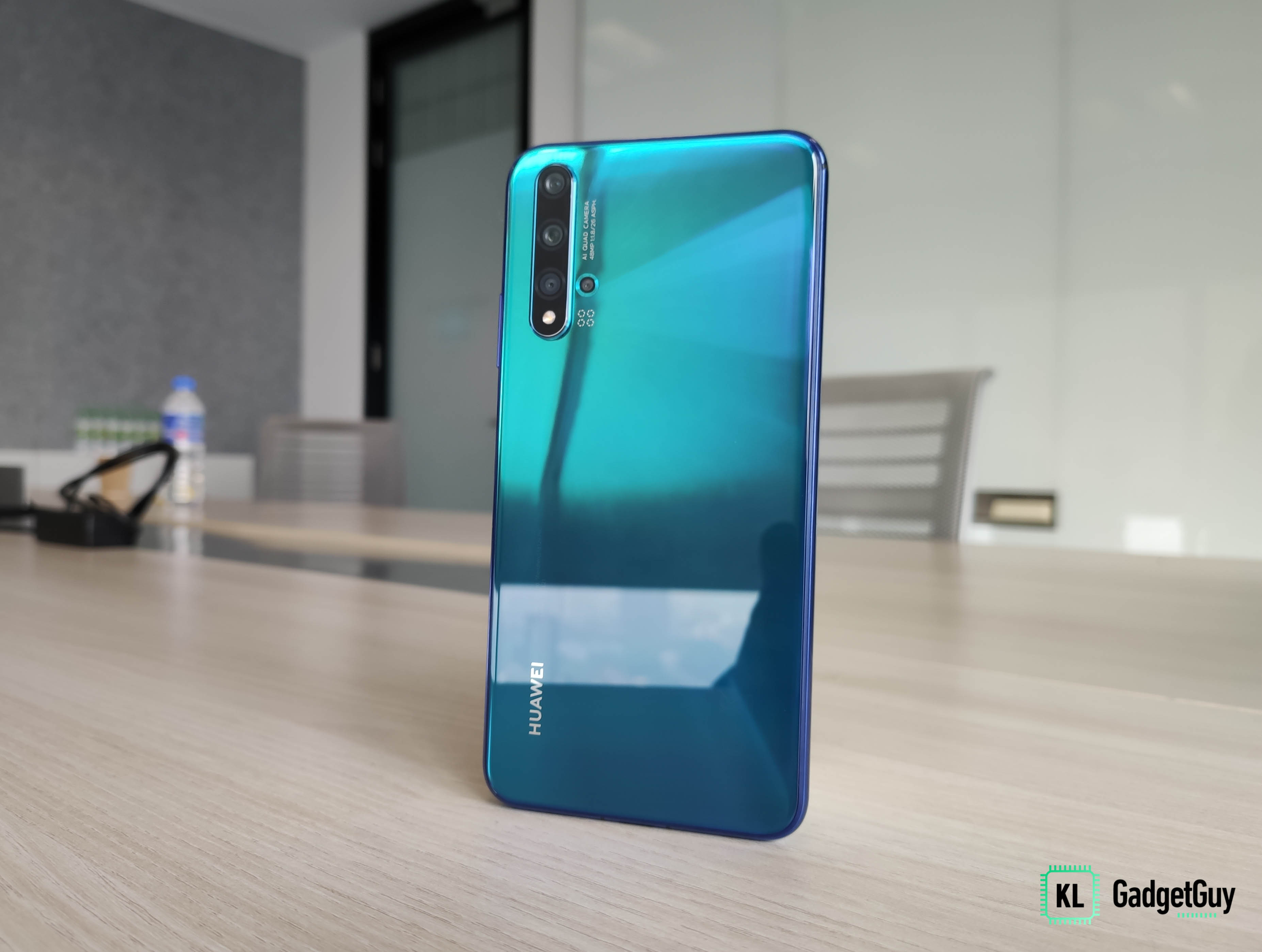 If your guy enjoys video games, the Huawei Nova 5T is equipped with a Kirin 980 chipset – the only flagship processor in the list. Along with 8GB RAM, this phone will run every game available as smooth as butter. 
Plus, its 6.26-inch size will fit perfectly in the hands when gaming. Unless you don't want your man to ignore you over hours of Mobile Legends, then maybe don't get him this phone; otherwise, RM1,399 is a great price for a great Valentine's Day gift.