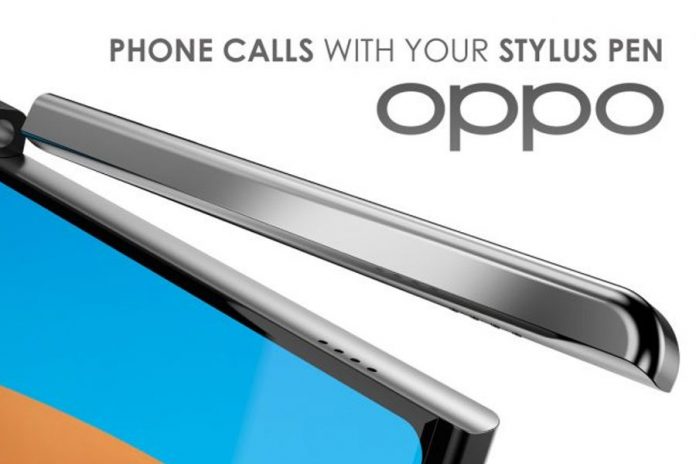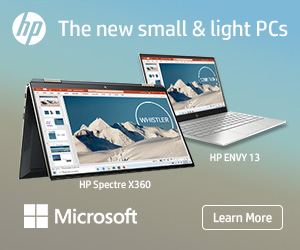 OPPO is going to launch the Find X2 and Reno 3 Pro soon, but a recent patent also revealed that the Chinese company may be planning on manufacturing a phone that comes with a stylus pen.
Many other brands may add in a stylus as an accessory, but the patent OPPO filed suggests a more independent stylus that comes with its own mic, receiver and multifunctional buttons. Instead of how Samsung keeps its stylus in its own discreet socket of the phone, OPPO's stylus is attached to the top, giving the whole device a thicker top bezel.
However, there is a tiny portion of the top bezel that is non-stylus. That's where OPPO integrates its sensors and a front camera. The stylus itself can then be slotted into the tiny portion of the bezel where it will magnetically attach to the top and charge wirelessly when attached. The buttons on the stylus will then work as volume buttons.
We're not sure if this OPPO phone with a stylus will come true, but we can enjoy the upcoming Find X2 and Reno 3 Pro while we're waiting for our answers.