Despite Samsung revealing a commercial of the Galaxy Z Flip a day before its launch, the crowd still went wild when Samsung's Marketing Director, Rebecca Hirst revealed the foldable phone.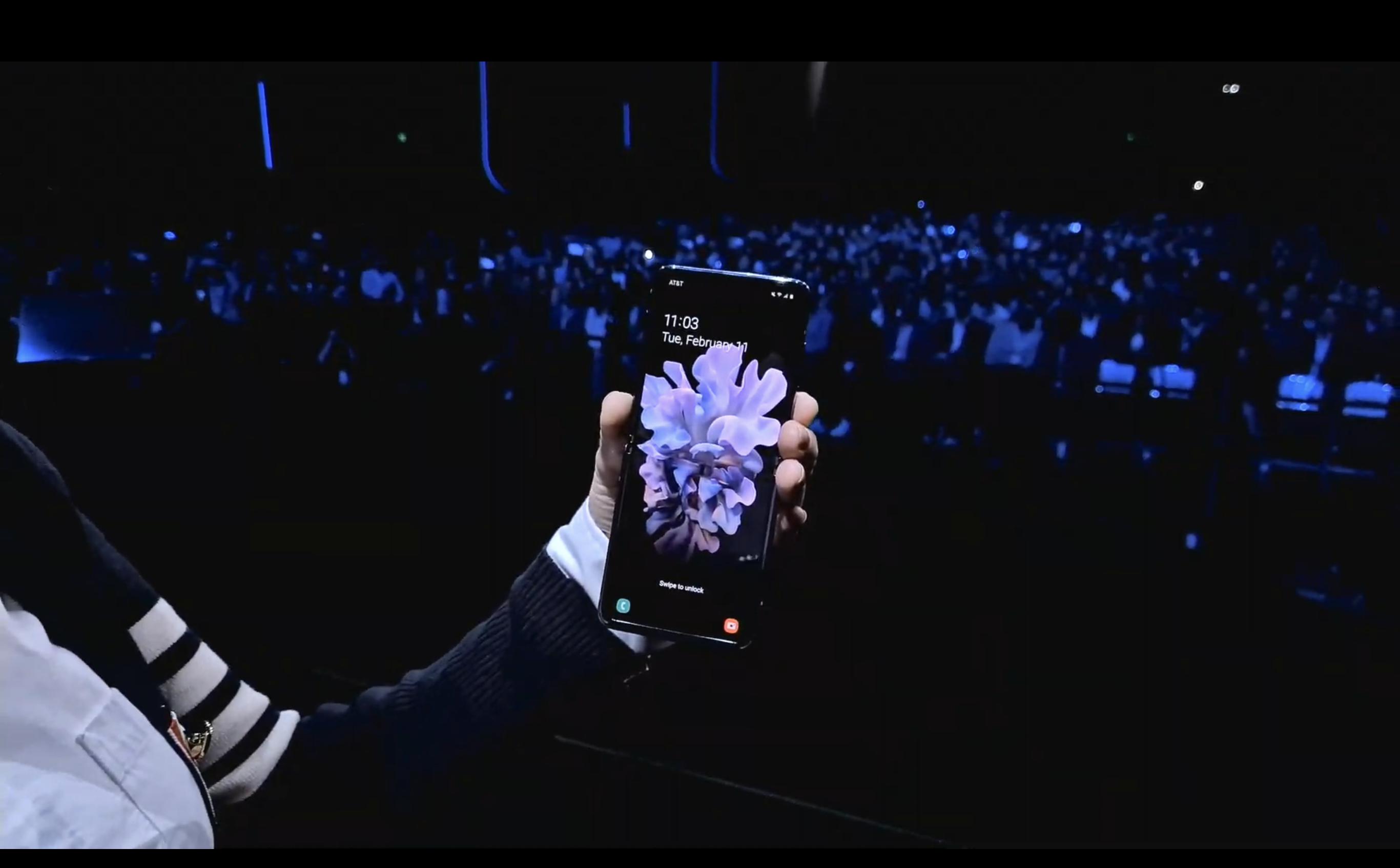 As rumours have previously suggested, the Galaxy Z Flip features a 6.7-inch OLED display paired with almost no bezels. When folded, it fits right in your palms while still being able to offer notifications and call alerts. The new foldable phone will also come in three sparkly colours — Mirror Purple, Mirror Black and Mirror Gold. While the other two colours will be available globally, Hirst mentioned that the Mirror Gold option will only be available in select countries.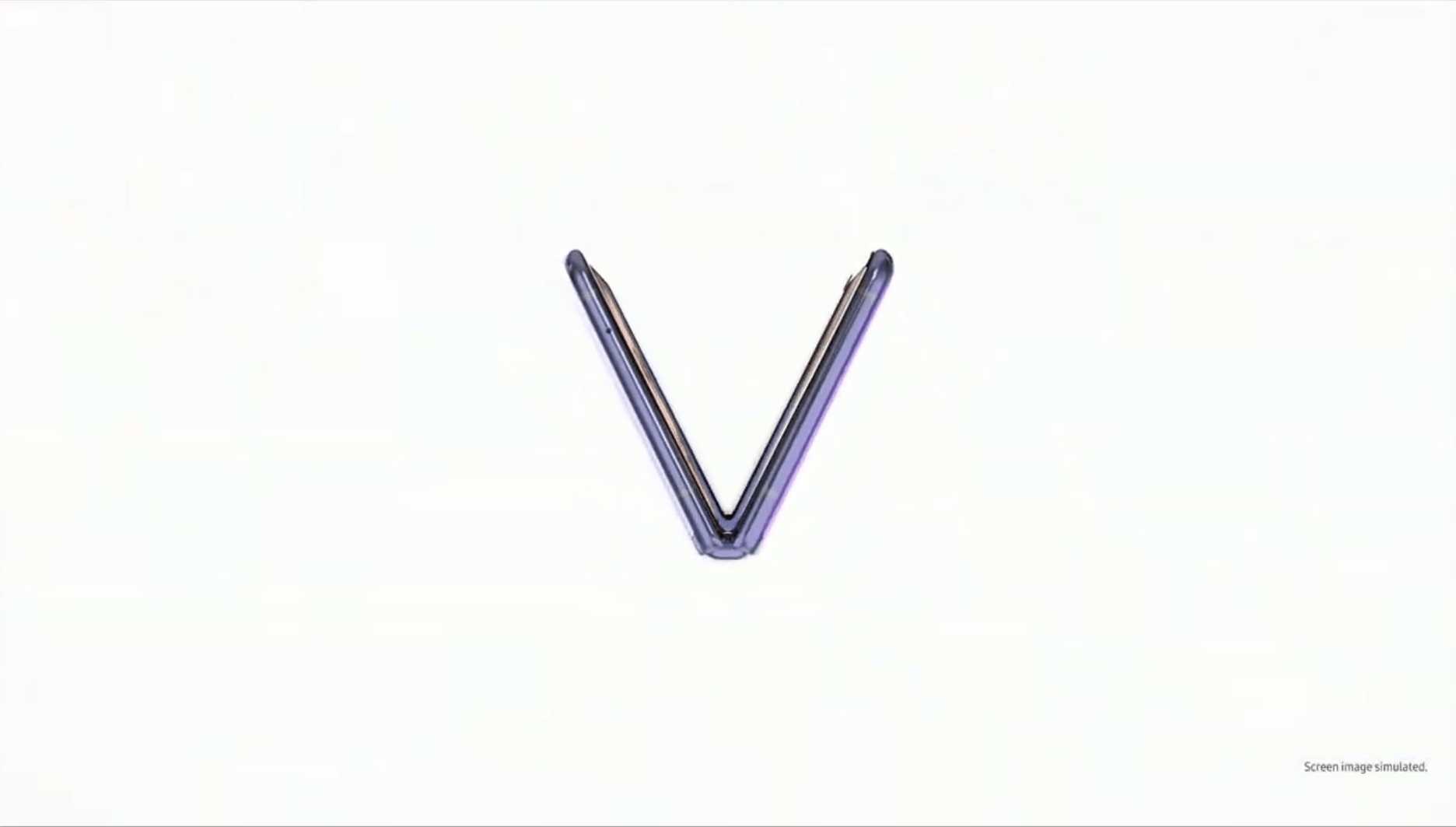 The Galaxy Z Flip also uses an ultra-thin glass that is described as durable; it can fold/unfold over 200,000 times. "You're not just bending glass, you're bending the laws of physics," said Hirst. This device also comes with a three-stop hinge so instead of just opening and closing the phone, you'll get to open it at three different angles.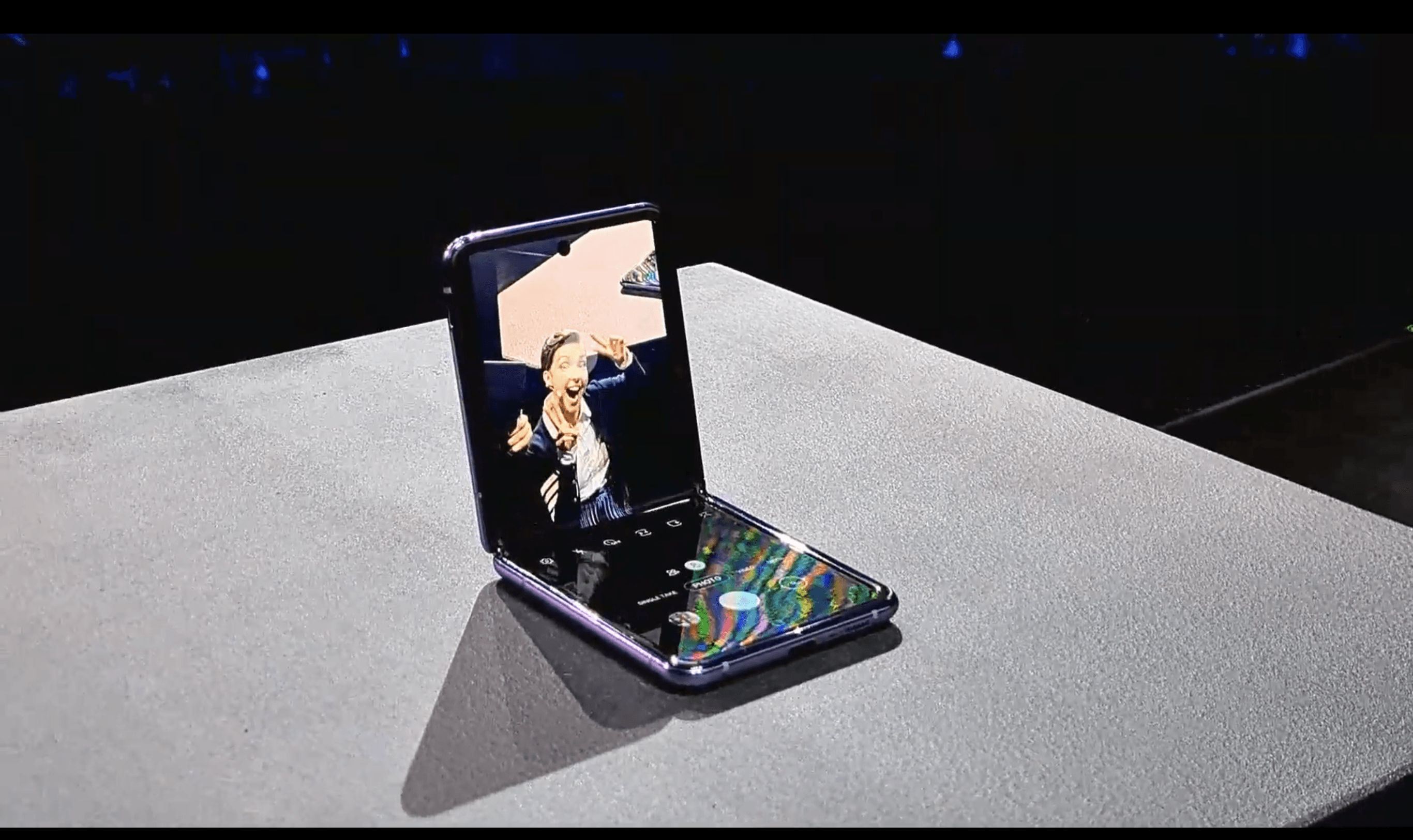 Samsung also promoted something called the Flex mode — a mode that lets you fully utilise the foldable phone's design that separates it into two parts. On stage, Hirst demonstrated using the top screen to watch YouTube while using the bottom screen to read the comment sections. You will also be able to scroll through your gallery and look at your pictures with the top screen while controlling it using the other screen.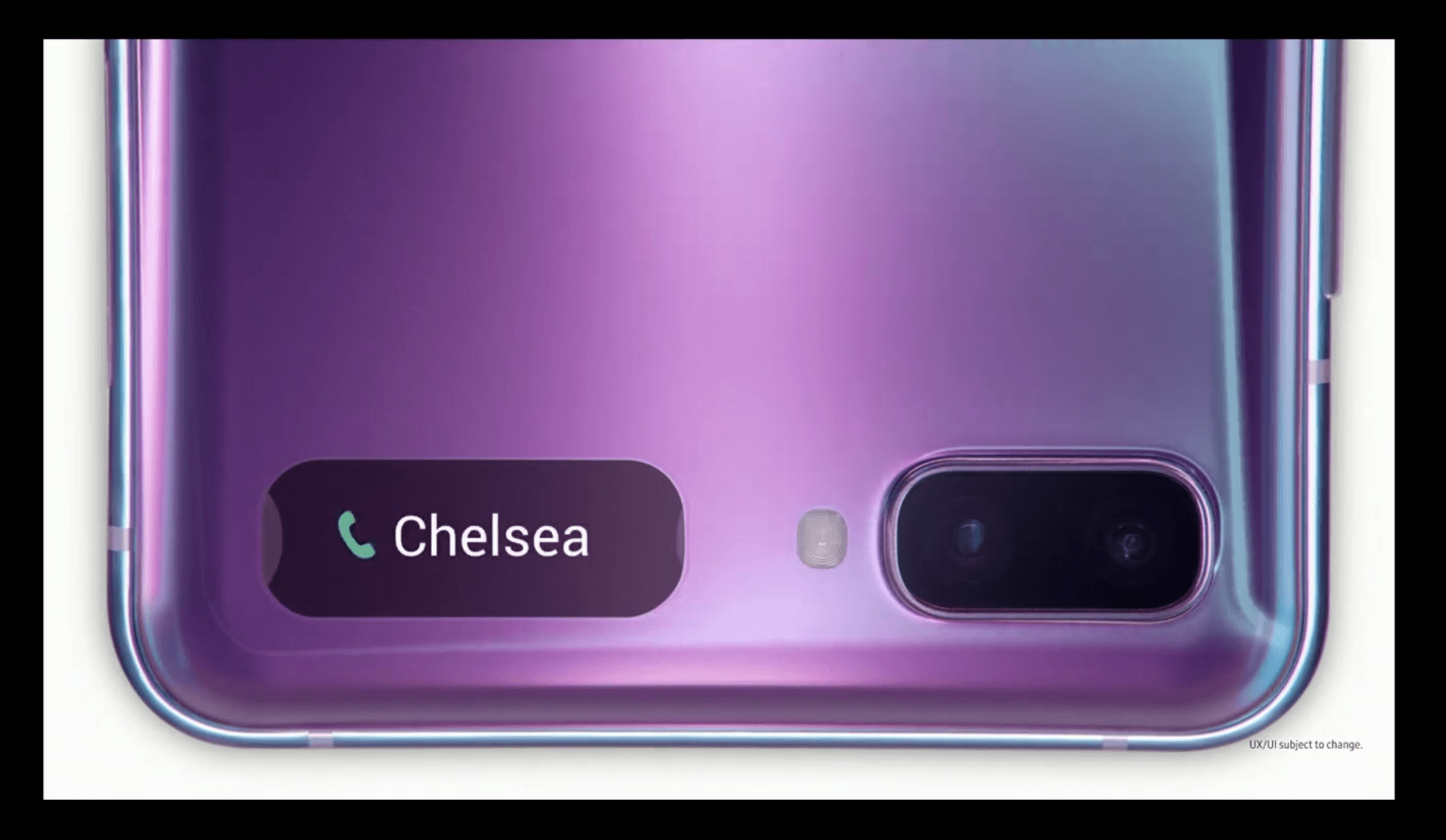 Samsung also made sure to include a dual-camera setup: a 12MP ultra-wide camera and a 12MP wide-angle camera. On the other hand, the front camera is a 10MP lens with an f/2.4 aperture. Other specs include a 64-bit octa-core processor, 8GB RAM, 256GB storage and a 3,300mAh battery that supports wireless charging and fast charging.
The Galaxy Z Flip will be available starting from February 14 at the price of $1,380 and those who purchase it will also be getting a free subscription to YouTube Premium.