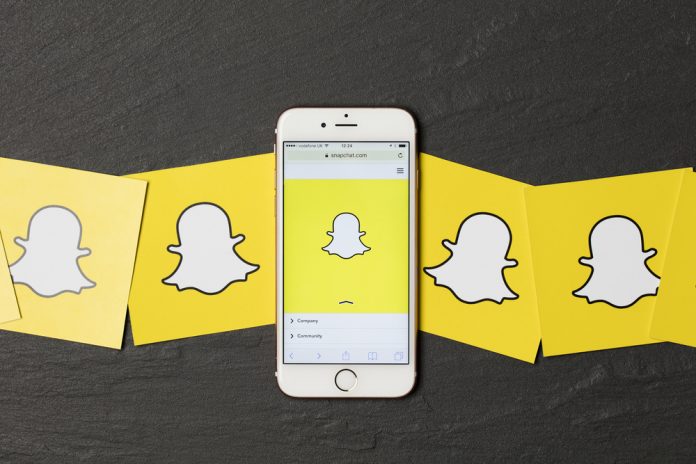 Snapchat may have started as a photo and video sharing platform, it has expanded over the years with more features such as games, Snap Map and most recently, Here For You — an in-app support for those with mental health issues.
According to its statement, Snapchat's Here For You will be offering proactive in-app support to their users who may be having problems who are mentally/emotionally troubled. It will consists of mental health topics that can help other gain more knowledge on issues such as anxiety, depression, suicidal thoughts, bullying and more. Information released regarding these topics will come from local experts — preventing misinformation.
Snap chatters will also be getting Creative Tools and Lenses that revolves around safety and privacy in hopes that this can promote a healthier community. The company also said that there will be new Filters and a Snappable quiz — something Snapchat has never launch before.
This feature will be rolling out in the coming months, so be patient if your Snapchat is updated but you still haven't gotten any access to the quiz, the in-app support or the filters yet.