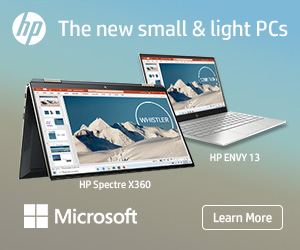 Celcom's newest MEGA postpaid plan takes an interesting route to its new 4G data offering. You sign up for a base plan that's priced at RM80 for 30GB per month – and you have the option to add that with add-on passes too.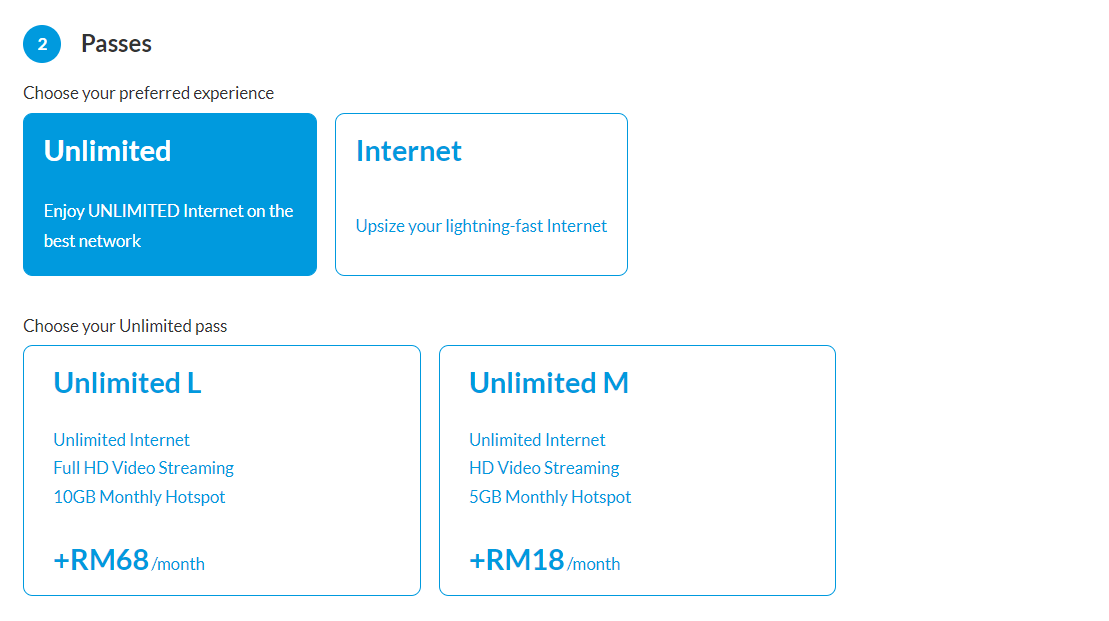 Your options include the Unlimited Internet pass or the Lightning Speed Internet pass – from there, your options branch out depending on your budget. The Unlimited pass offers the Unlimited L (+RM68/month) and Unlimited M (+RM18/month) passes – both offer unlimited data after you cross the 30GB threshold; while the Unlimited M gets you HD video streaming and 5GB hotspot, and the Unlimited L gets you Full HD video streaming as well as 10GB of Monthly Hotspot.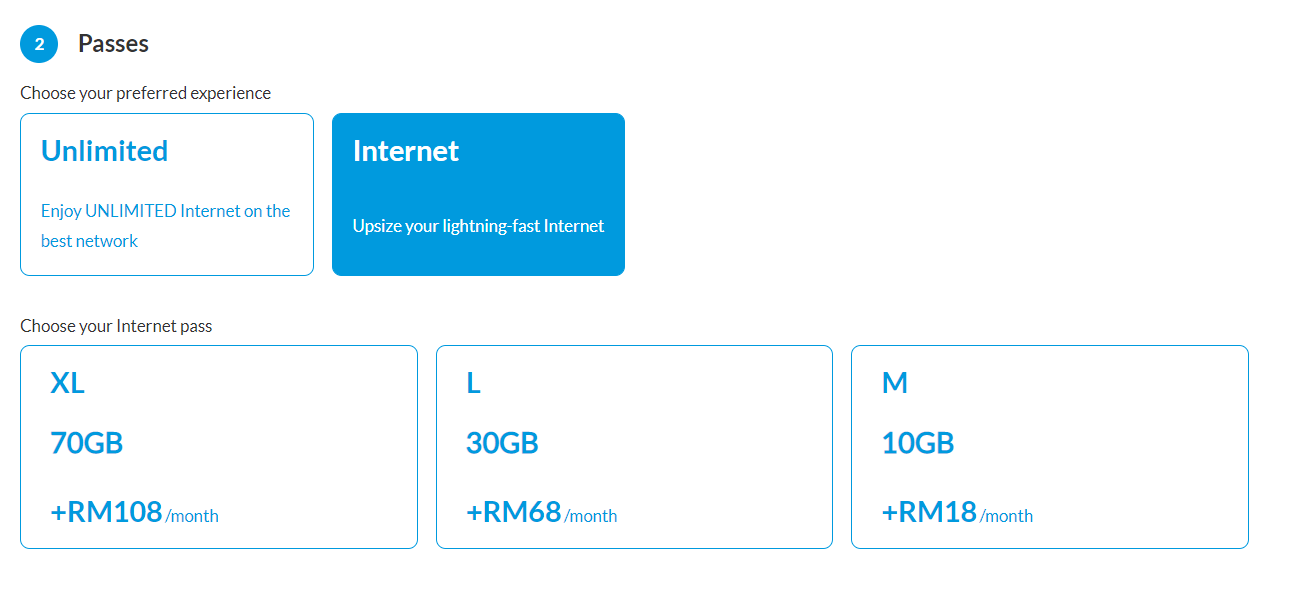 If you need speedy internet instead, the Lighting Speed pass offers three options – M, L and XL. These give you extra highspeed data of 10GB (RM18), 30GB (RM68) and 70GB + free roaming (RM108).
You're also free to change your plan once per billing month should you not like the one you've signed up for. Visit Celcom's website here to sign up for the new MEGA plan.