It's not a question of if but when for the Xiaomi Mi 10 – and thankfully, the Chinese giants have given us answer. This February 23, we'll be seeing Xiaomi's newest flagship series introduced in Barcelona, presumably during the MWC conference.
Lights…? READY!

Camera…? READY!

ACTION!#Mi10 series…See you on Feb. 23! #LightsCameraAction pic.twitter.com/tTBzaK5faP

— Xiaomi #First108MPPentaCam (@Xiaomi) February 8, 2020
Xiaomi's official Twitter account posted the teaser with the caption referencing the camera – and as we've reported previously, the Xiaomi Mi 10 Pro will come with a 108MP camera. Its cousin, the Xiaomi Mi Note 10 already sports the same lens, and you can find out how it fares in our video comparison here:
Elsewhere, we also know that the Mi 10 will pack a Snapdragon 865 chipset – the latest and greatest chipset around. Plus, Micron had also confirmed that the series will use their LPDDR5 RAM modules, up to 12GB in capacity.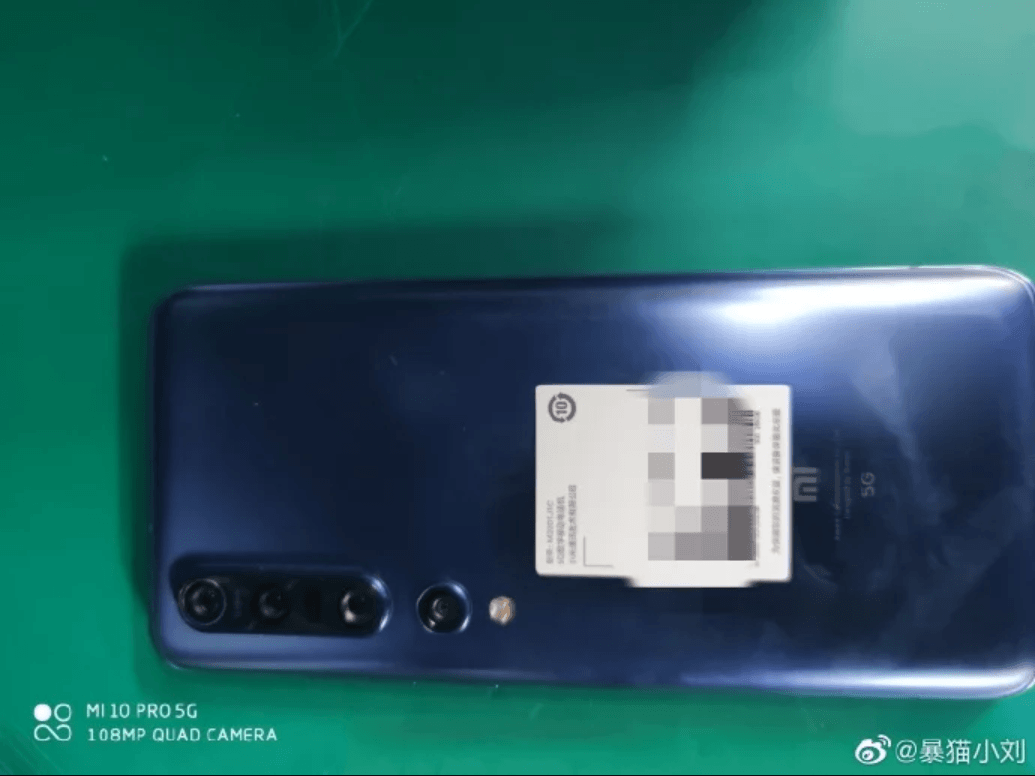 The phones are also said to feature a 90Hz display panel – and leaks suggest it may be slightly curved. In fact, the Mi 10 looks a lot like the Mi Note 10.
As with Xiaomi phones, you can expect some of the best hardware to be packed in it – the kind you see in premium phones – while costing a fraction of what its premium counterparts would. With its slated introduction date just around the corner, we could have a value-for-money flagship on our hands very soon.