There's always that time you hesitate whether you should be bringing your DSLR or smartphone for that roadtrip to capture those beautiful moments, while you can argue that dedicated cameras take much better photos, they lack the convenience of smartphones when it comes to portability and image tweaking.
Recently, I took the Vivo S1 Pro to my short holiday in San Francicso, where I used it to capture photos of the bay area and Yosemite Valley. The Vivo S1 Pro features a quad camera system which comprises of a 48-megapixel f/1.8 main camera, an 8-megapixel ultra-wide angle camera, a 2-megapixel macro camera and 2-megapixel depth sensor, which is a decent package for casual photography. Here are some photos.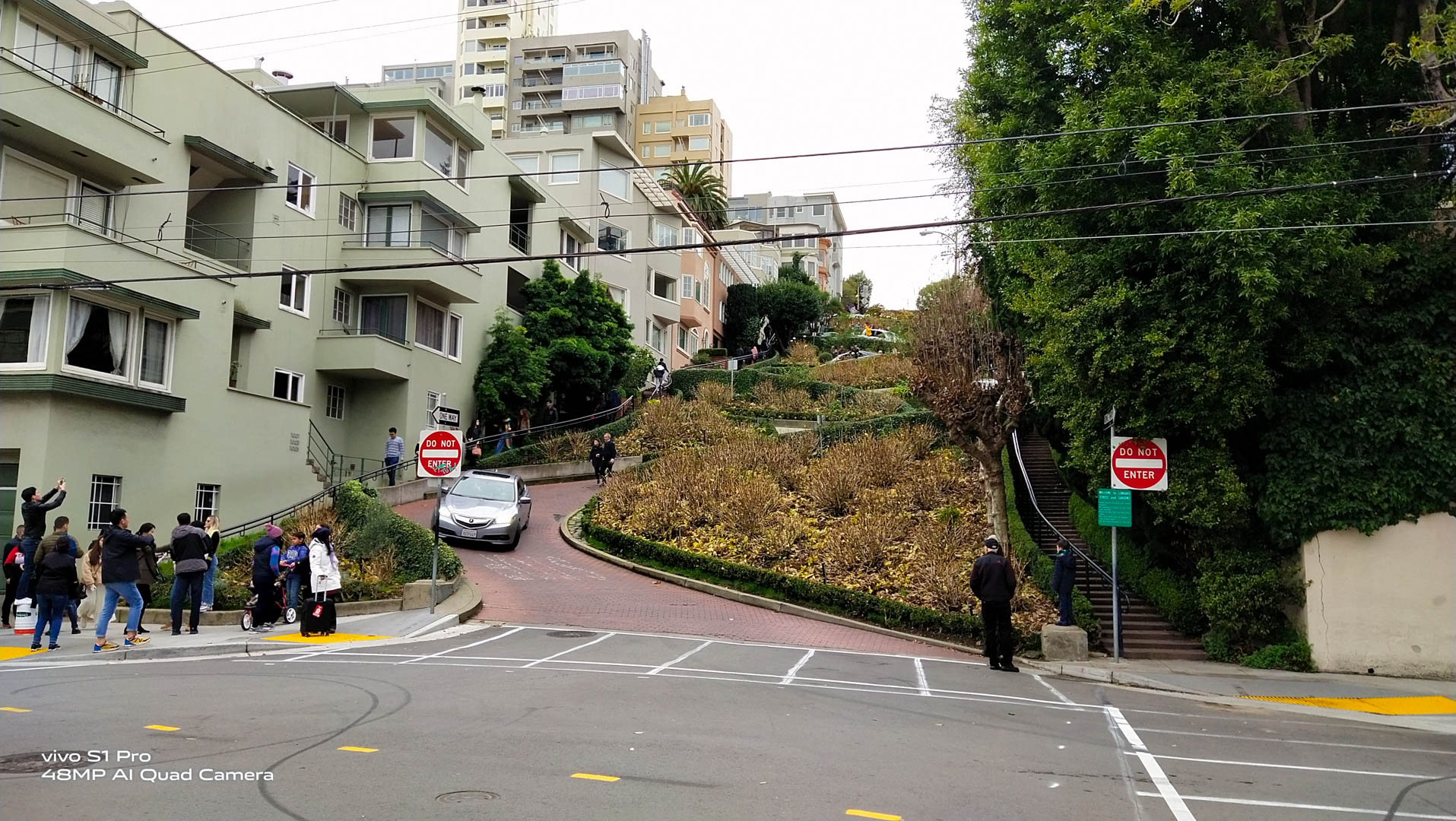 This is Lombard Street, shot with the main camera of the Vivo S1 Pro at 12-megapixels, while the highlights are a little over exposed, saturation and details are great.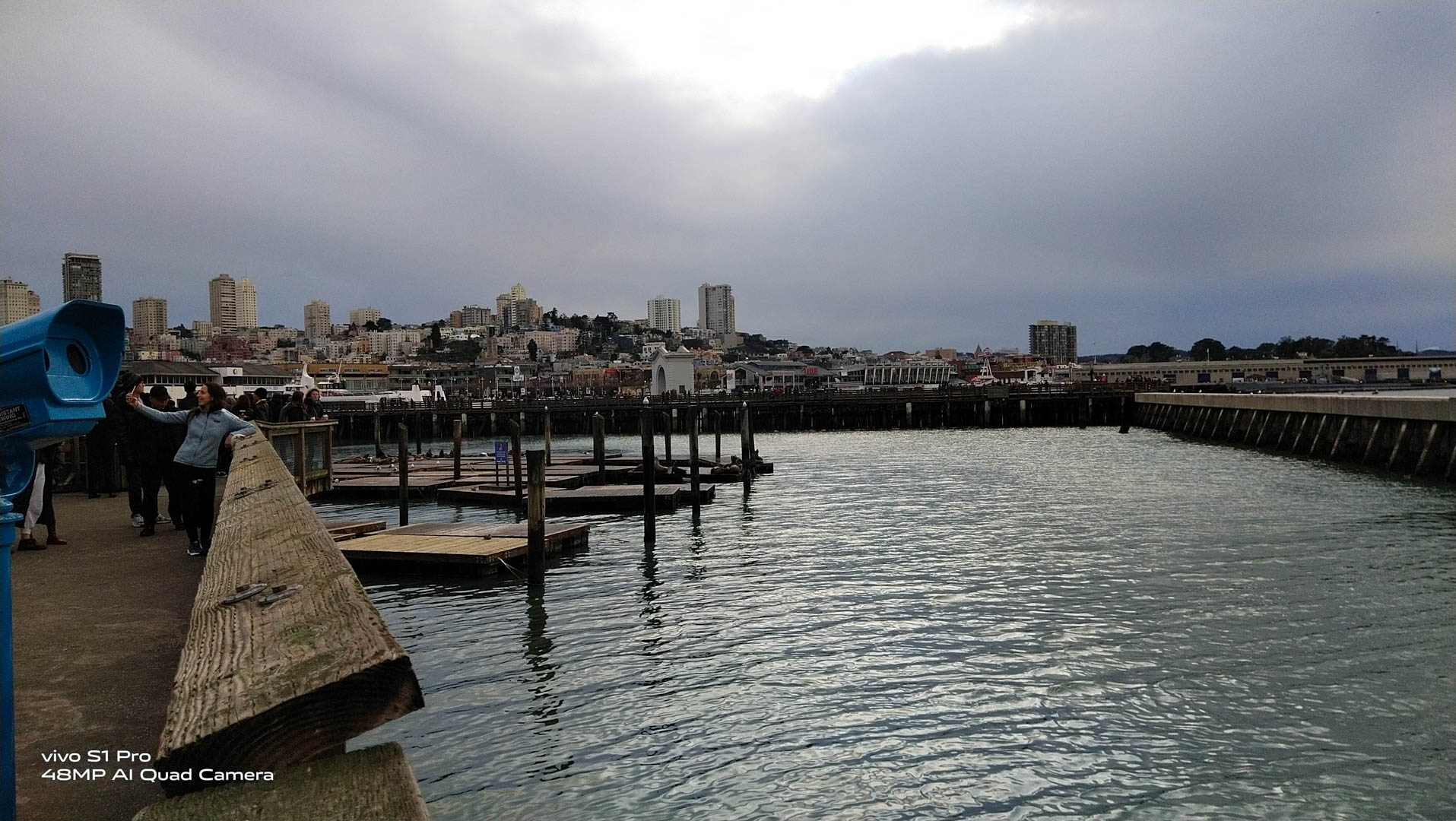 You might have thought this was shot with the ultra-wide angle camera, but no, this picture is still shot on the main camera at Fisherman's Wharf.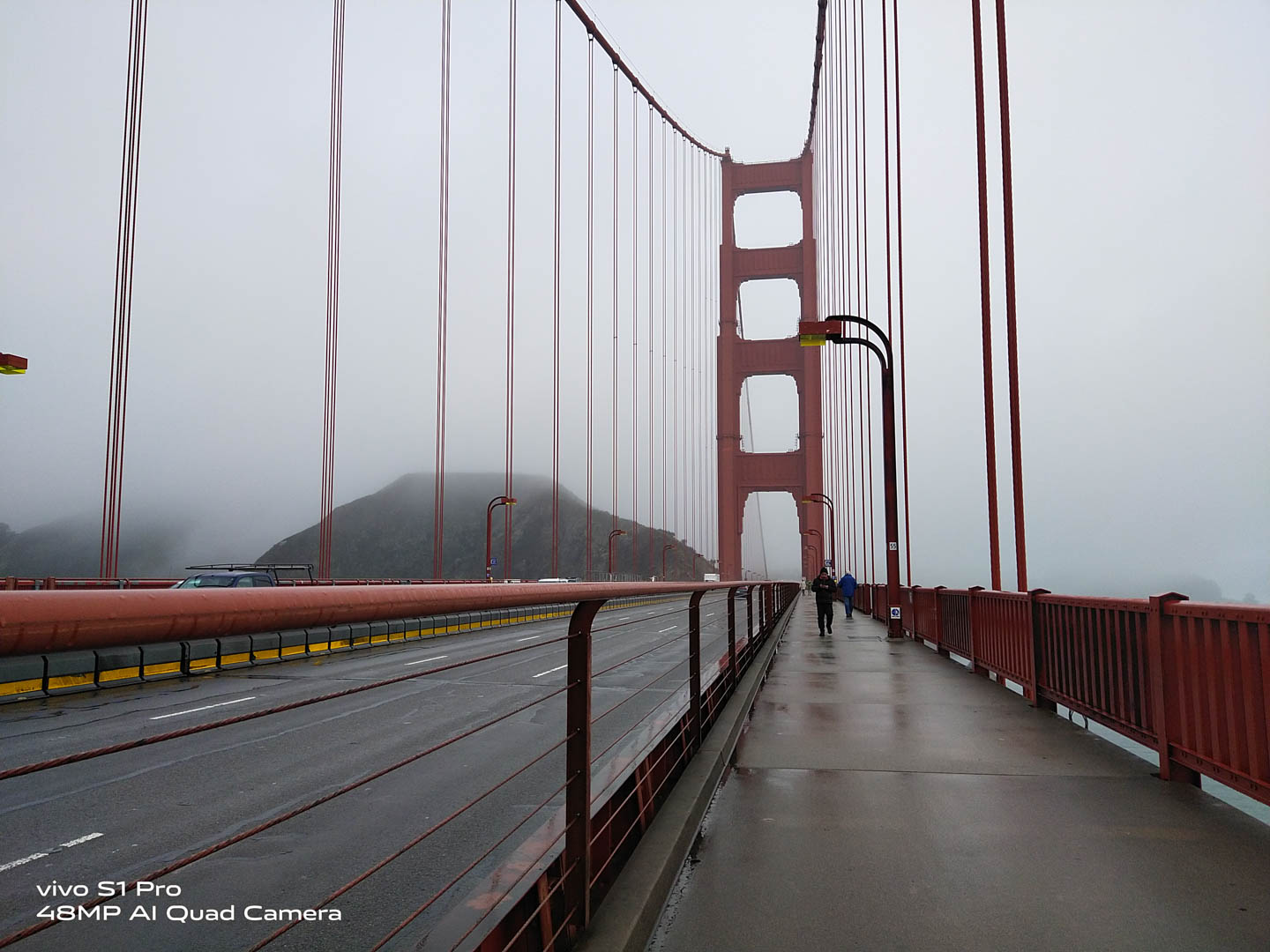 Foggy and rainy weather, but a real breeze to stroll along the Golden Gate Bridge.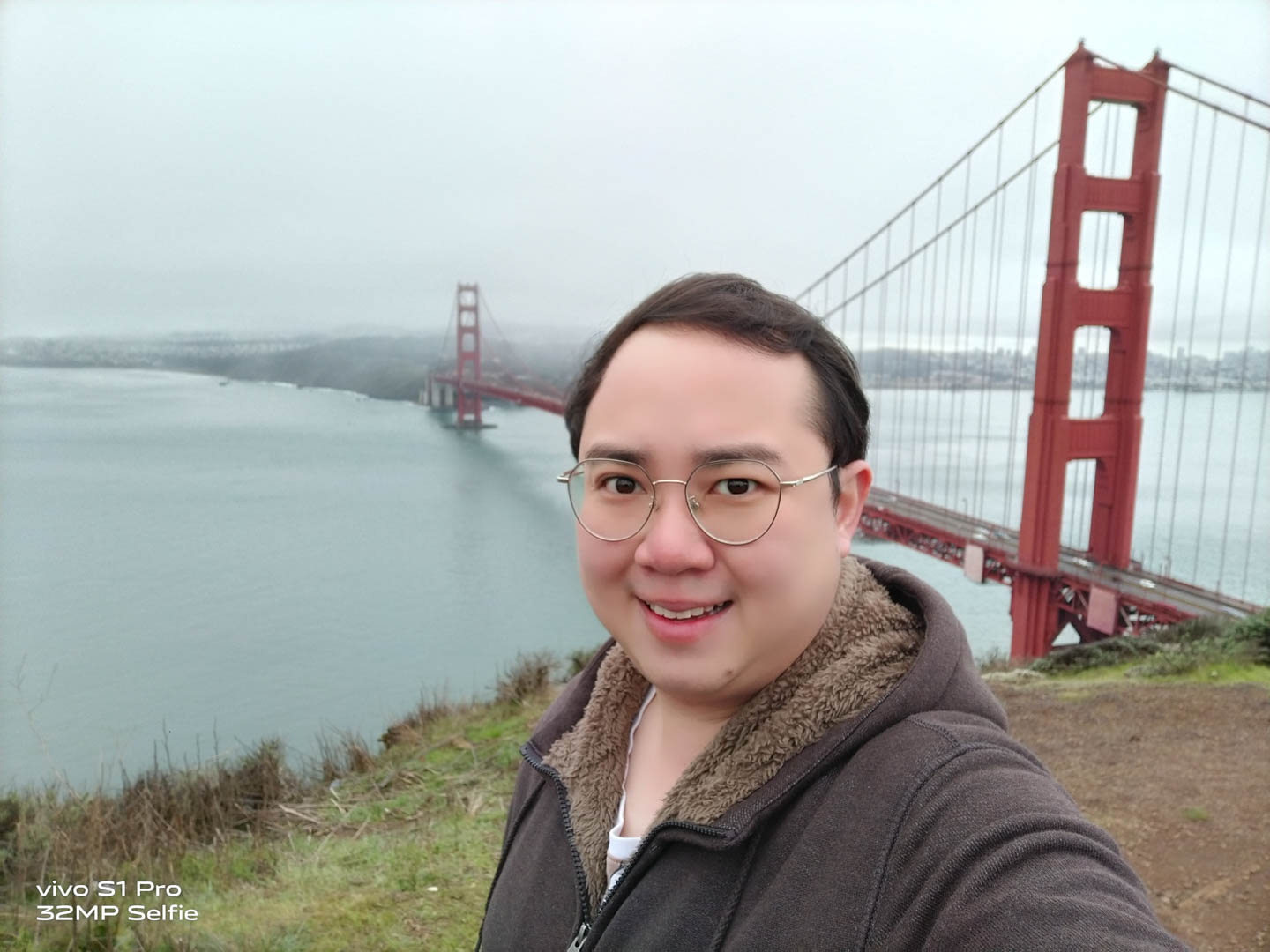 Look at my smoothed out face with the S1 Pro's front facing selfie camera, no make up required.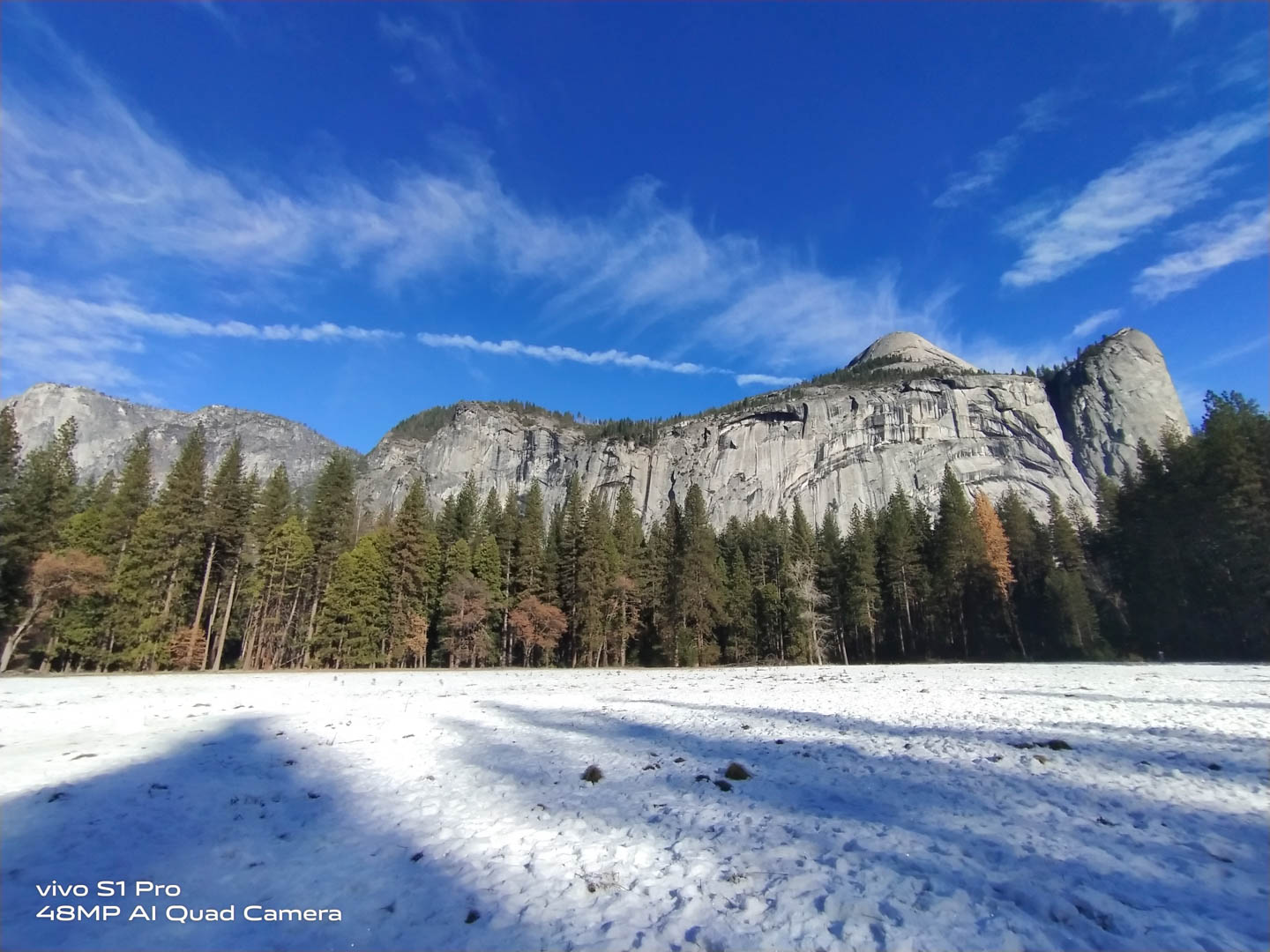 Look at the amazing highlights and dynamic range that the Vivo S1 Pro's camera produces, as they always say you don't need filters when taking photos out of Malaysia.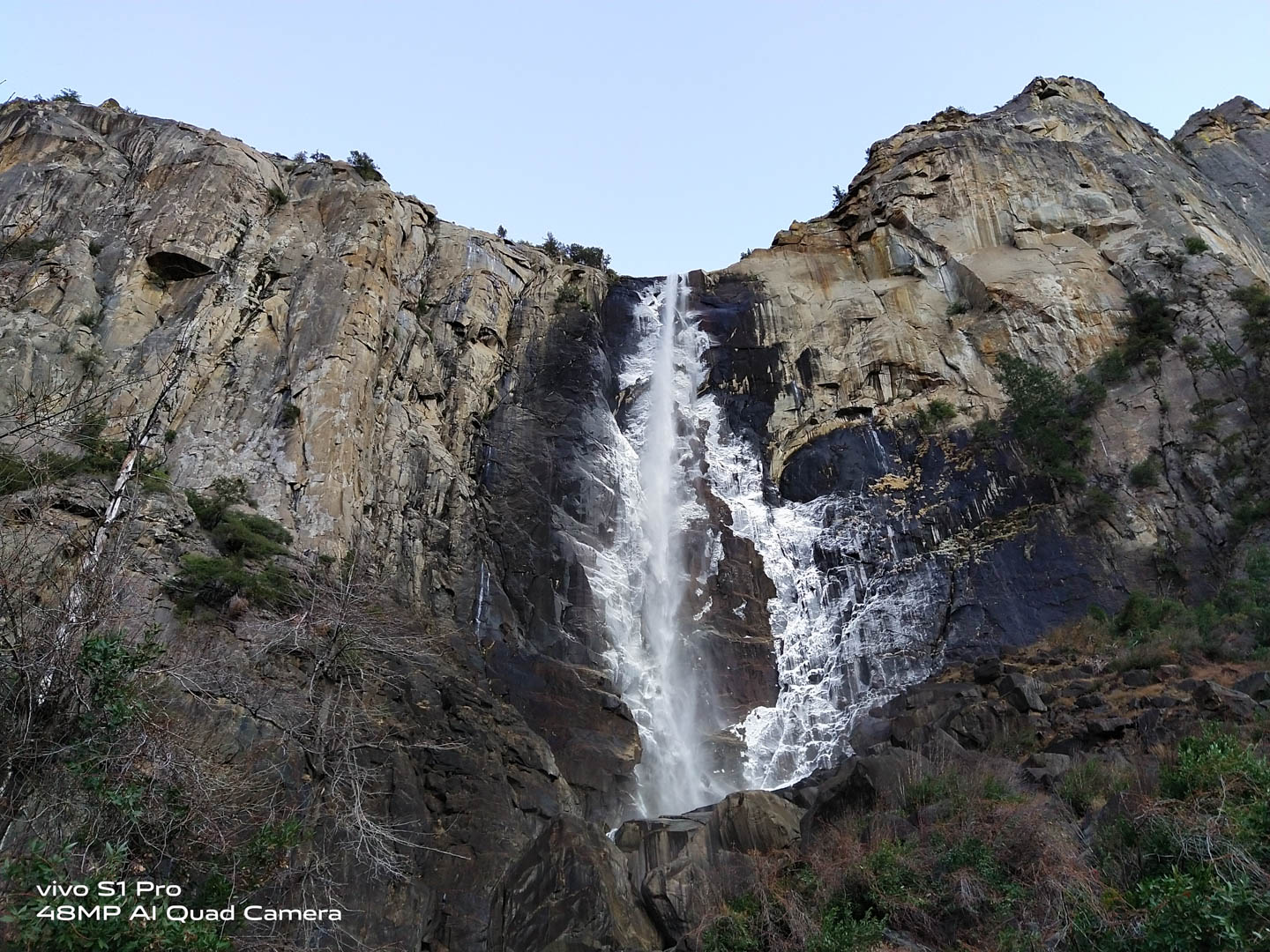 Now, don't we all want that details on the rocks at Bridalveil Falls? This was shot in the 48-megapixel mode, hence you can see how detailed the gaps and cracks of the rocks are.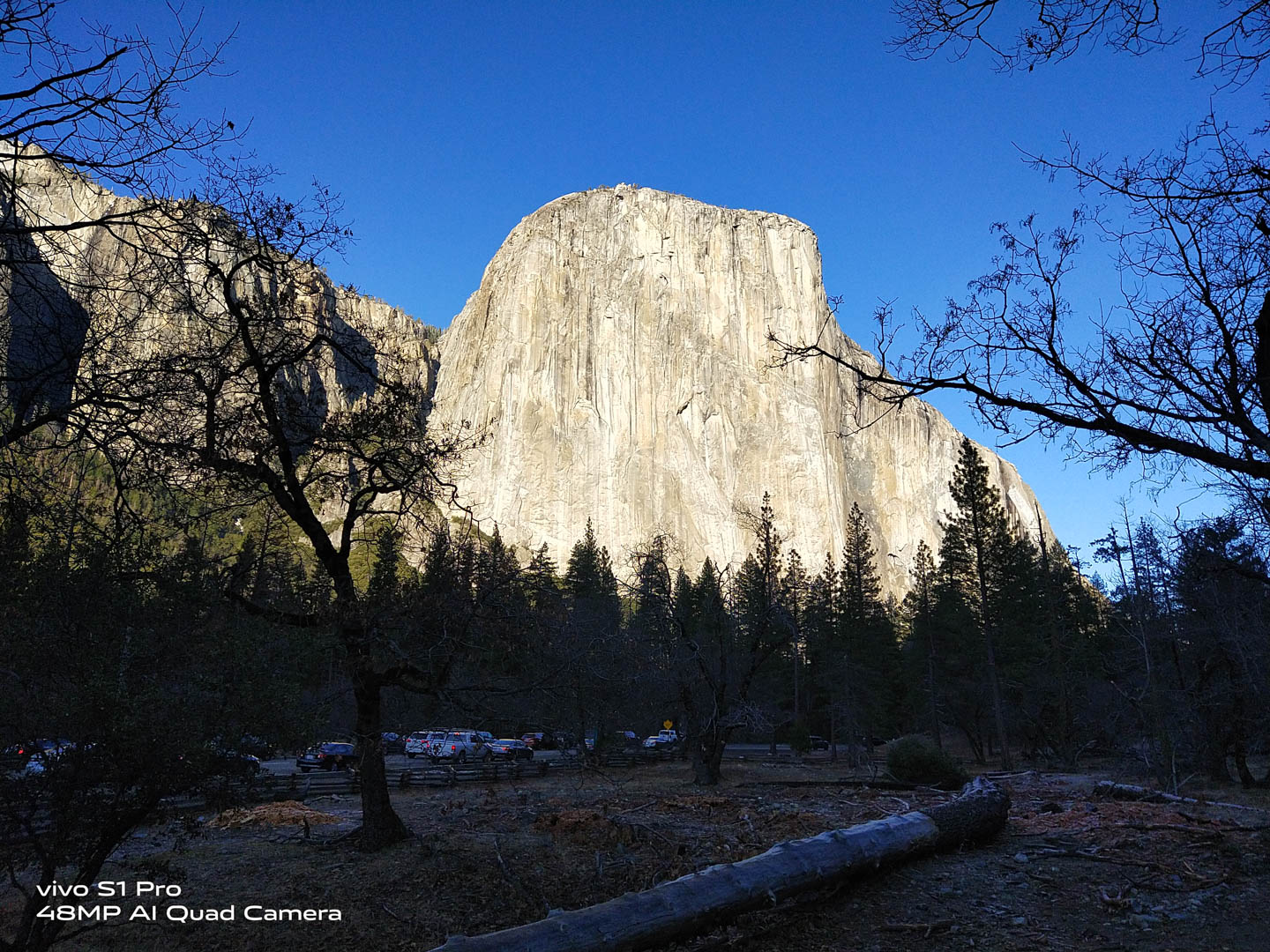 If you own a Mac, you would've probably seen this in your wallpaper gallery.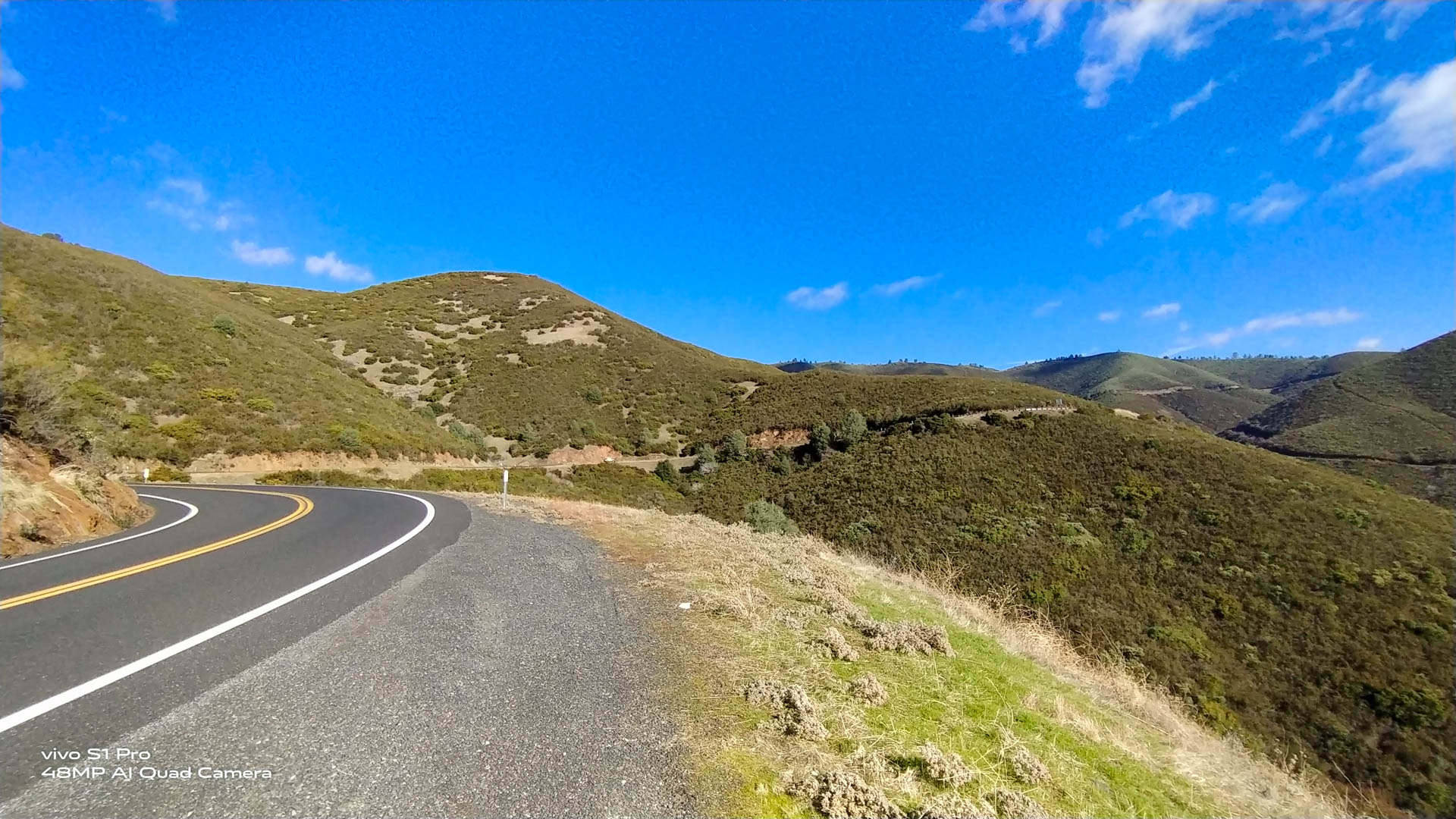 Road trips aren't lonely when you are travelling on a scenic road like this.
The Vivo S1 Pro retails at RM1199 and is available in two color options – Knight Black and Fancy Sky, do check out the full resolution camera samples here.
Read our full review of the Vivo S1 Pro.