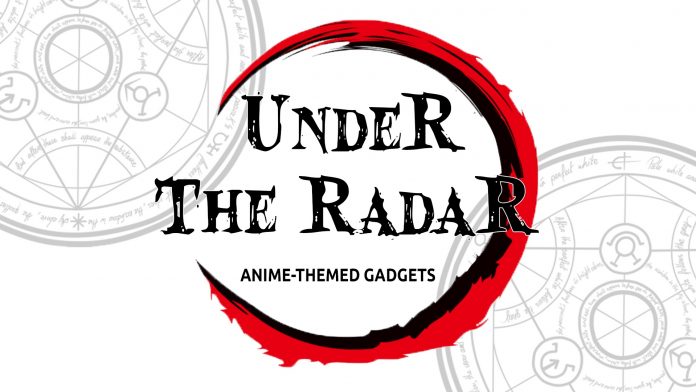 This month's Under the Radar is a tribute to the anime lovers, Otakus and Weebos out there because I've recently reignited my love for anime after watching Demon Slayer: Kimetsu No Yaiba. If you haven't watched it, we can't be friends. Since Chinese New Year just passed, there couldn't be a better time to spend your money on these things.
Demon Slayer: Kimetsu no Yaiba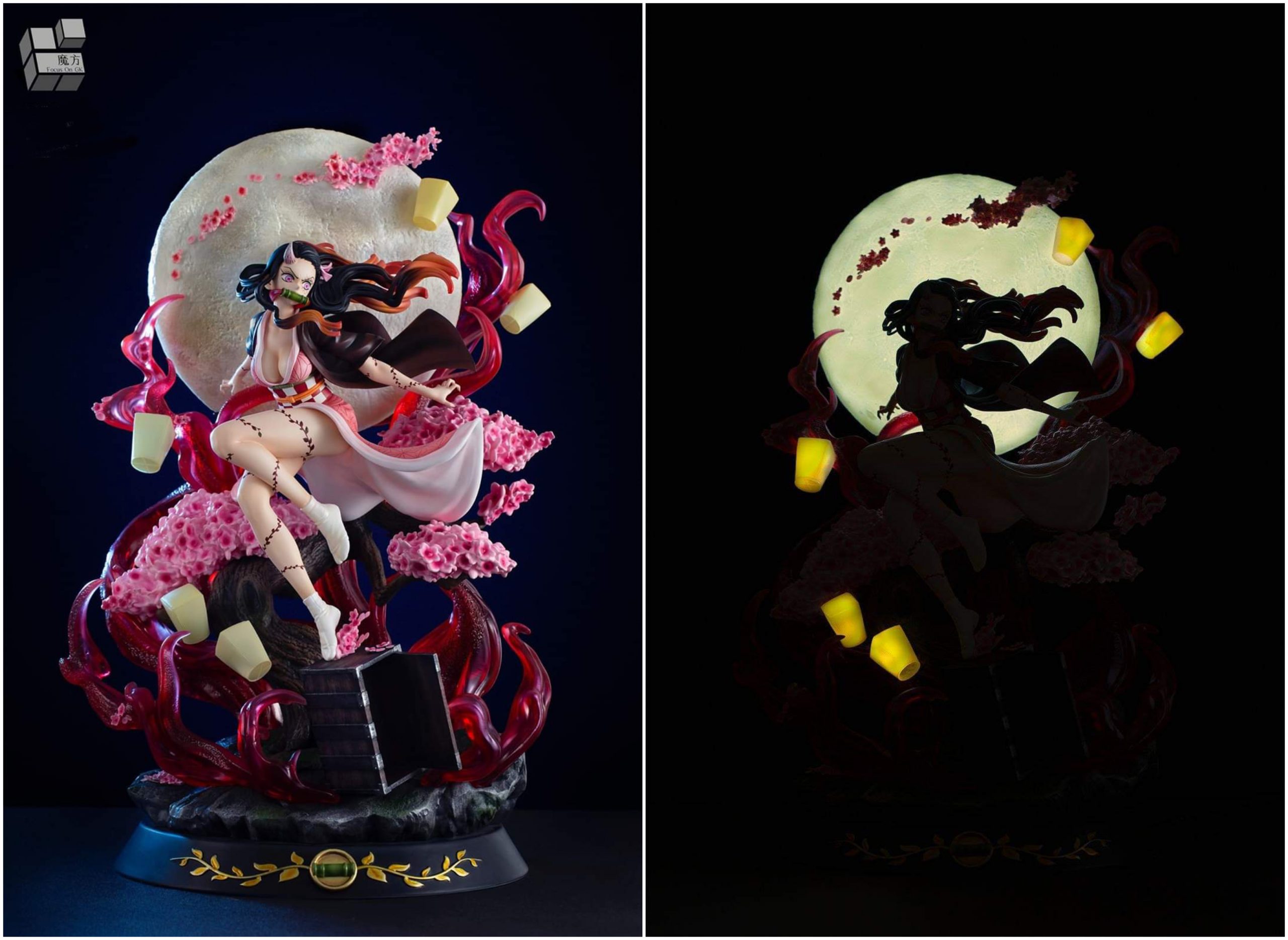 If you're like me and fear the dark, then you'd understand the pain of sleeping with the lights on. The solution to that would be night lights, but if we're embracing the Otaku in us, then we'd have to take it up a notch. This Nezuko ambient light is both a night light and a figurine that is about 42cm tall. Mind you, it's not flimsy either; it weighs about 10kg, so you can be certain that this is a well-crafted product. During the day, it's a gorgeous figurine; during the night, it's a great night lamp. 
This Nezuko light will only be released in Q2 2020, but you can already pre-order it — there's only 300 units worldwide. It's priced at RM1,350 and you'll have to pay RM607.50 for the deposit, so if you don't have enough cash yet, you can still save up in the next few months.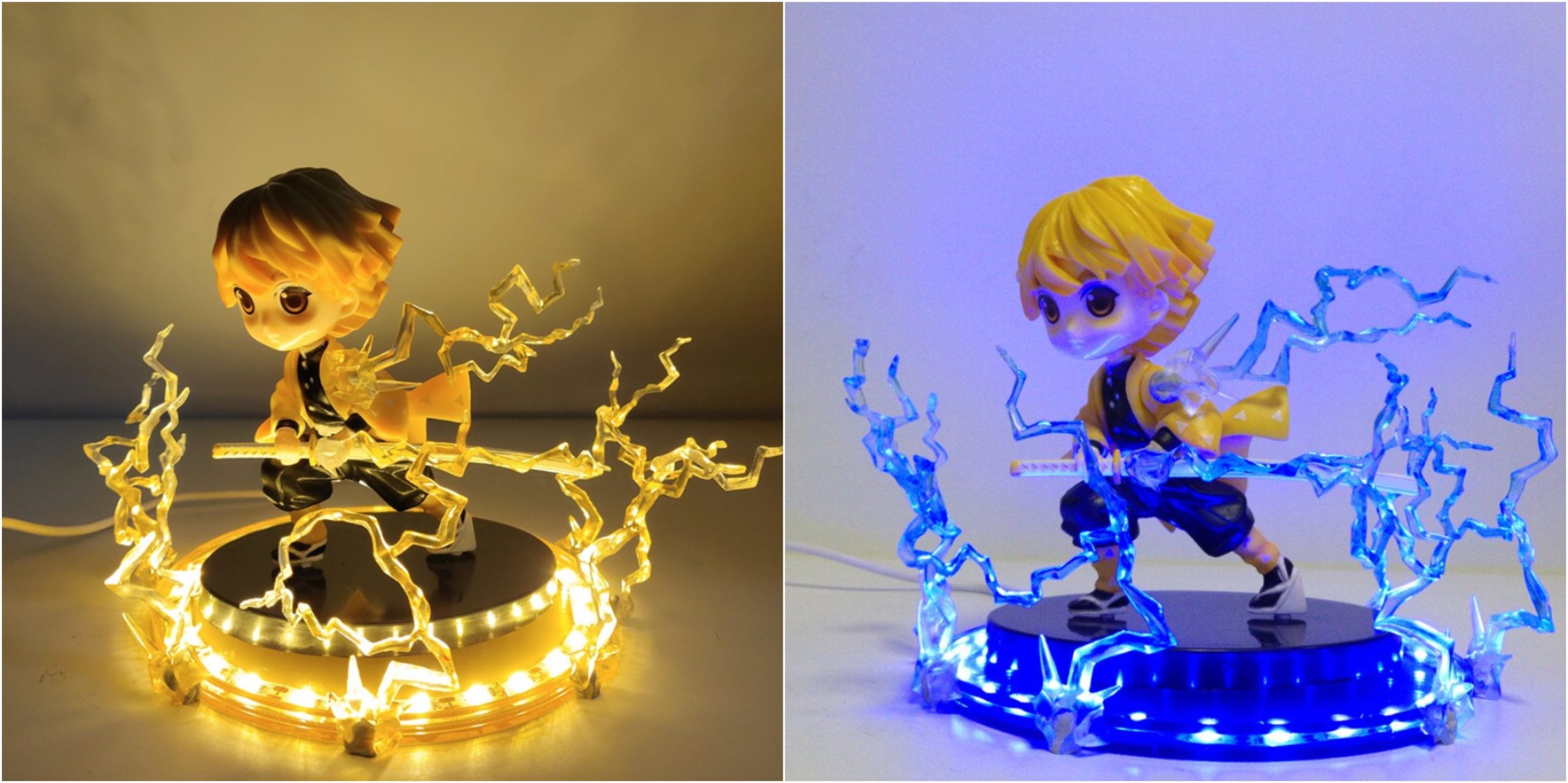 Can't afford that RM1,350 lamp? Well, there's a much cheaper alternative to satisfy your Otaku needs. You can get this chibi Zenitsu night lamp that is only 15cm tall and comes in two lighting effect — blue and yellow. It's about $34.45 (RM140.71).
Fullmetal Alchemist: Brotherhood
It may have been 10 years since the release of Fullmetal Alchemist: Brotherhood, but we'll never forget the Elric brothers and their strong bromance. Fans of this series will remember the iconic transmutation circle that is the core of the anime. At $46.99, this Fullmetal Alchemist wireless charger can charge your phone while lighting up, bringing the anime's magic to you.
Honestly, if this isn't cool, then I don't know what is.
Pokémon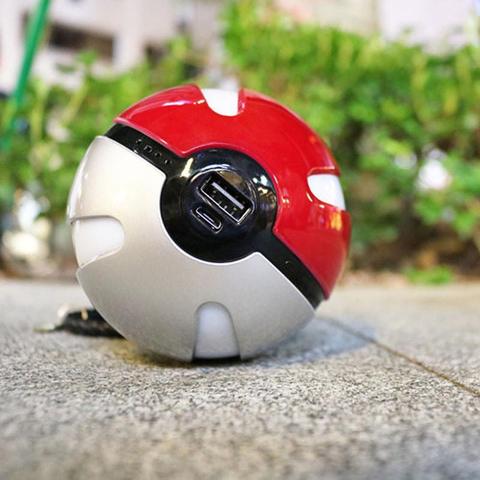 Gotta catch em' all? Then you'll need a Pokeball, but one that's actually useful. This Pokeball is a 10,000mAh powerbank that will help you in your Pokemon Go adventures. It charges via microUSB and has LED light that can be switched on/off. You'll only need to spend RM40 to get two units of this powerbank as the seller is offering a "buy 1 free 1" deal.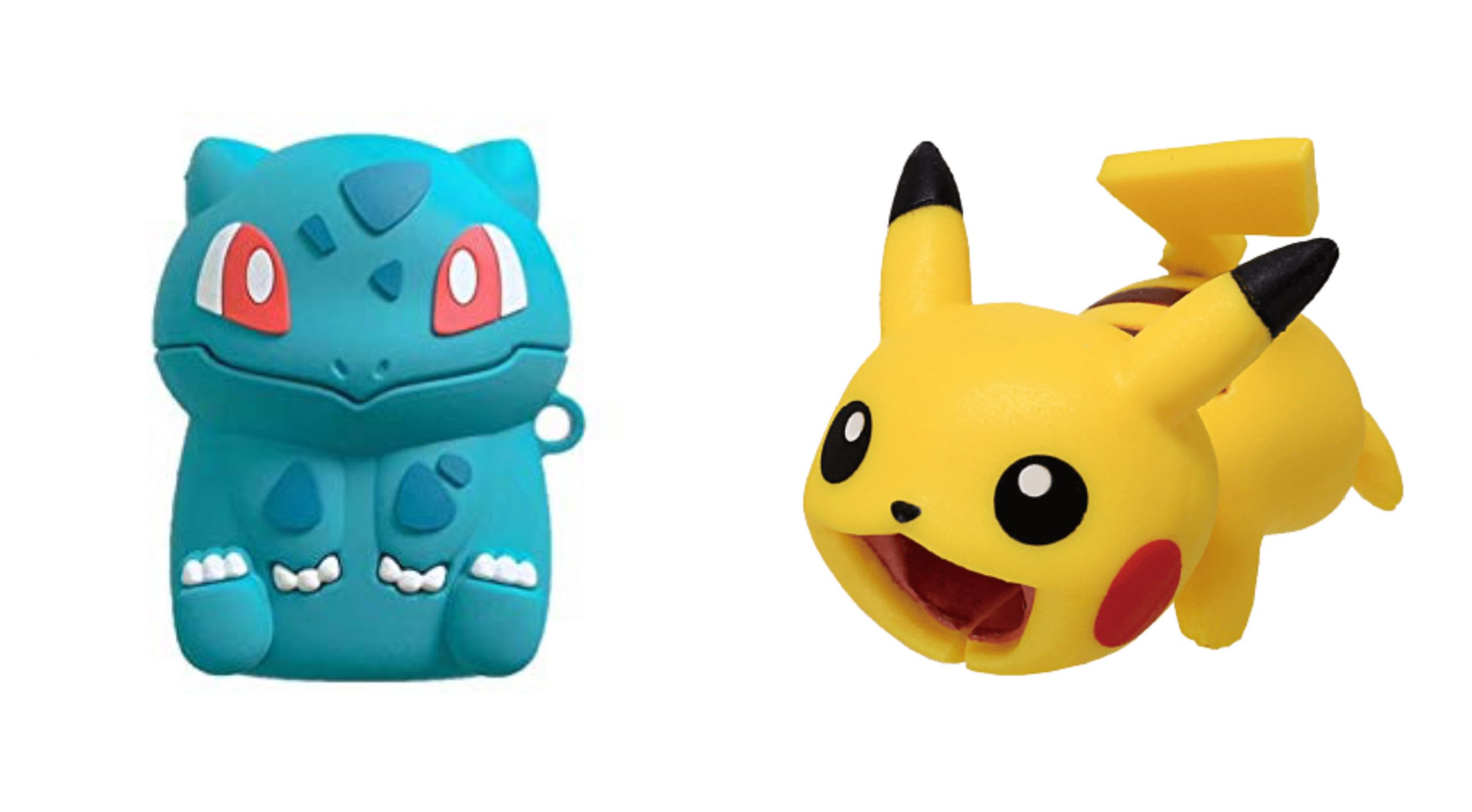 What's the point of a Pokeball if you don't have any Pokemons right? If you're an iPhone user, you can also check out this store that sells various Pokemon cable bites (cable protectors) so you can have Bulbasaur, Squirtle or Pikachu — each worth ¥748 — chomping on your iPhone when its charging. You can also purchase these Pokemon AirPods cases for your AirPods — there's Charmander, Togepi, Eevee and more. These cases are made with silicone to give your AirPods scratchproof and shockproof protection. They'll only cost you $10.95 each.
Naruto
Last but not least, this is for one of the longest, most popular and greatest anime made — Naruto. I remembered watching it when I was a kid and still watching it when I entered university. If your heart still screams Naruto after all this time, then this keyboard will be a great addition to your desktop. It is a mechanical keyboard with orange backlights and white keycaps, and you get a bit of Naruto on the space bar and the symbol of Leaf Village on the exit keycap. You can also get the gaming mouse which is made by the same manufacturer; it has a white top and an orange bottom with the drawing of Kurama on top.
The keyboard will cost you $73.85 while the gaming mouse is priced at $76.17.