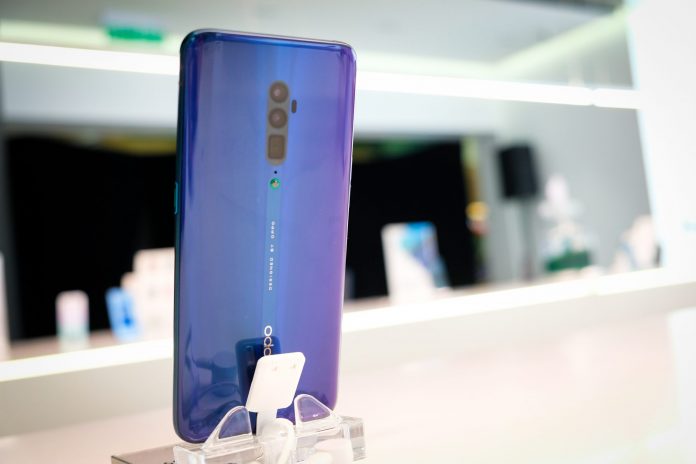 Joining in the race to announce their first SIRIM-certified 5G smartphone is OPPO, through a media statement sent to us. This comes after Huawei had also announced their Mate 30 5G device to be their entry to the 5G smartphone market.
It appears that the phone in question from OPPO is the Reno 5G, based on our search on the SIRIM website. The latest 5G device approved on the list appears to be the aforementioned model.
The model number checks out and this tells us that there will be no 5G variant of the Reno 3 as of yet, or at least it hasn't been certified in the country yet.
So with this, if you're thinking of getting a new smartphone, we say hold out until these 5G-ready devices go on sale first, because the new connectivity standard will be rolled out to the masses come Q3 this year. It would make sense to utilize the faster network when it is available.