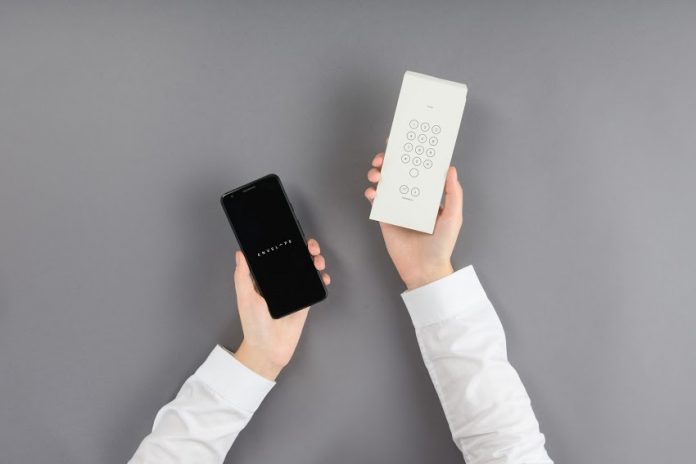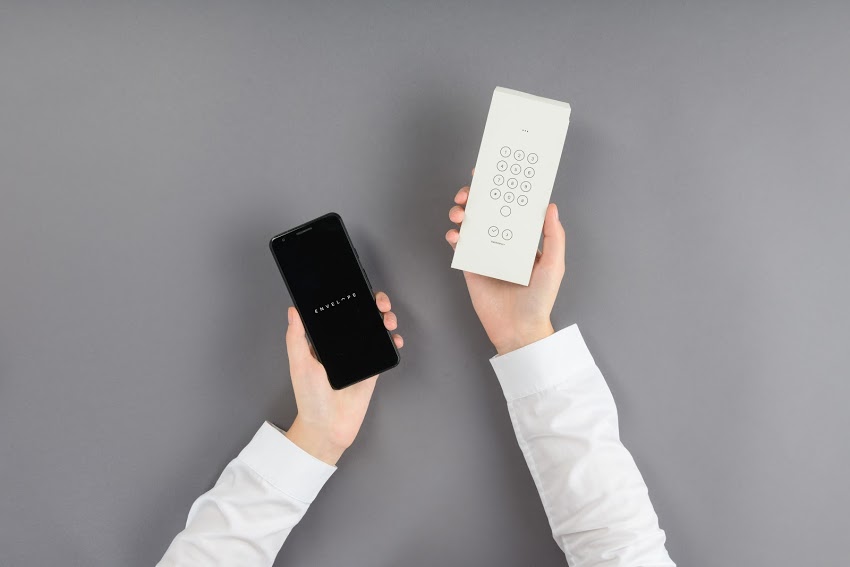 Google's attempt to help users control their screen time is apparent when it launched Digital Wellbeing but to take it up a notch, the tech giant has also launched a few new experimental apps that can help reduce phone usage.
One of the three new experimental apps is something called Envelope, an envelope made of paper that will seal your phone in it so that you can only dial phone numbers or use speed dial. Envelope can be downloaded in Play Store and it's basically a template for you to print out and make an envelope yourself to store your phone. It currently only works with the Google Pixel 3A.
Once you've printed the template, you just need to follow the instructions to turn it into an envelope, put your phone in the envelope, then seal it shut. This means that the envelope you've made can only be used once; you'll need to rip it apart to get your phone out. This app will either help you reduce your phone usage or lead to you wasting lots of paper.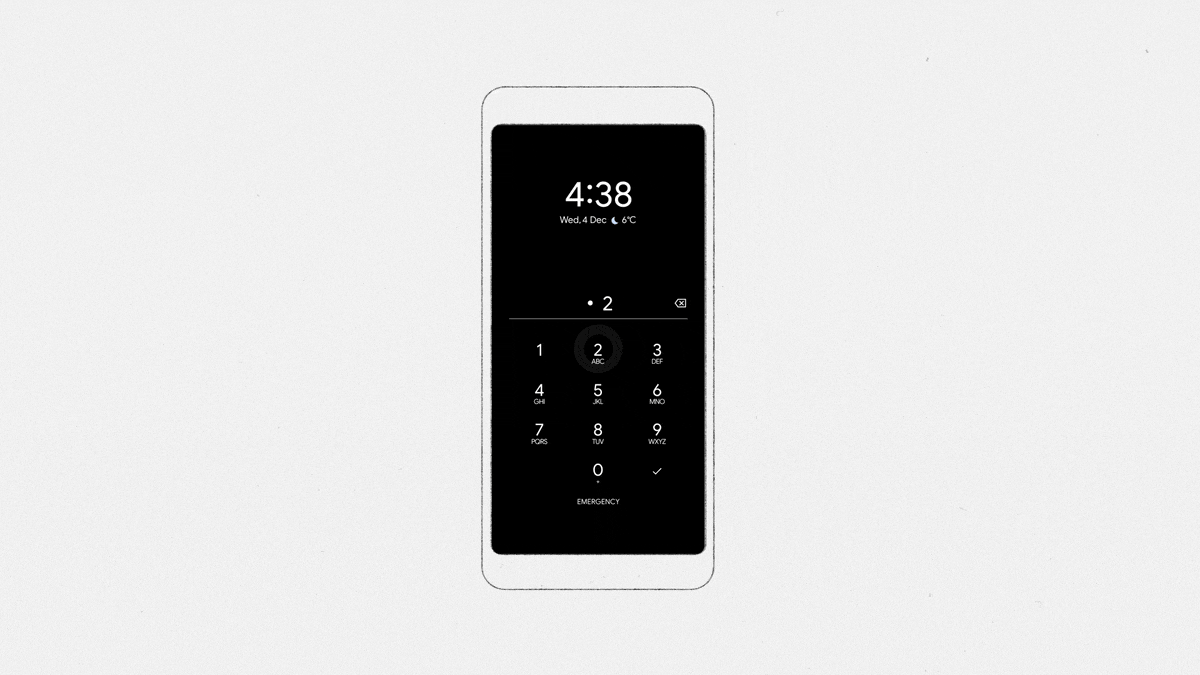 Another experimental app is called Activity Bubbles; this app adds a bubble to your wallpaper each time you use your phone and the more you use your phone, the bigger the bubble gets. This is a creative way to remind users that they've been on their phones for too long if their home screen filled with bubbles.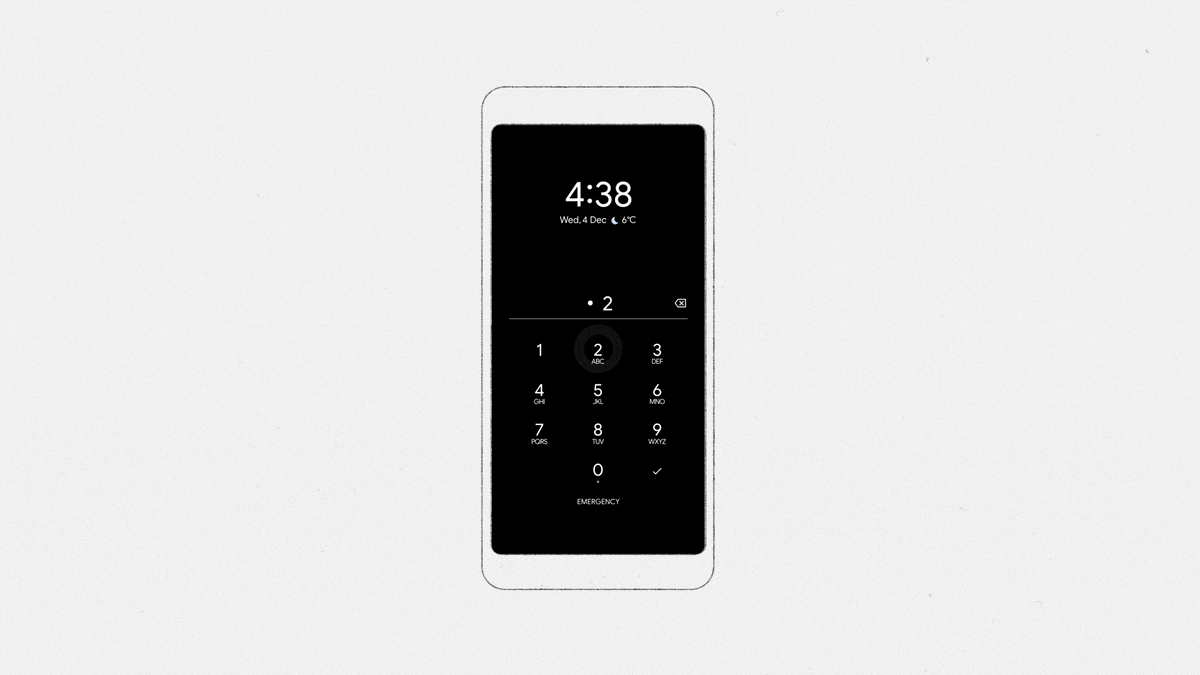 Not a fan of bubbles? Google also has something called Screen Stopwatch that counts the time you've been on your phone via a live wallpaper — the numbers are huge so it's very obvious.