If you're a fan of the Half-Life series – well, I feel your pain. Half-Life 3 is as real as a unicorn at this point. What's real though is the VR spin-off Half-Life: Alyx – which is pretty much a kick in the groin to die-hard fans of the brand.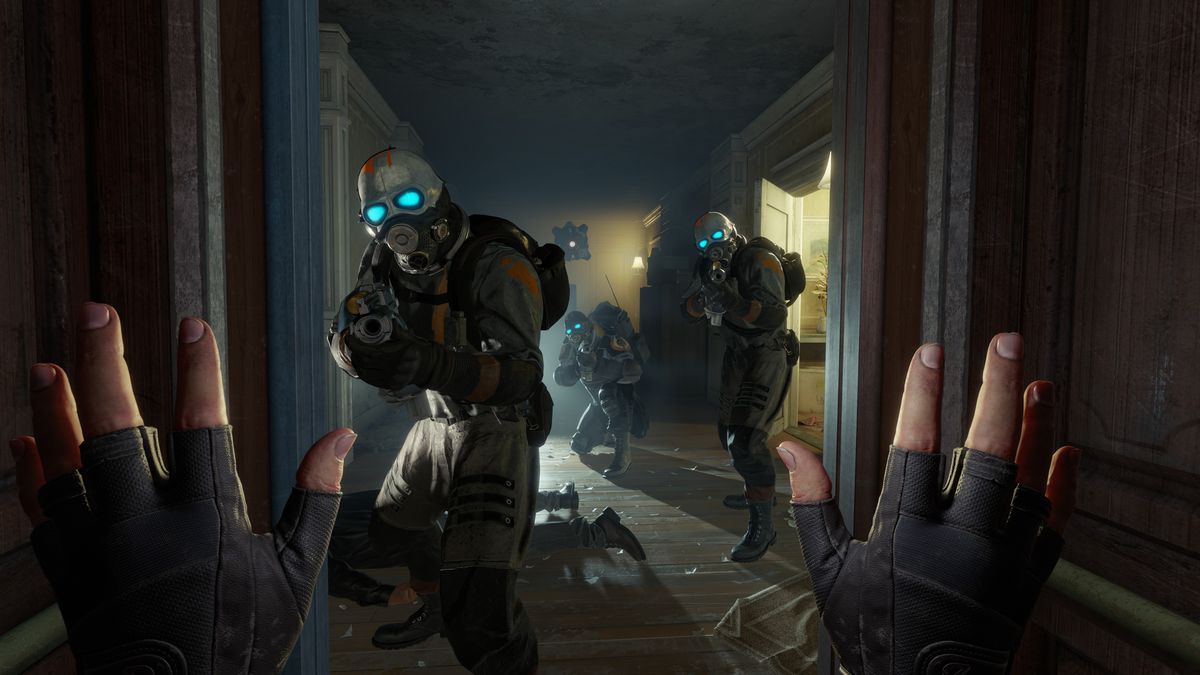 The only good thing to come out of this however, is Valve making all Half-Life series titles free to play on Steam up until the release of Half-Life: Alyx.
The VR title launches this March so you've a good month or so to play your favourite Half-Life Collection at no cost at all – The links to play the titles for free are below:
Just in time for the Chinese New Year holidays eh?