A poster of the Samsung Galaxy Z Flip foldable phone has emerged online and it takes its name quite literally.
We know at this point that the phone folds in a clamshell fashion, but the poster depicts a phone that folds in the shape of a 'Z' – this surely has to be stylized to put emphasis on the Galaxy Z brand. There's no way Samsung would make a phone with two hinges…. right?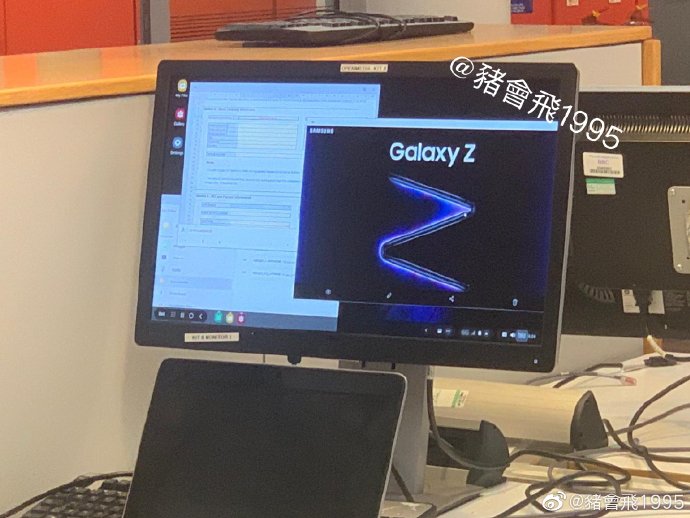 Imagine the phone unfolded – what a sizeable device that would be; way too big and long (hey, hey) to be practical. A part of us think that someone got the original poster for the Galaxy Z and decided to play around with Photoshop, adding the second hinge and fold.
So with this, if you ignore the bottom part of the device, we could very well be seeing the official poster of the Samsung Galaxy Z Flip. Plus, Samsung CEO DJ Koh had already announced the concept for the device in CES 2020, so more official news should come pouring through soon.