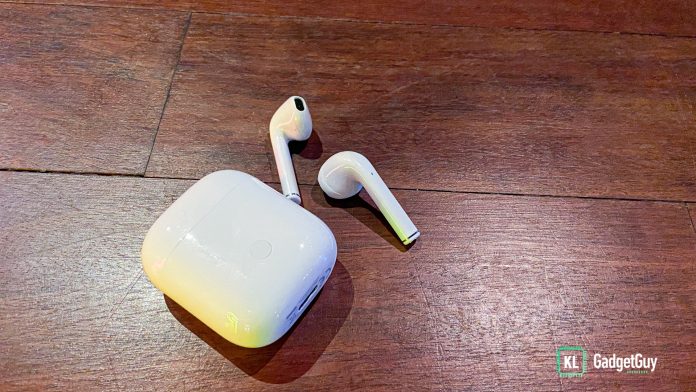 Realme just launched the realme Buds Air in Malaysia, but rumor has it the next wireless earbuds by realme are already on their way.
The realme Buds Air Neo is the next budget-friendly wireless earbuds by realme and has several differences. Unlike the Buds Air that comes with a USB-C port and wireless charging support, the Buds Air Neo is expected to ditch the latter and replace the USB-C port with a microUSB port. These two features are probably less costly leading the assumption of the Buds Air Neo to be even cheaper than its predecessor.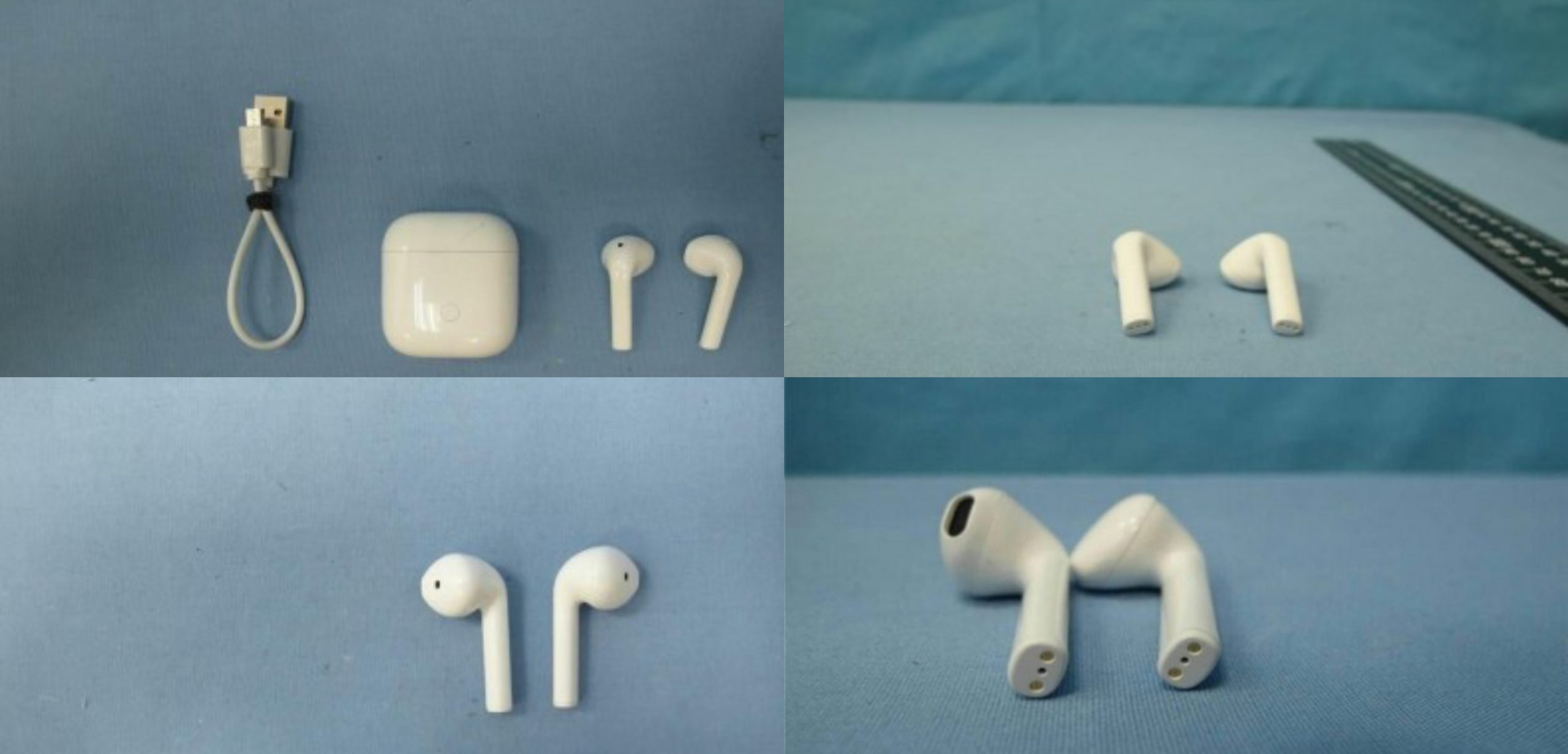 Despite being a budget model, these earbuds are still pretty similar to the Buds Air design-wise. At the time of writing, there aren't any confirmed information yet, so we can only deduce from the leaked images. However, the NCC certification of the Buds Air Neo did reveal that the earbuds will have a 25mAh battery.
One thing's for sure, realme's earbuds are a much cheaper alternative compared to the AirPods. The current Buds Air is only RM299 and sold out in merely 28 minutes during its first online sale on Shopee. There's no telling how popular the Buds Air Neo will be, but we're guessing even more than the Buds Air, especially since they're expected to be selling at a lower price.