Huawei has had to deal with being in President Trump's entity list for almost a year now – since then, the Chinese company has taken their predicament in stride by launching their Mate 30 series, along with their own HMS system to replace Google's GMS. They also made positive developments in the 5G arena; while recently introducing their MateBook D 15 laptop, which apparently sold out on the first day of its launch last week.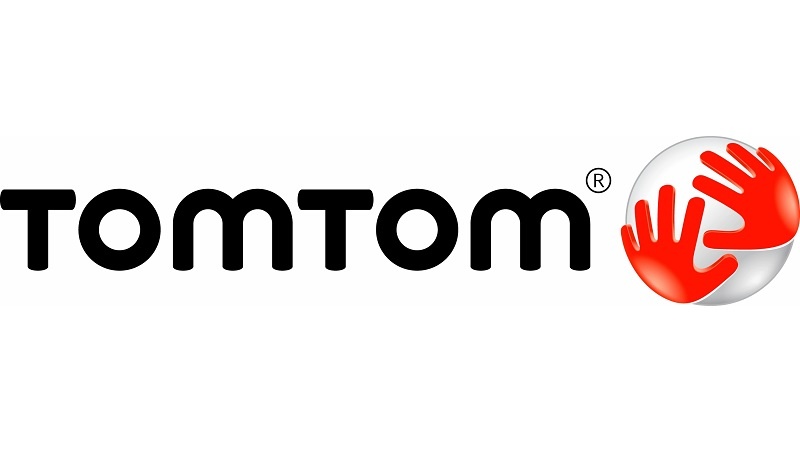 Without the aforementioned GMS, Huawei is unable to use the American's Maps service which is a crucial navigation service within the Google ecosystem. In response to this, Huawei has been reported to have struck a deal with TomTom, a Dutch navigation and digital mapping company.
With this partnership, Huawei can use TomTom's maps, navigation and traffic information services on their upcoming smartphones. This is good news for those who've purchased the Mate 30 or are planning to get Huawei's upcoming smartphones. But we're all hoping of course for the China-US traded war to come to an end so Huawei can go back to using GMS.