2020 is an exciting year for video games thanks to the many launches and releases that are set to take place throughout the year – one of the most anticipated title releases is Cyberpunk 2077.
Unfortunately however, developers CD Projekt Red announced that the game will be delayed until September, five months from its initial release date of April.
 This comes after Square Enix had to also push the release of the Final Fantasy VII Remake – a double whammy for the gaming community.
But as a gamer who's been in the scene for over a decade now, I share with rest who've also been around this long, the same sentiment of letting these big-name developers take their time with their flagship releases.
We've endured enough horrid game titles to make us cower in fear – *cough Fallout 76, cough No Man's Sky, cough The Quiet Man cough*.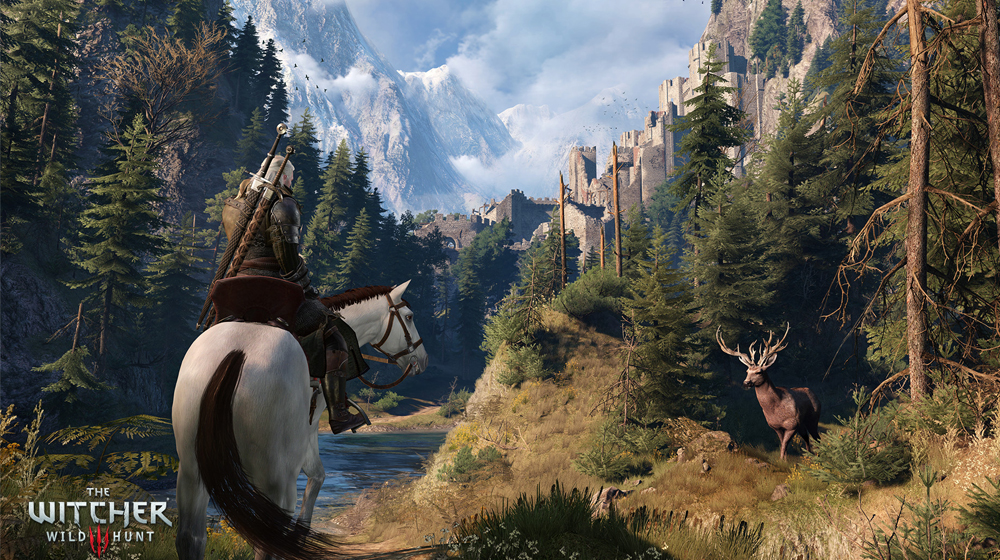 CD Projekt Red is, of course, known for developing the award-winning The Witcher 3 – arguably one of the most well-polished games around. While Cyberpunk 2077 is an open-world FPS with a non-linear storyline, full of side missions and cool things to do – which is a whole other beats compared to The Witcher 3.
So it's understandable that CDPR wants the extra time to iron out any kinks before they let it out to the masses.With this delay, we're hoping CDPR will make Cyberpunk 2077 just as engaging, and memorable. I sit her patiently waiting with my credit card in hand.