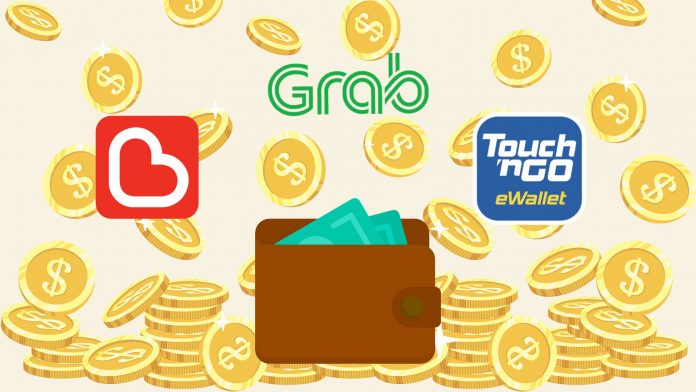 Starting from yesterday, eligible Malaysian users can start claiming their RM30 incentive via three e-wallets: Grab, Touch 'n Go eWallet and also Boost. However, you can only claim the RM30 incentive from one e-wallet and since each e-Wallet has their own perks, you should think it through before making your decision.
If you've already claimed the RM30, then it is a little too late for you. If you haven't, then keep on reading to know what each e-wallet offers apart from the incentive.
Touch 'n Go eWallet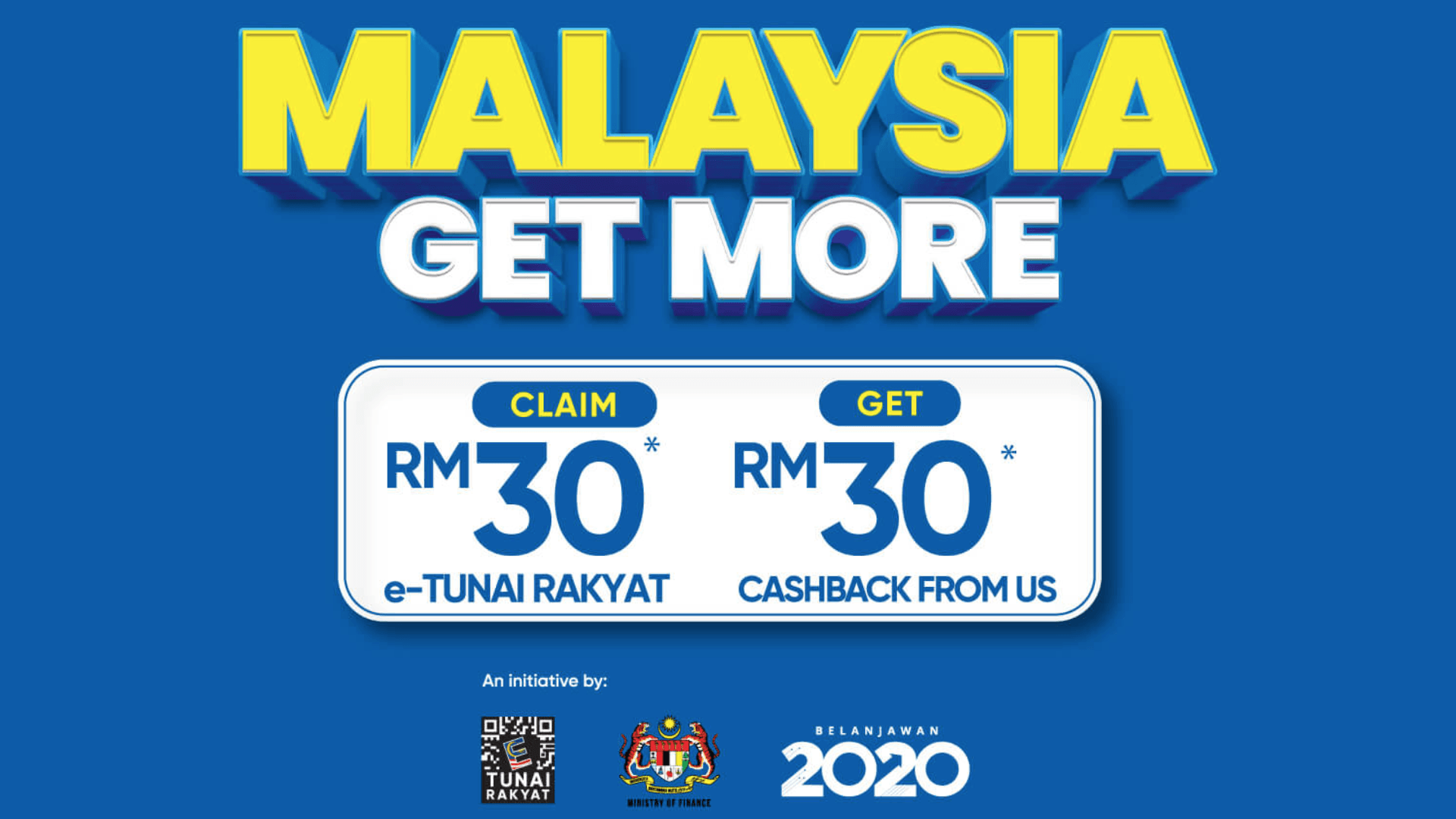 If your claim from Touch 'n Go eWallet is successful, then you'll also be getting a RM30 cashback. That's like double the amount you're supposed to receive, but here's the catch — the cashback is separated into six transactions (RM5/transaction) in which each transaction requires you to spend a minimum of RM20 to get the RM5 cashback. This excludes cash transfer, toll payments and parking payments via PayDirect.
You'll also get two entries in The BIG RM2 Million Weekly Draw that has prizes like the Proton X70, Yamaha Ego Solariz, HUAWEI P30 Pro and Vivo V15. This contest is taking place from January 15 to March 10 and there'll be winners every week.
Grab
Grab is offering up to RM270 GrabPay exclusive vouchers to go with your RM30 claim (if successful). Now, Grab has three tiers — the first tier gets RM270 worth of vouchers, the second tier gets RM120 worth of vouchers and the third tier gets RM30 worth of vouchers. These vouchers are from specific brands like Grab, Hotlink, Mydin, Baskin Robin and more. However, the first tier is already fully redeemed as it's only for the first 10,000 users who claim the incentive from Grab.
Grab also offers GrabPay exclusive promotions but no additional details were provided, except that it will be worth up to RM2,700.
Boost
Boost is slightly more generous with its rewards because as long as you've submitted your claim via the app, the company will give you one bonus Shake to win rewards up to RM8,888. This means that even if you're not eligible for the e-Tunai Rakyat program, you'll still get the bonus Shake.
In addition to that, both eligible and non-eligible users can also participate in the Ang Pow challenge which can grant users two Ang Pows up to RM10 daily. There are more terms and conditions to this challenge, so make sure you read them carefully before you start the challenge.
If you've successfully claimed the incentive from Boost, then you'll also have access to the RM1 Delicious Deals and RM18 Dazzling Deals bundle. By spending RM8 to get the RM1 Delicious Deals bundle, you can get lots of food and beverages with just RM1, saving you up to RM30. As for the RM18 Dazzling Deals bundle, you only need to pay RM18 to get a bunch of cash vouchers that can save you up to RM 150. If other non-Boost users use your referral code and successfully claim their RM30, you'll earn up to RM3 per referral and every fifth referral will earn you RM6.
Which e-wallet app should you choose?
While each e-wallet app has its pros and cons, it all really depends on where you want to spend this RM30.
If you're someone who drives a lot and pass-through tolls often, then you should definitely go for Touch 'n Go eWallet that can be used on tolls that have PayDirect. 
If you're always taking Grab to get to places or you're just extremely reliant on food deliveries, then you should pick Grab for the extra vouchers.
If you're focused on getting more cash in your e-wallet, then Boost is the better decision thanks to its referral feature and Ang Pow Challenge.