The successor to Samsung's Galaxy Buds is rumored to arrive during the Unpacked event on February 11, but here's a big disappointment — it will not support active noise cancellation.
The Samsung Galaxy Buds+ will supposedly come with better audio quality and a bigger 85mAh battery, but it'll still lose to the wireless earbuds like the AirPods Pro and Sony WF-1000XM3 that come with ANC. It will also have four microphones for better call quality.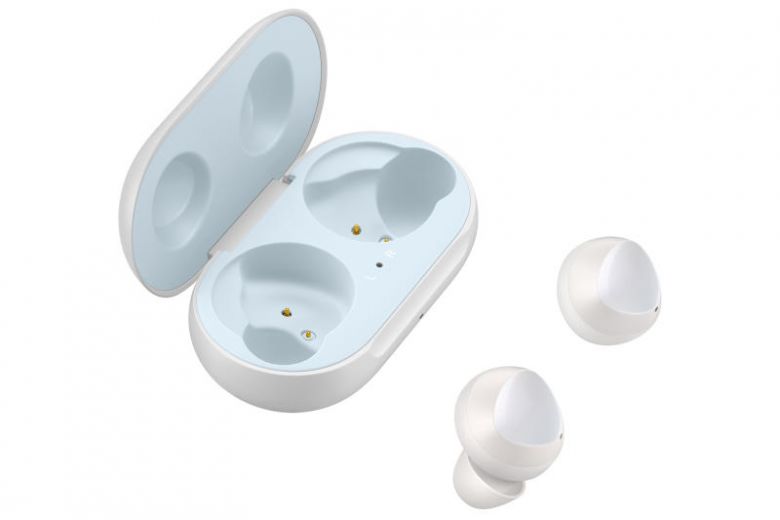 We don't know what to expect of the Galaxy Buds+ yet, especially since the Galaxy Buds weren't too great either. Samsung's current version of earbuds have mediocre audio and call quality and of course, no ANC. It also has a smaller battery size of 58mAh, but it is still cheaper than Apple's first-generation AirPods.
With the current information, we can assume that the Galaxy Buds will still be cheaper than the AirPods Pro — perhaps around the price of the first-generation AirPods.