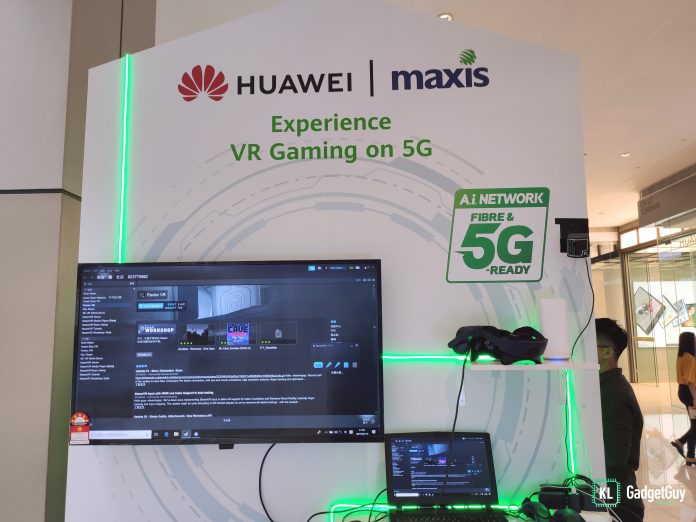 Maxis and Huawei recently signed a Memorandum of Understanding (MoU) in a bid to push 5G development in the country by way if a 5G TechCity right here in KL.
According to a statement by Huawei today, the collaboration aims to once again share resources and technology in improving personalized experiences, boosting innovations in the 5G arena and bolster deployment efficiencies in the country.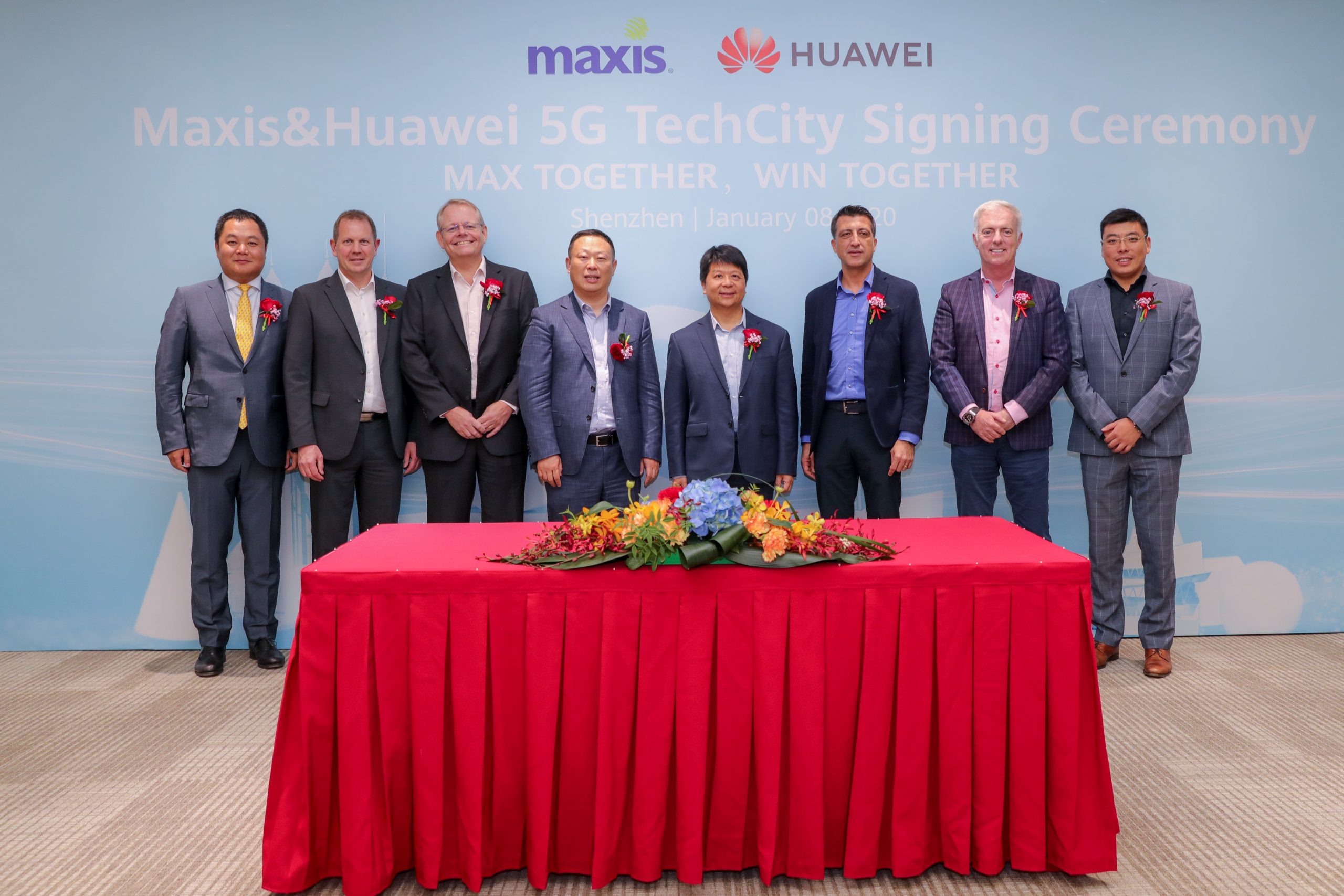 Within the TechCity will also be a 5G Innovation Lab that's setup to develop 5G use cases for difference industries so that it could be commercialized when the spectrums are made available.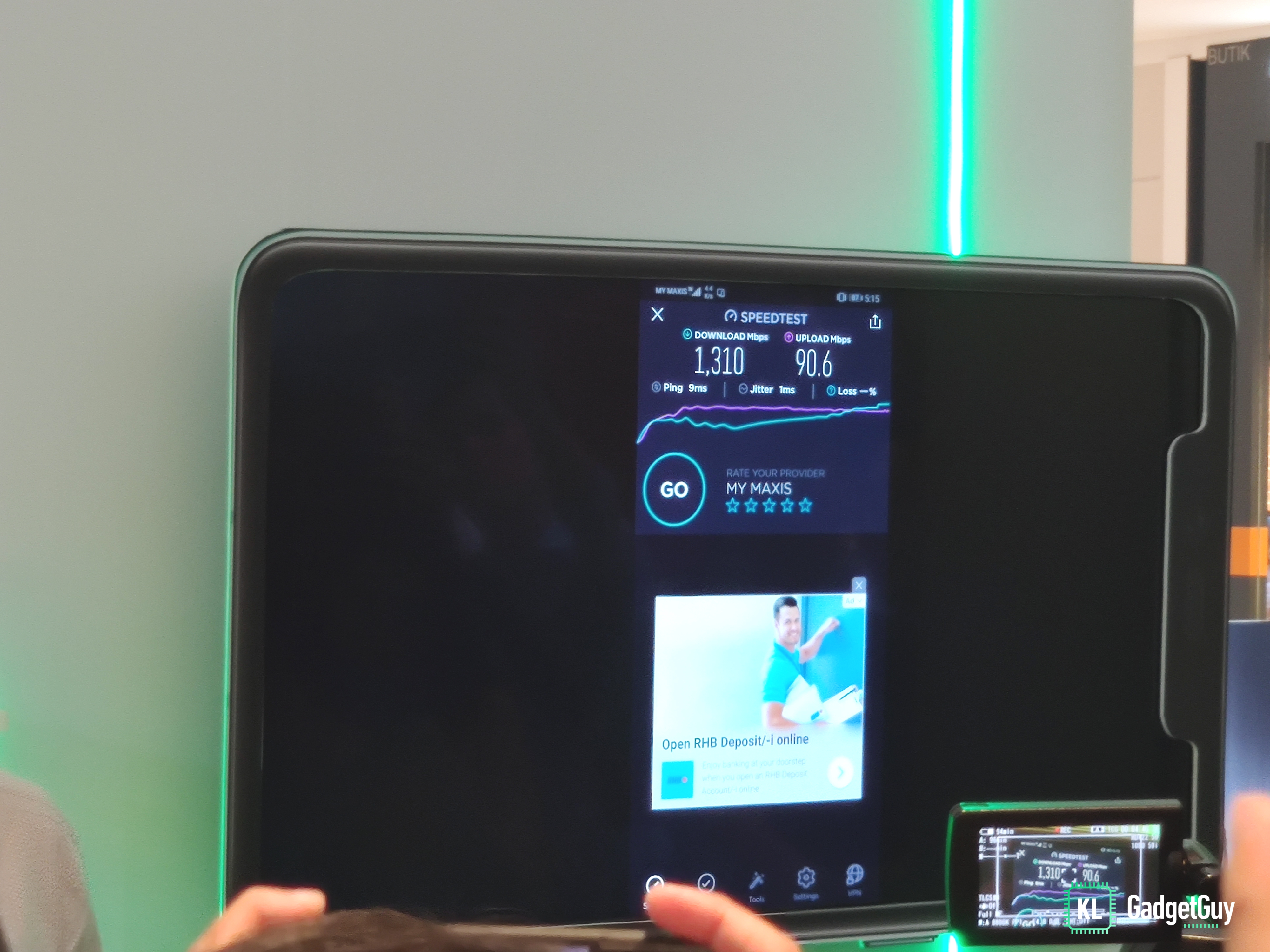 This isn't the first time the two companies have joint hands in this endeavour – a 5G experience zone was setup in front of Huawei's Pavilion store which was powered by Maxis' 5G networks. The area made use of an Indoor 5G LampSite that uses a single node to provide the broadband. There, we saw a 5G-enabled Huawei Mate 20 X achieve up to 1.4Gbps download speeds with the connection.
With the MCMC announcing the 5G spectrum bands to be allocated to a consortium of telco brands, we'll be seeing the mass rollout of the new network standard by Q3 this year – the upcoming TechCity in KL will serve to boost the adoption of the technology.