With the China-US trade war seemingly dying down a bit, things are starting to look up for all parties involved. One entity affected by the dispute is Apple – amidst the political and financial unrest between the two nations – folks over in China showed solidarity against the Trump Administration by simply not buying iPhones and other Apple products – which are arguably on of Americas biggest consumer goods exports.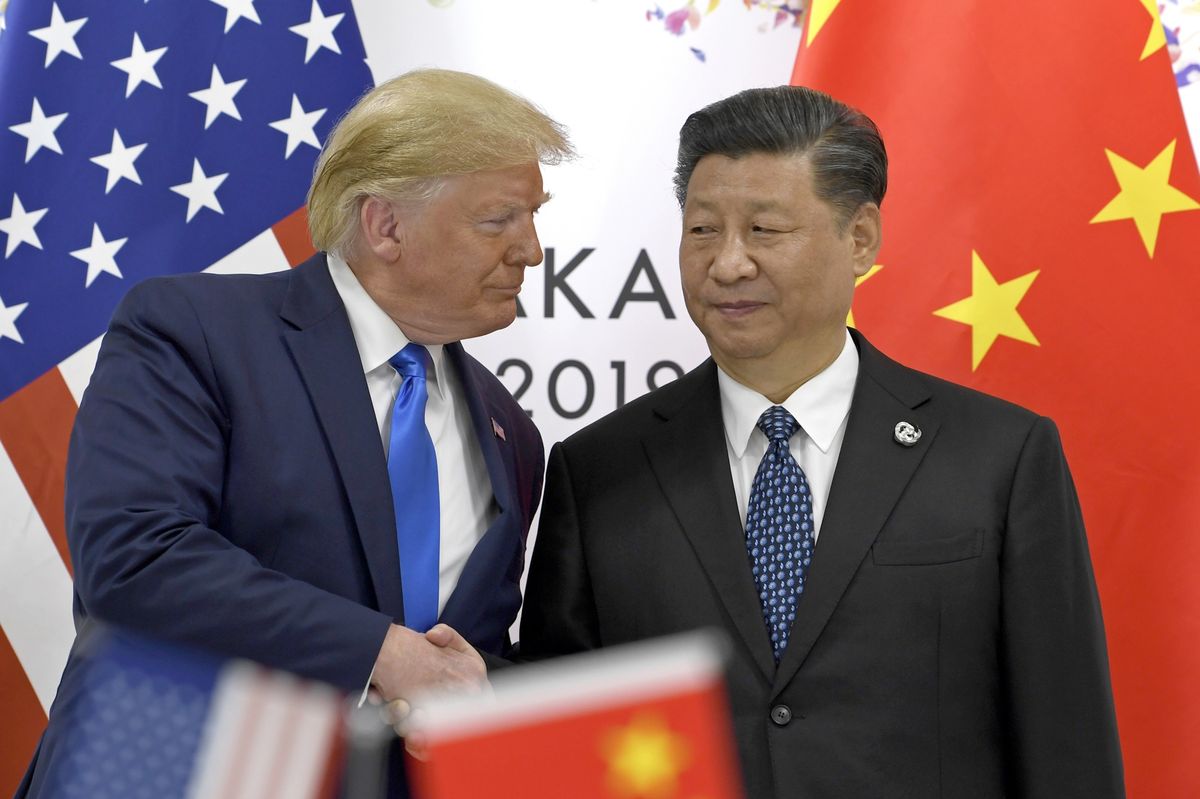 But now, it looks like iPhones are back on the shopping list for the Chinese as reported by CNN – Apple supposedly shipped around 3.2 million iPhones to China last year, and demands for the smartphone had risen to 18% in December 2019 from the year before; this number supposedly exceeds event the projections of Wall Street.
This is relevant to us in that it's a sign of a resurfacing balance in the tech market – although the trade war is far from over, at least the people have shown demand for items made in either countries – allowing companies to continue shipping out new products. Considering how the Malaysian tech consumption rely on imports from China and the US, this means nothing but good for us consumers.