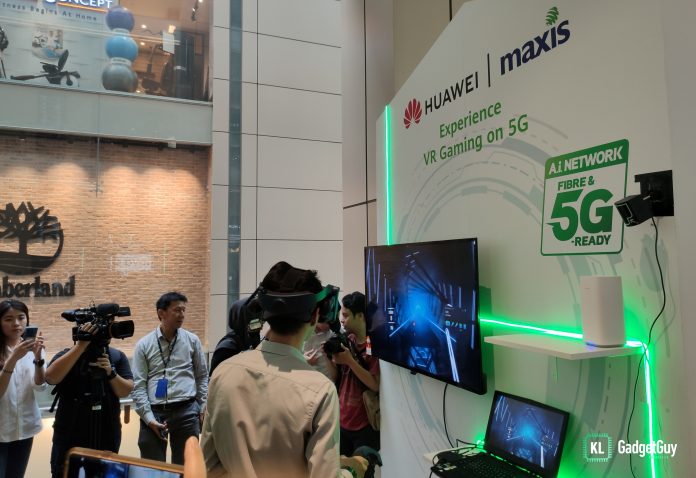 5G is well and truly on its way to Malaysian shores – major telco brand Maxis has touted their offerings – albeit in a trial demo – which saw them achieving a whopping 2.96Gbps internet speeds for a single user.
The trial took place in two trial sites in Subang Jaya after receiving approval from the Malaysian Communication and Multimedia Commission (MCMC) to test out the 200Mhz of 3.5Ghz C-band spectrum.
The trial was part of the 5G Malaysia Demonstration Projects introduced to hasten the development of the connectivity standard in Malaysia. With the MCMC already allocation the 700MHz and 3.5GHz bands to a single-entity telco consortium. The mass roll-out is expected to take place in Q3 of this year, and to bolster adoption of 5G is the fact that we have Malaysia's first SIRIM-certified 5G smartphone in the Huawei Mate 30 Pro 5G.
As promised, 2020 is shaping up to be a very interesting year in the tech industry – the only thing left to resolve is the China-US trade war that's hampering even further 5G developments across the globe.