To date, the Samsung Galaxy Fold has seen an impressive sale number of over 400,000 units, confirms CEO DJ Koh.
It was previously wrongly claimed by Young Sohn, Samsung Executive, that the company had sold 1 million units of the phone – but Samsung were quick to debunk that claim.
The company had previously said that its sales target for the Galaxy Fold in 2019 was half a million units – and DJ Koh claims that around 400,000 to 500,000 were sold that year. Although it's a vague number given by the CEO, the actual numbers could very well be near the projected target of half a million.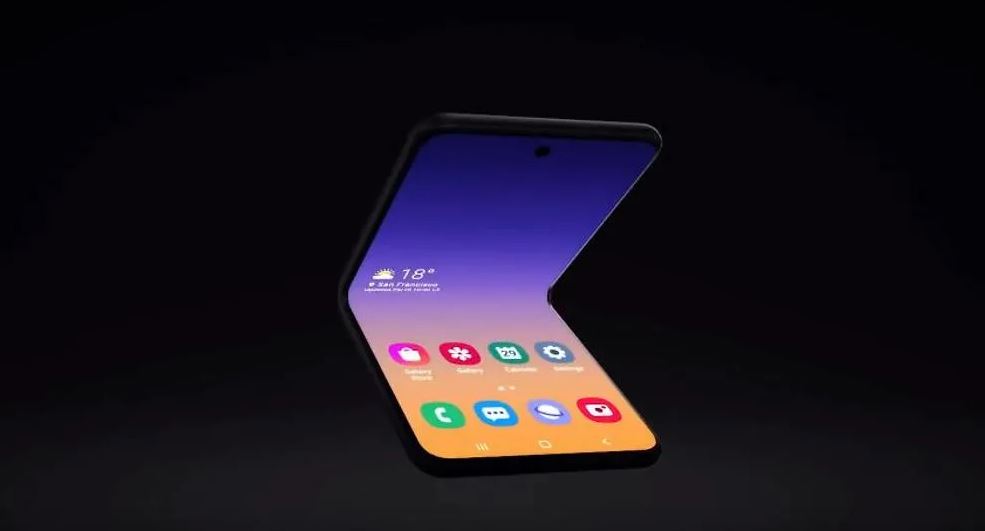 The Galaxy Fold was never going to sell like hotcakes – due to its price, most people couldn't afford it, or preferred to spend their cash one something more conventional. Still, the Galaxy Fold 2 is set to make its appearance this February at this year's Unpacked event – and we should be seeing a host of improvements done made, including a change in the direction the device folds.
As more foldable devices make its way into the market like the Motorola RAZR and Huawei Mate X, we could see the Galaxy Fold 2 come with a more affordable price tag too.