At this point in humanity's quest for bezeless and notchless smartphones – we've tried pretty much everything. The closest we've gotten so far is with the help of pop-up selfie cameras – it leaves the display hole and notch-free, but we sacrifice phone size and reliability in return. 
The next stage of the Hole era is the Mosaic era, and in 2020 you will know what I am talking about.

— Ice universe (@UniverseIce) December 31, 2019
The latest innovation to come out late last year that contributes to this endeavor is the in-display selfie camera design – basically you have a piece of imaging sensor placed right behind a part of the main display panel – when the camera is turned on, the section of the display shuts off, allowing for the selfie camera to "see" through the glass; and the camera is off, pixels flood the emptied out portion again, display. The likes of OPPO and Xiaomi were the first to show off their own renditions of this tech.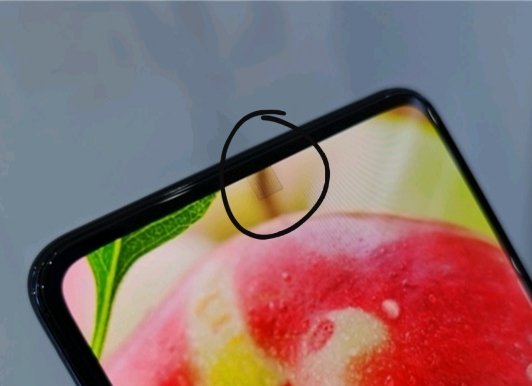 It's a cool and potentially permanent solution to our cause – but reliable leakster Ice Universe has taken to Twitter, showing the downside of using this upcoming tech. As pixels re-appear on the display when the selfie lens is turned off, the portion that covers the camera won't look quite like the rest of the display. Ice Universe mentions "mosaic" most likely referring to the lower pixel density of that portion.  
However, comments from people who've supposedly seen these devices hands on have noted that the lower resolution areas are not that noticeable during regular usage – you'd have to get up close to really see the differences. This is a relief to hear, and if phone makers could iron out the issue when retail units hit the shelves, then we truly have the solution for notchless and bezeless screens.