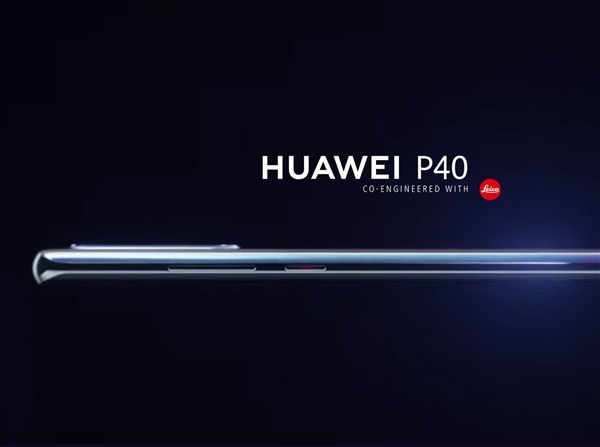 No smartphone is safe from rumours – especially not a flagship like the Huawei P40. As per tech tradition, leaks and renders have been circulating online for the past week or so and we've got enough to paint a decent picture of what Huawei's latest will look like. 
Let's start with what's been confirmed – CEO Richard Yu has made public knowledge of the phone's launch date, which is March 2020. We also know it won't come with Google Mobile Services for reasons we've spoken way too often about; instead, it'll come packed with Huawei Mobile Services. 
As to how it'll look, Richard Yu was quoted as saying that the P40 will sport a "never seen before" design – which we think refers to the quad-waterfall display rumours we've been hearing. This just means that all four edges of the phone – chin and forehead included – will be curved.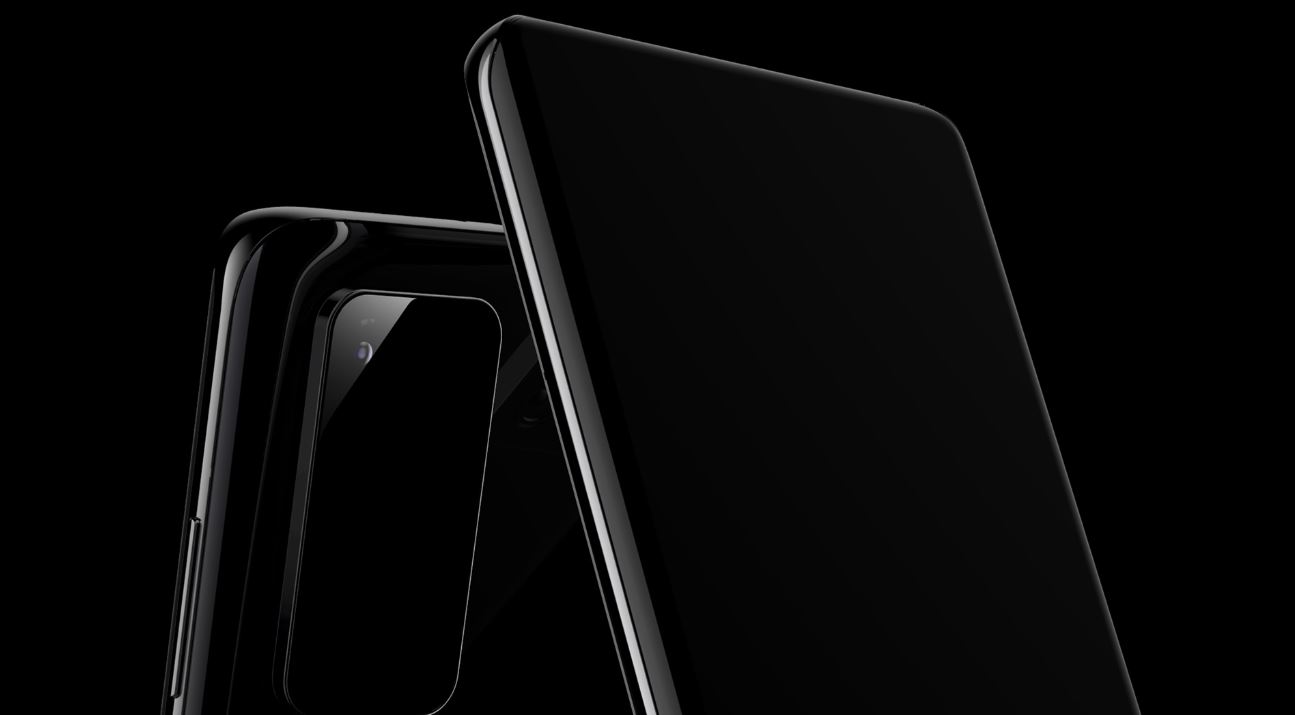 Leaked renders show that the top and bottom curves are reinforced with the phone's aluminium frame, make it look somewhat detached from the side curves – but you know what? This is something we've never seen before. 
There will also apparently be three variants in the series – the biggest of which could be 6.7-inches. The phone looks quite thin however so we're expecting a conservative battery size.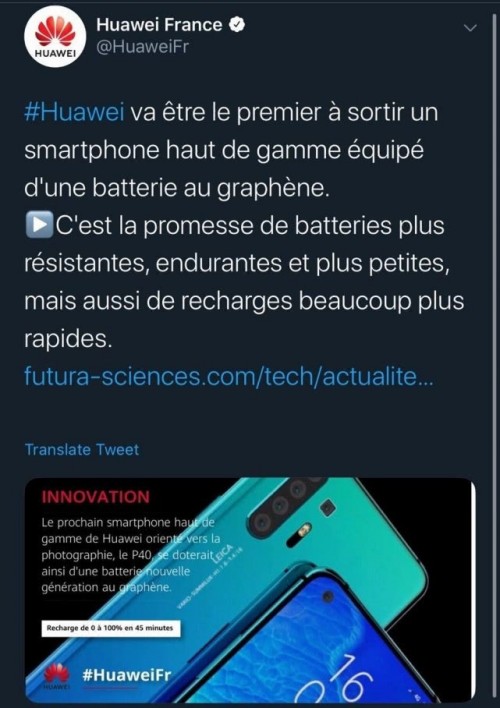 Speaking of, the phone will NOT come with a graphene battery pack as previously reported. Huawei France were guilty of tweeting a teaser claiming the P40 to adopt the new battery standard, but was quickly determined to be inaccurate – the tweet has since been taken down. Lithuum-ion is the order of the day for now.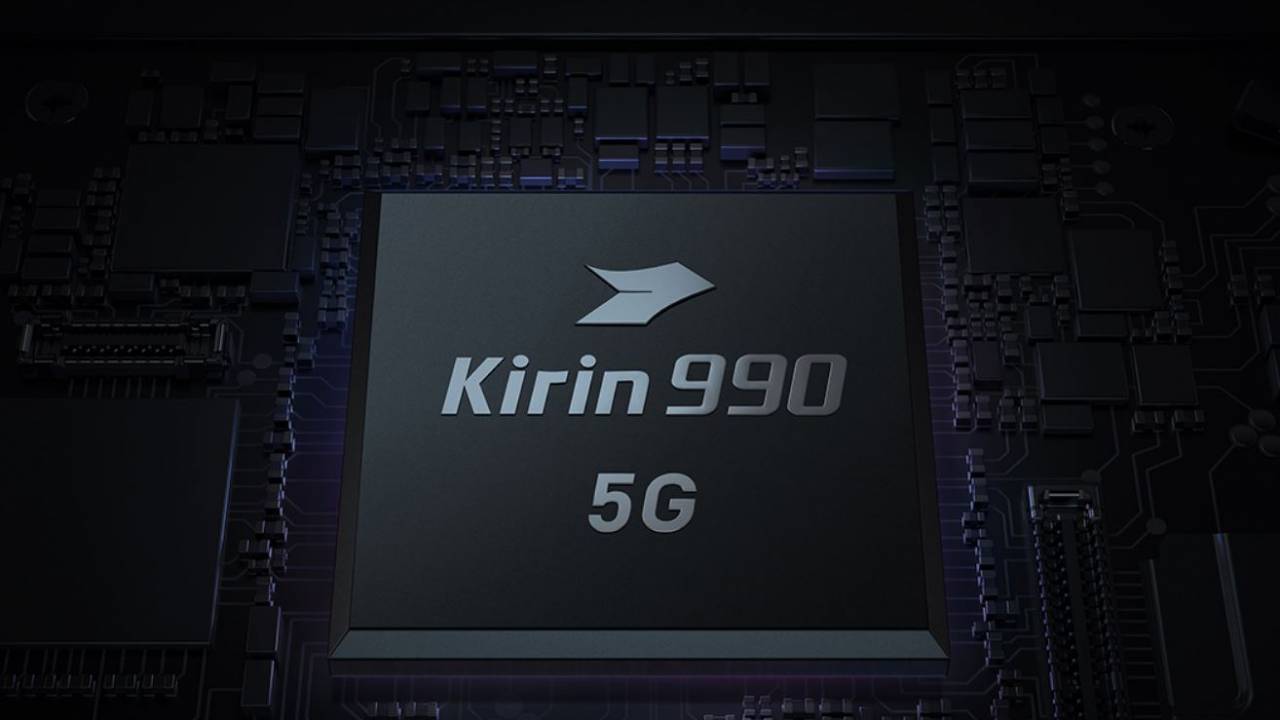 Under the hood, it is reasonable speculation that the Kirin 990 5G to be the chipset of choice for Huawei's newest phone. The processor is built on the 7nm process and comes with the Balong 5000 modem for 5G support. 
Lastly, we go to the imaging department – the department the Huawei P-series is known to excel in. The module speculated to come with the device could be rectangular and placed on the top left corner of the back panel – this is a trend we'll be seeing a lot of in 2020's smarpthones.  
On the module, we can expect up to four lenses – but the more exciting bit of information is that one of the lenses will be an 8MP 10x zoom periscope lens. 
That's all we know so far, but we'll keep you updated on more news about the Huawei P40 when it comes. For now, we'll put down a marker for its official release this March.