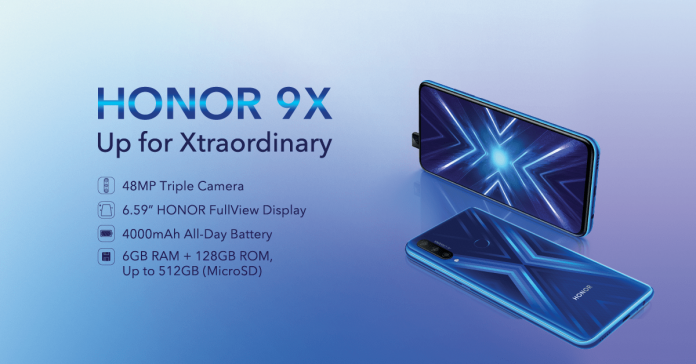 We recently wrote about the HONOR 9X's latest features, which entail all-things big – from screen size to hardware, the HONOR 9X is the go-big-or-go-home device you'd expect of a proper daily driver. 
Now, two of these stand-out features we wrote about are its 4,000mAh battery, and 6GB+128GB memory configuration – these allow the phone to function at the highest level while lasting you an entire day. But what exactly can you do with these features? Let us tell you.
Reliable gaming performance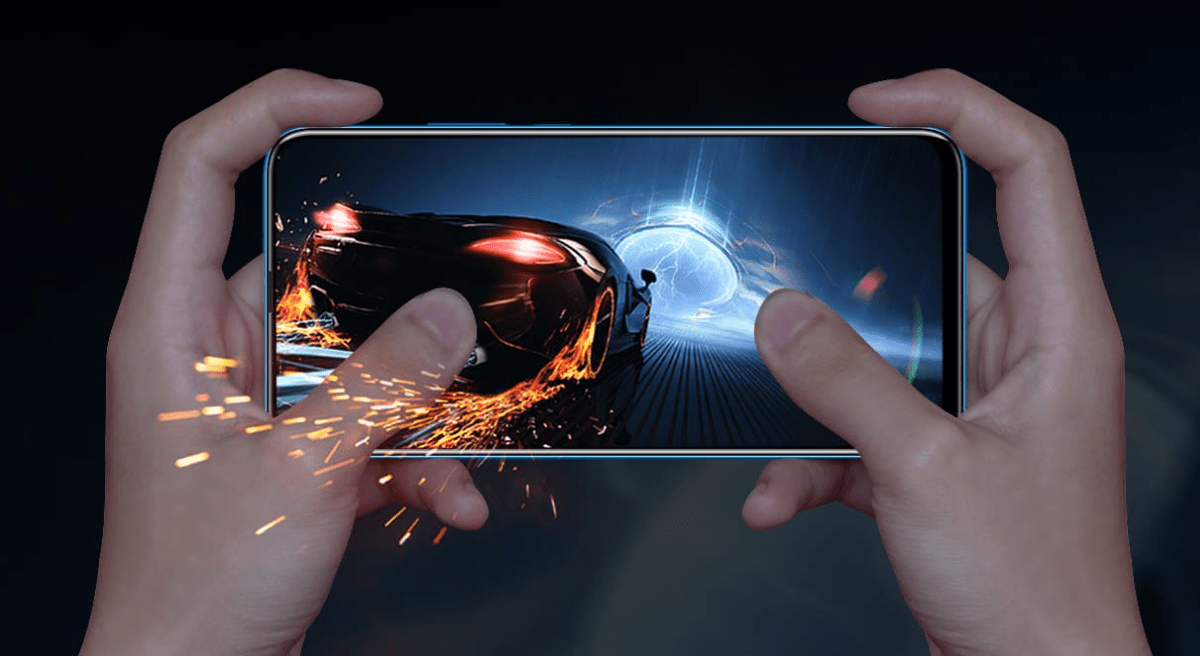 One no-brainer answer to that, is with so much memory, storage, and battery life, mobile gaming is effortless. With a capable Kirin 710 chipset under the hood, the HONOR 9X will run most popular games at high framerates – no fuss, no muss. 
With the 4,000mAh battery, you can also game for up to eight hours continuously – useful for those end-of-season rank pushes. Even if you're not gaming, the phone has a standby time of around 740 hours, so it's ready to be picked up anytime you want. 
Binging videos and movies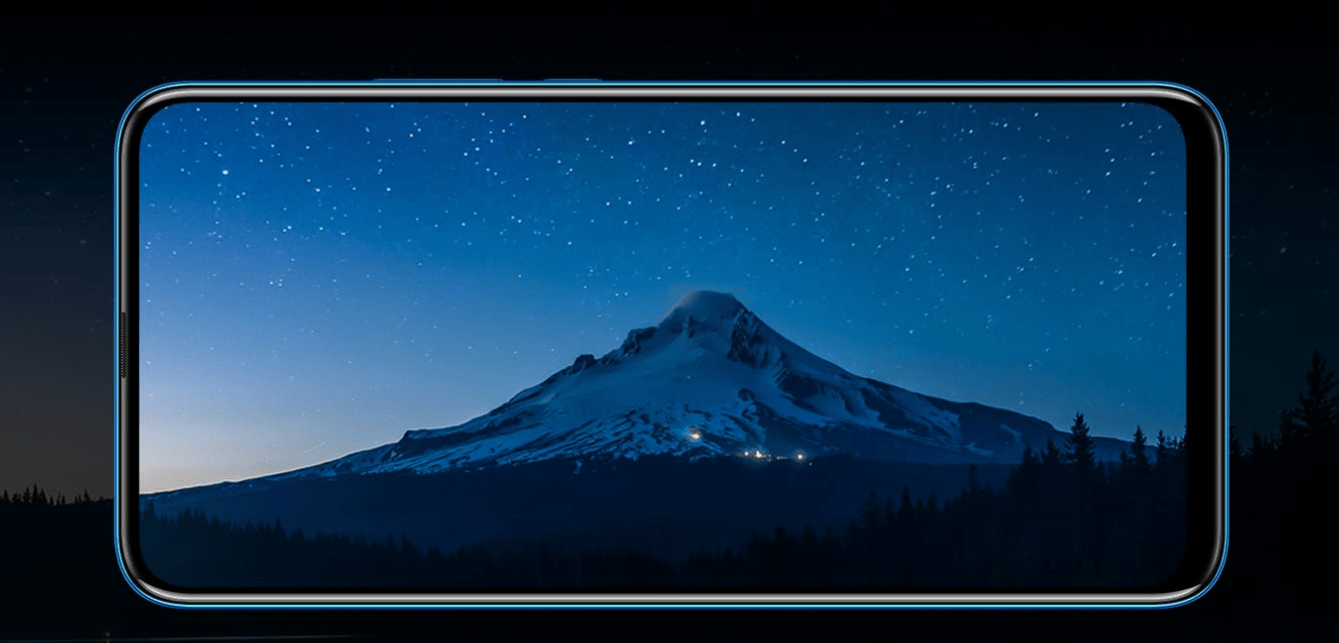 Binging is such a '2019' thing, and it'll mostly likely be a 2020 thing too – and for good reason too. Services like Netflix and YouTube have made enjoying content so easy, but what good are they if your smartphone doesn't last half a day. 
So bring forth the 4,000mAh battery – with this, you'll be able to binge over half a day consistently; or the entire day periodically, in a single charge.  
Getting work done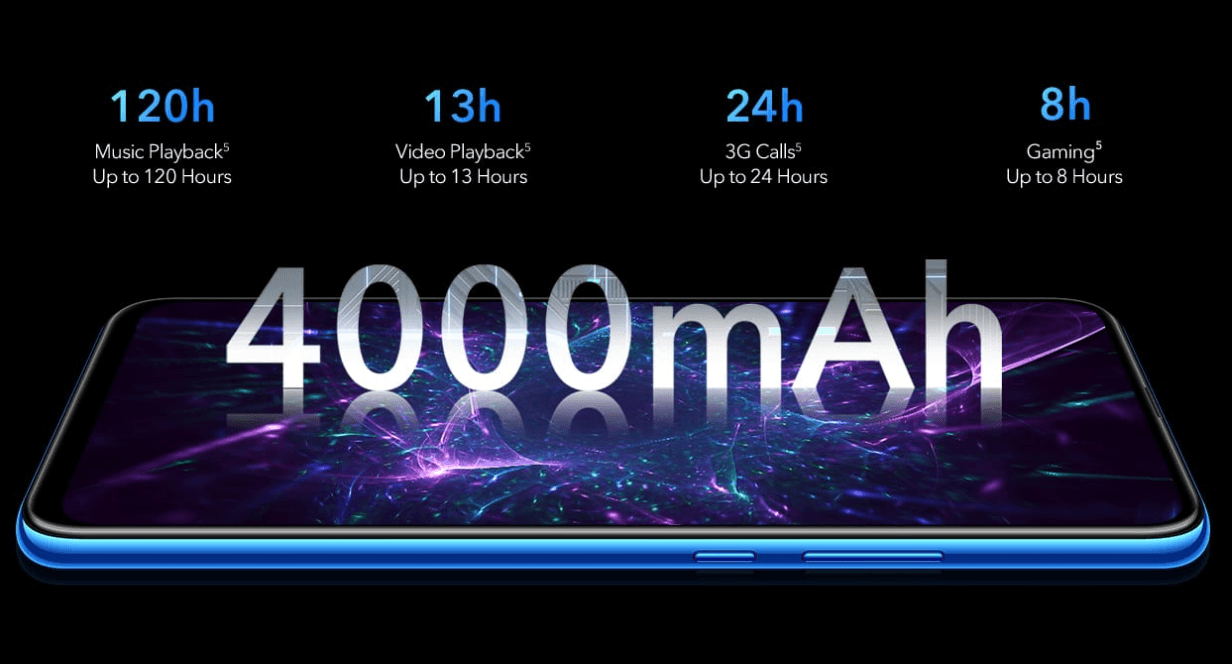 Play hard, work hard – when you're done gaming and binging, work beckons. With 6GB RAM, you'll be able to multitask like you're on a computer. Open up tabs after tabs of apps and browsers and the phone will still run smoothly. 
Plus, with an internal storage of 128GB, you can store as much documents and images as you want – crucial for quarterly meeting presentations. Also, with that massive battery, you can rest easy knowing that you have enough juice to let you burn the midnight oil, replying e-mails and whatnot. 
You'll be glad to know that the HONOR 9X is priced at only RM999 and comes in Sapphire Blue and Midnight Black. Visit HONOR's official store here to make your purchase.