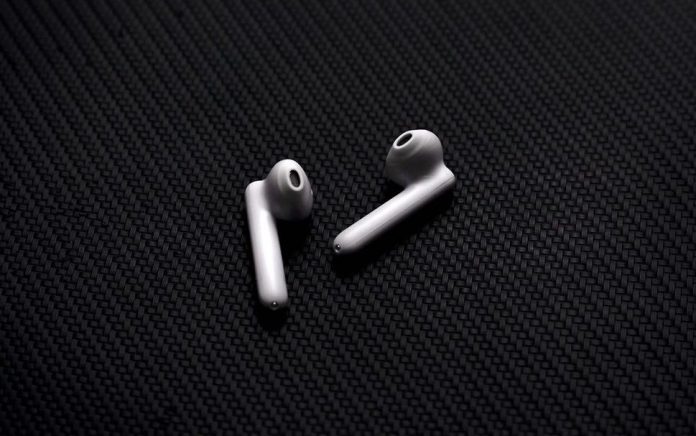 Everyone is coming out with their own wireless earbuds, including OPPO with the Enco Free true wireless earbuds that are set to launch on December 26.
Ahead of the launch, the wireless earbuds have been revealed through leaked images, giving us a preview on how they'll look like. While there are brands like Samsung and Sony that have slightly different designs, OPPO's Enco Free design doesn't stray far from the Apple AirPods.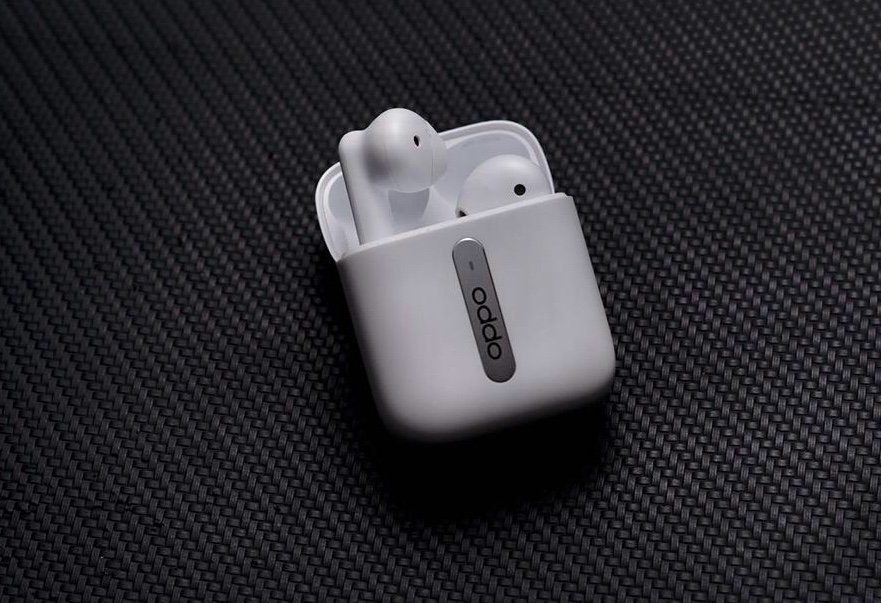 One thing though; OPPO made sure that its design can be differentiated at once by including a silver strip in the center of the case. As for the earbuds, OPPO also included a narrow silver strip at the back of the earbuds.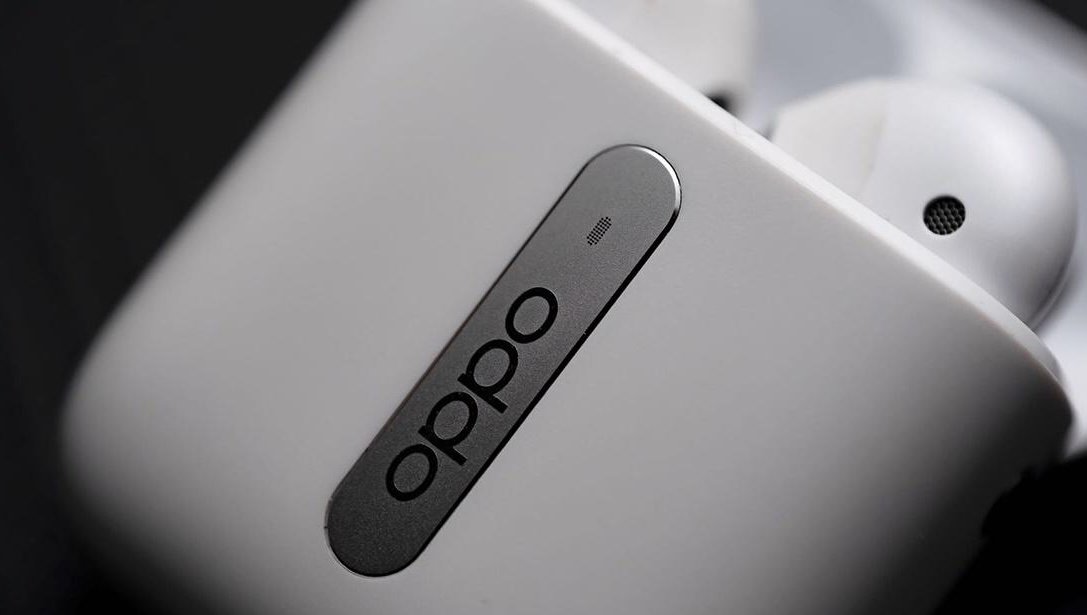 The Enco Free will be integrated with AI-based noise cancellation. It can also detect when users are wearing the earbuds, so it can automatically pause playback when one of them are taken out.
The Oppo Enco Free will launch in China first but is said to arrive in the Malaysian market in January 2020 for the price of RM499.