While the U.S. government is extra cautious towards HUAWEI, the U.S. Navy and the U.S. Army are taking precautions against TikTok, the viral short video app.
The Navy labeled TikTok as a "cybersecurity threat" and ask those with government-issued mobile devices to remove the app or their access to the Navy Marine Corps Intranet will be cut off.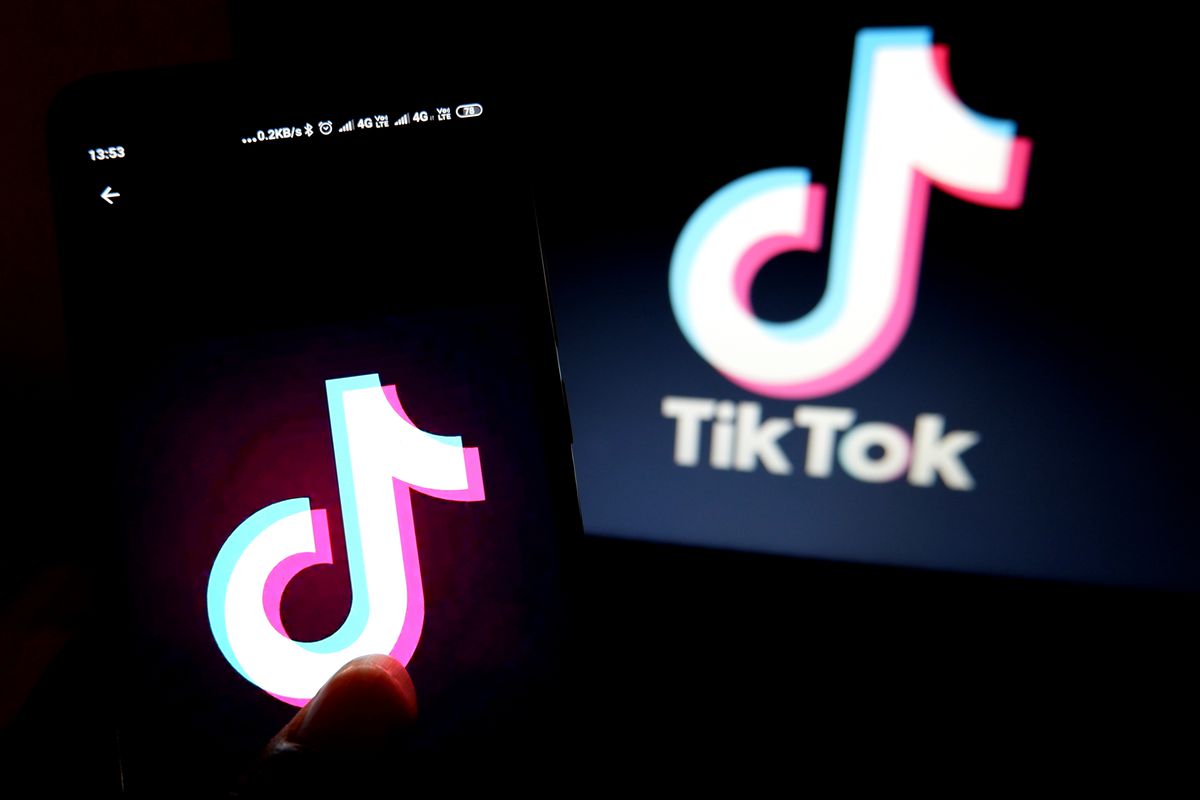 Senator Chuck Schumer also ordered the Army to stop making use of TikTok in their recruiting due to security concerns relating to the Chinese government. It's obvious that the U.S. government is skeptical of ByteDance, despite the company denying any close relationship with the Chinese government.
ByteDance is also undergoing a national security review regarding its acquisition of Musical.ly that is rebranded as TikTok. The U.S. government fears that the company will transfer user data to the Chinese government, in addition to removing any content that criticizes China.