It may be nearing the end of 2019, but Touch 'n Go hasn't stopped offering better features and upgrades for its users just yet. The eWallet company is now introducing a street parking payment feature in Kuala Lumpur, Kota Bahru, Subang Jaya, Kuala Langat, and Putrajaya.
Using the new in-app feature, Touch 'n Go eWallet users can enjoy up to RM3 cashback when they pay for their street parking — limited to five cashbacks per user per calendar month. This promotion will last until December 31, 2019. So technically, it's just this month.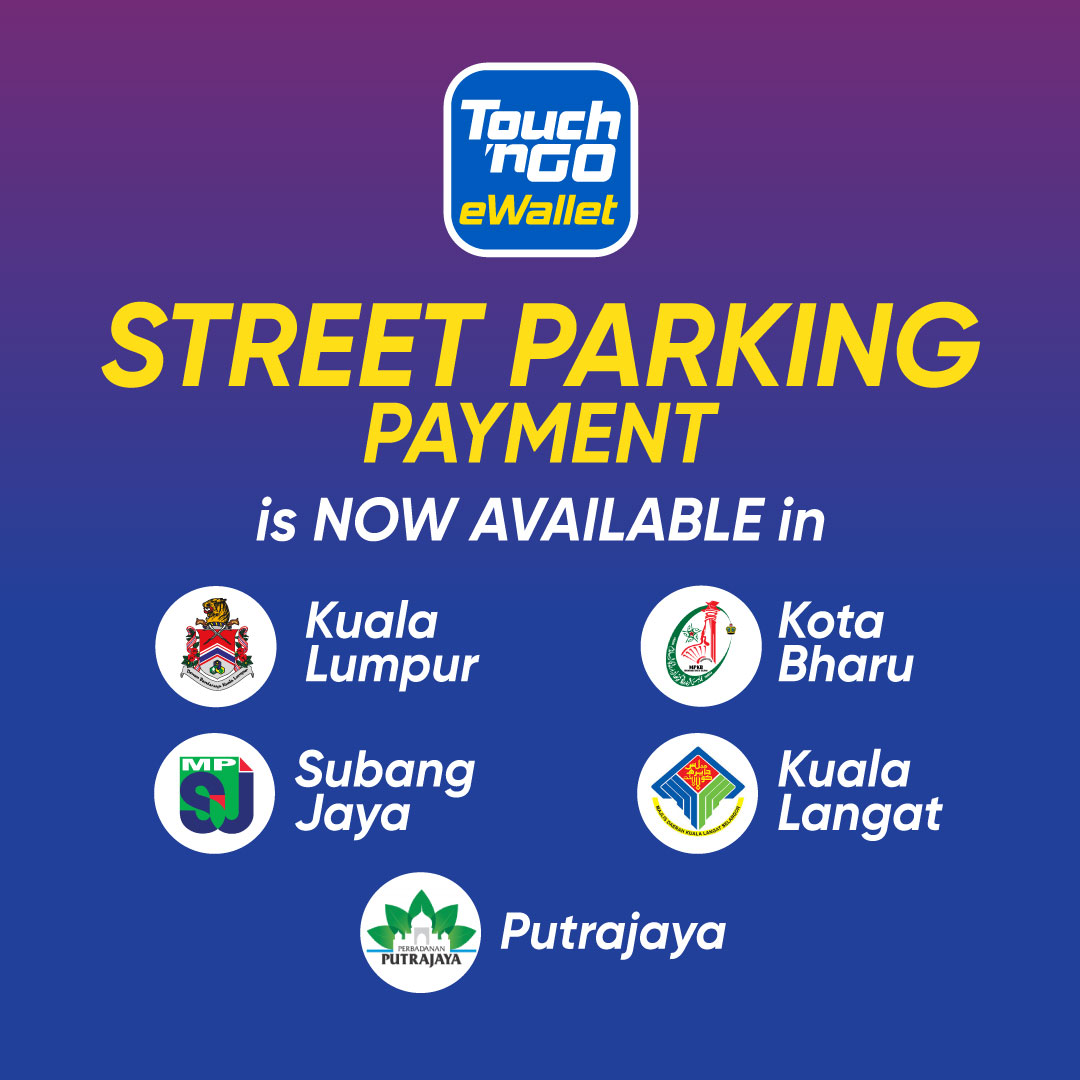 Apart from that, Touch 'n Go eWallet is also organizing a lucky draw campaign that is happening from now until December 22. Users may stand a chance to win two TGV Premiere Tickets that is inclusive of one popcorn combo at TGV Cinemas when they use the in-app street parking feature at least twice in a week. There will be 20 winners selected weekly, in which the announcement will be made via the official website and/or social media.
The introduction of street parking payment is a convenient way of helping drivers to save time. They no longer need to look for physical machines to pay for their parking or purchase different sets of parking coupons based on different areas.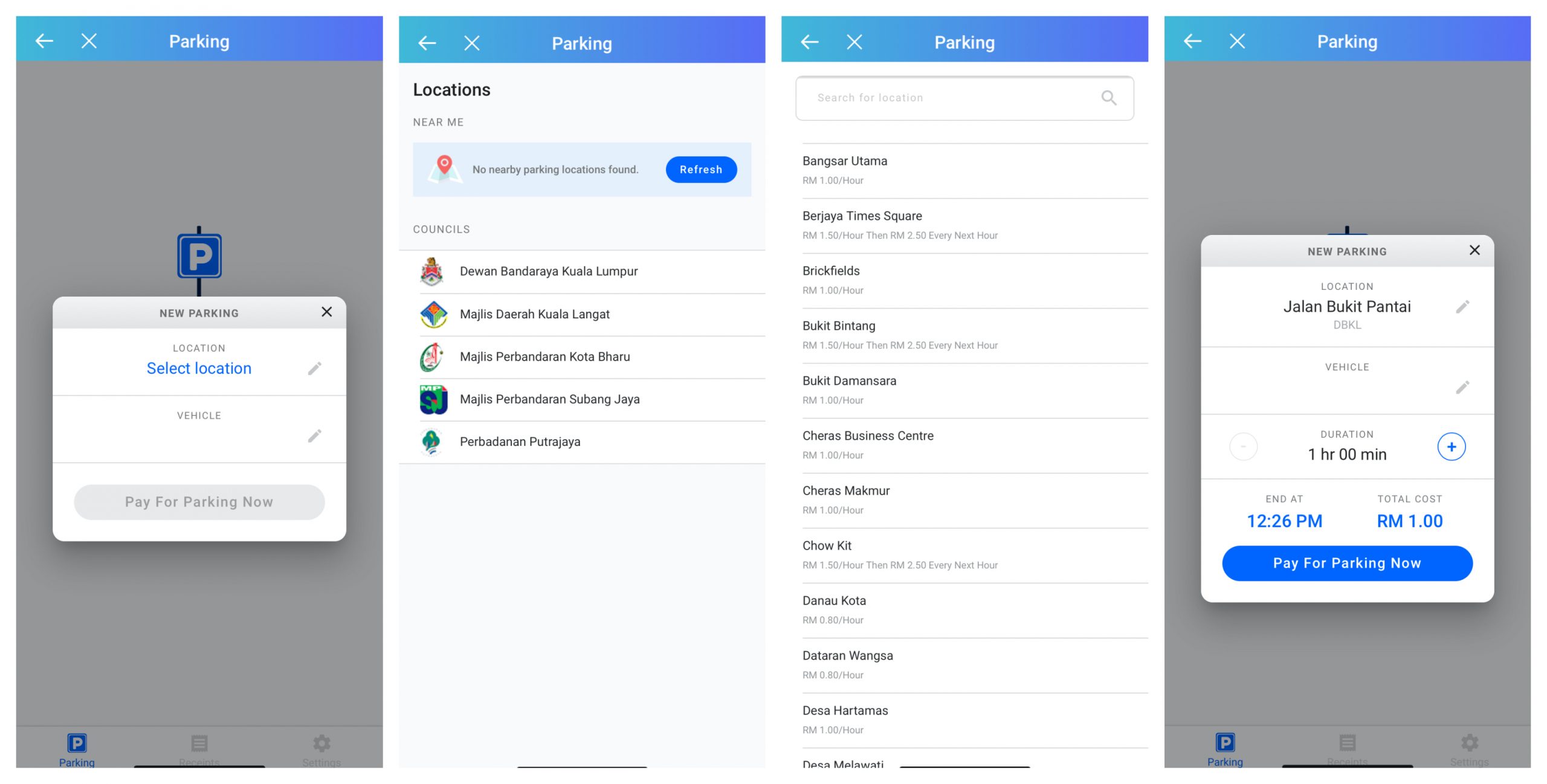 It's easy too; just click on the Parking icon in your Touch 'n Go eWallet app, select the right location and input your vehicle number. The parking fares will also be shown to you so you're well informed of how much you'll need to pay.