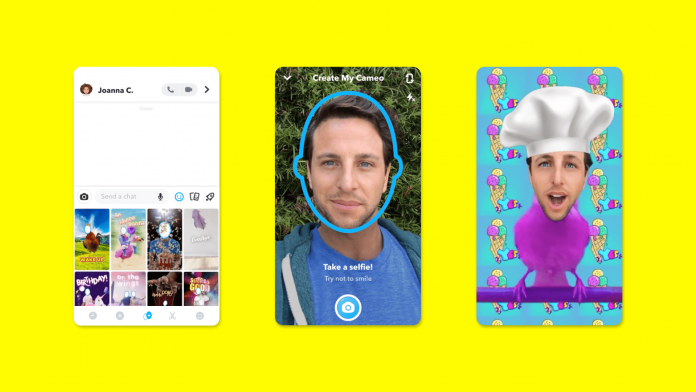 It was just yesterday when we found out about Snapchat's new feature called Cameos that is only available in France, but Snapchat is quick as a fox and has announced that this feature will start rolling out globally from December 18. 
When the new feature is out, Snapchat users will be able to find them in the Chat sticker bar that consists of 150 different memes and GIFs. Users can use their faces and integrate it into the memes and GIFs so it's more fun to respond or make conversation with others.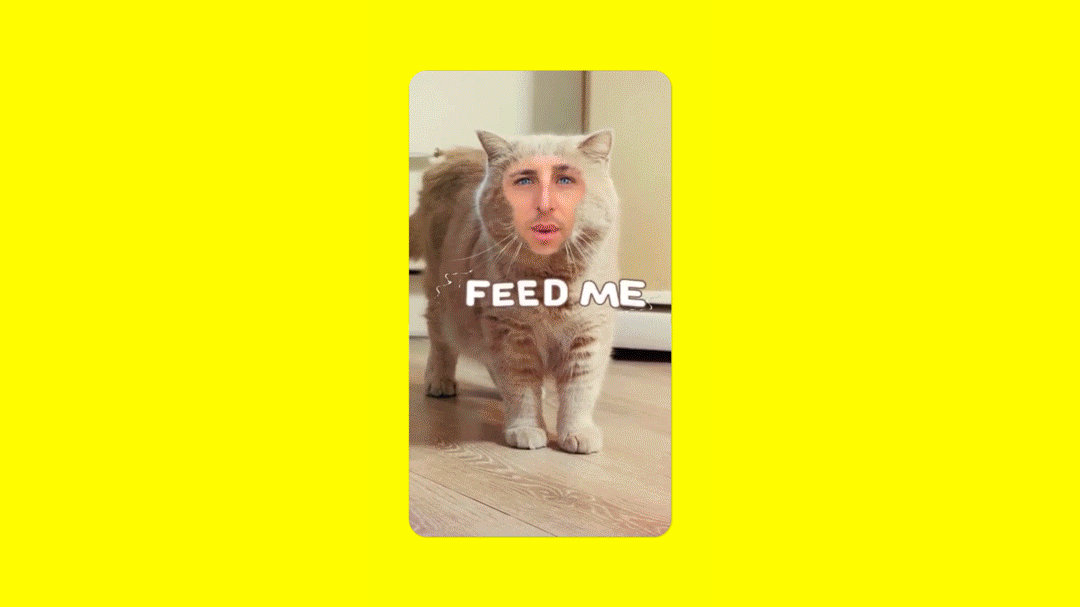 Once the feature is launched, Snapchat users will only need to open their chat bar and click on the Cameos tile before taking a selfie. They can even enable two-person Cameos if they'd like to feature their friends in the memes or GIFs.
You can also choose to change your selfie, send your Cameos to your friends and save them to your Camera Roll. Snapchat Cameos will be available to both Android and iOS devices, and Snapchat will be adding more cameos each week to keep things fresh!