Celcom's NUMBERshare is now officially available and it lets you connect your Apple Smart Watch Series 5 with LTE, without needing your iPhone to be near.  
The service is priced at RM15 per month and gets 4G LTE data sharing, unlimited calls, and unlimited Music Walla for music streaming. Plus, your subscription for the first 6 months will be free.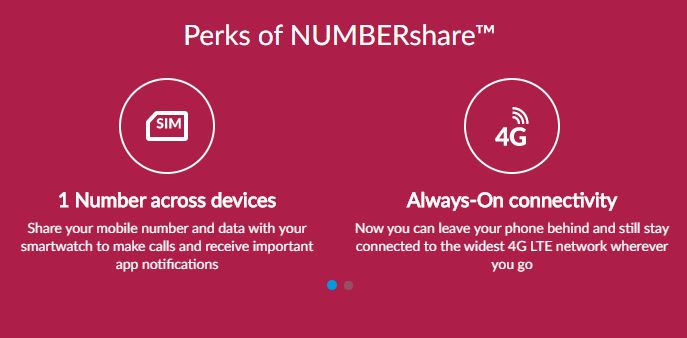 You're also going to need an Apple Watch Series 5 to use the new service, and Celcom is now opening pre-orders for the device – you can get the watch from RM79 per month with the Celcom Mobile Gold Plus plan, or opt to pair it with the newest iPhone 11 for RM161 per month with the Platinum Plus plan. If you need a pair of the newest AirPods Pro instead, you can also pair the Watch with that for RM115 per month with the Gold Plus plan. 
Visit Celcom's website here to pre-order your Apple Smart Watch Series 5 and subscribe for the NUMBERshare service.