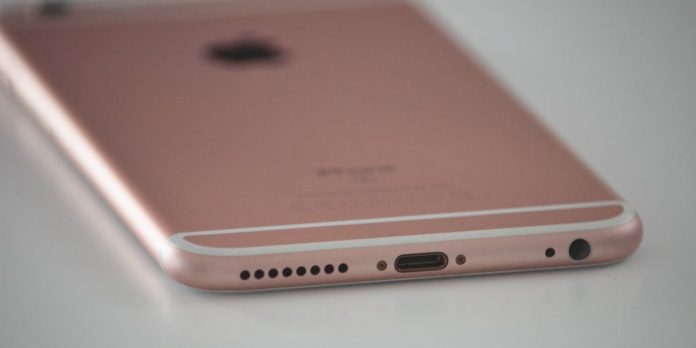 We've heard news suggesting the 2020 iPhones will come with 5G support, but that's not all; Apple analyst Ming-Chi Kuo revealed four iPhones will be revealed in 2020 — all equipped with OLED screens.
Surprisingly, the four iPhones doesn't include the rumored iPhone SE 2 that will be released in the first half of 2020, meaning that Apple will be revealing five iPhones next year. This iPhone will be a 4.7-inch model, followed by a 5.4-inch model, two 6.1-inch models and a 6.7-inch model. According to Kuo, the form factor of the three OLED models will resemble the iPhone 4's design.
Apart from that, Kuo also predicted that there will be a successor to the iPhone SE 2 in 2021, dubbed the iPhone SE 2 Plus. This iPhone will not feature Face ID, but will get a side Touch ID placed on the power button. The SE 2 Plus will also be larger, getting a screen size of either 5.5-inches or 6.1-inches.
In 2021, Kuo also foresee that Apple will kill off the port of the highest-end iPhone. Assuming this is the iPhone 13 Pro Max, this device will neither have a USB-C or a Lightning port. The phone will depend entirely on wireless charging, so Apple will probably include a wireless charger in the box.