GrabPay Card has been launched – Asia's first numberless payment card that'll work with your Grab rewards ecosystem.
Developed and launched in partnership with Mastercard, the card is available in Singapore now, and will make its appearance in the Philippines early next year, while a roll-out to other ASEAN countries to follow closely.
The card bears no numbers to boost security and it can be used at all Grab vendors worldwide. But to get the physical card, you'll need to apply for the digital version first via the Grab app; applicants will receive their cards in batches.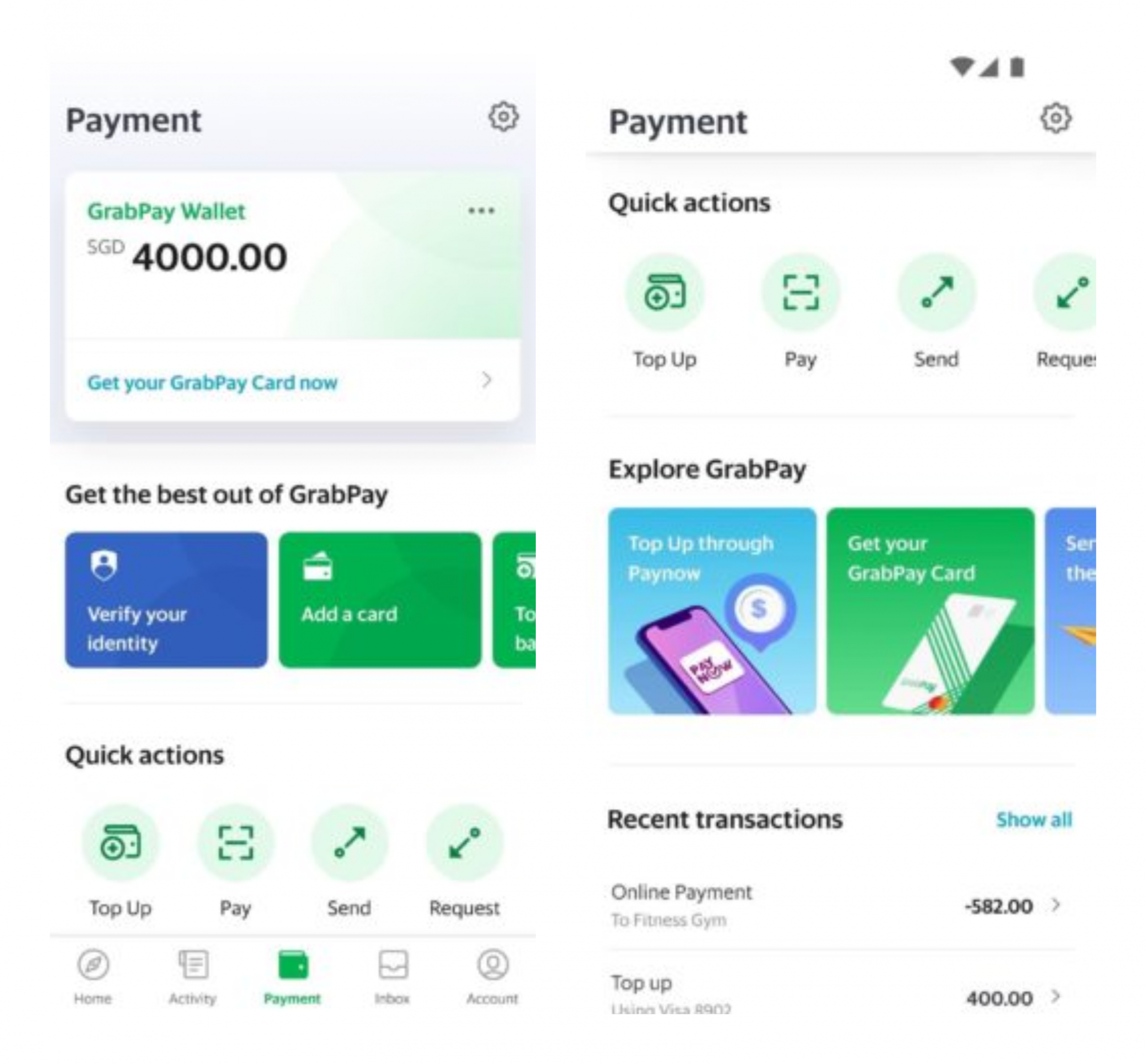 You can use your Grab app to check your transaction history with your card as well as collect your rewards too. Plus, the feature works with your Samsung Pay wallet too.
In concurrence with the launch, Grab will also be revamping the GrabPay interface to improve functionality and design. Given how important Grab has become to many Malaysian's daily shopping, we reckon this will be a welcome addition to the super-app.