It looks like everyone's imbued in the spirit of giving this festive month and ASUS is feeling particularly generous.  
Their Christmas giveaway this year entails a limited-edition ROG G-Shock 2019 Edition watch that will come in a very cool custom ROG box. The watch itself is matte black and features ROG branding along its straps.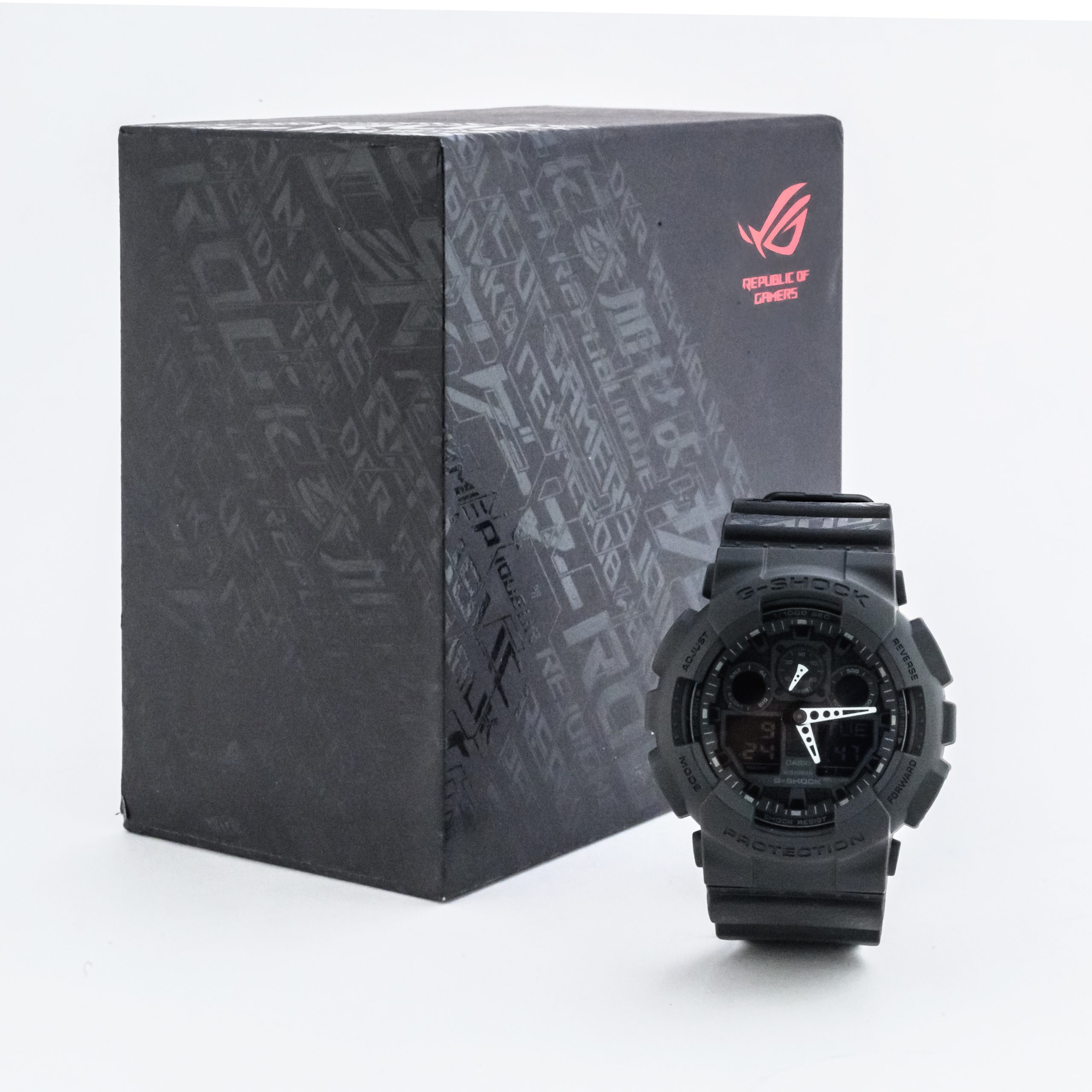 Here's how you can get yourself the watch – to guarantee yourself one, you need to purcahse an ROG laptop or desktop with an Nvidia GeForce RTX GPU; but if that's a little out of your budget, you can still go for an ROG laptop or desktop with a GeForce GTX 16-series GPU, this will give you a chance to win the ROG G-Shock Watch. 
The contest period lasts until 26 January, but do keep in mind that the watch is limited, so winners are chosen on first-come-first-served basis. Visit the contest page here to learn more about how you can submit your entry.