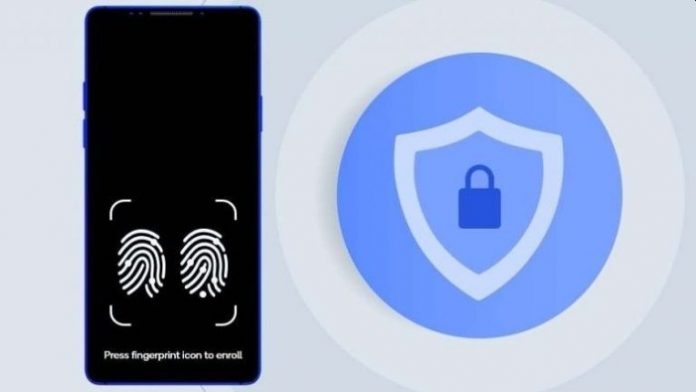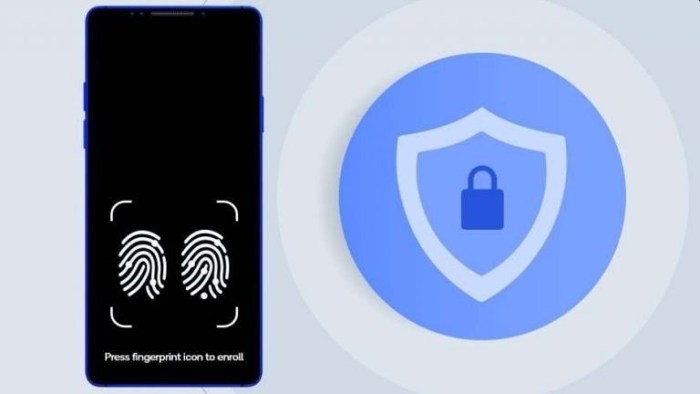 3D Sonic Max is Qualcomm's upgraded in-display fingerprint sensor that is now 17 times bigger than the first 3D Sonic Sensor. 
Qualcomm's first ultrasonic fingerprint reader — the 3D Sonic Sensor — made its appearance in the Samsung Galaxy S10, but it due to various flaws and issues that followed after, the company has made numbers of improvements in the newest fingerprint sensor. While the previous sensor measures at 4mm x 9mm, the new 3D Sonic Max measures at 20mm x 30mm for better reliability and security. This sensor is said to be able to read two fingerprints, allowing extra security.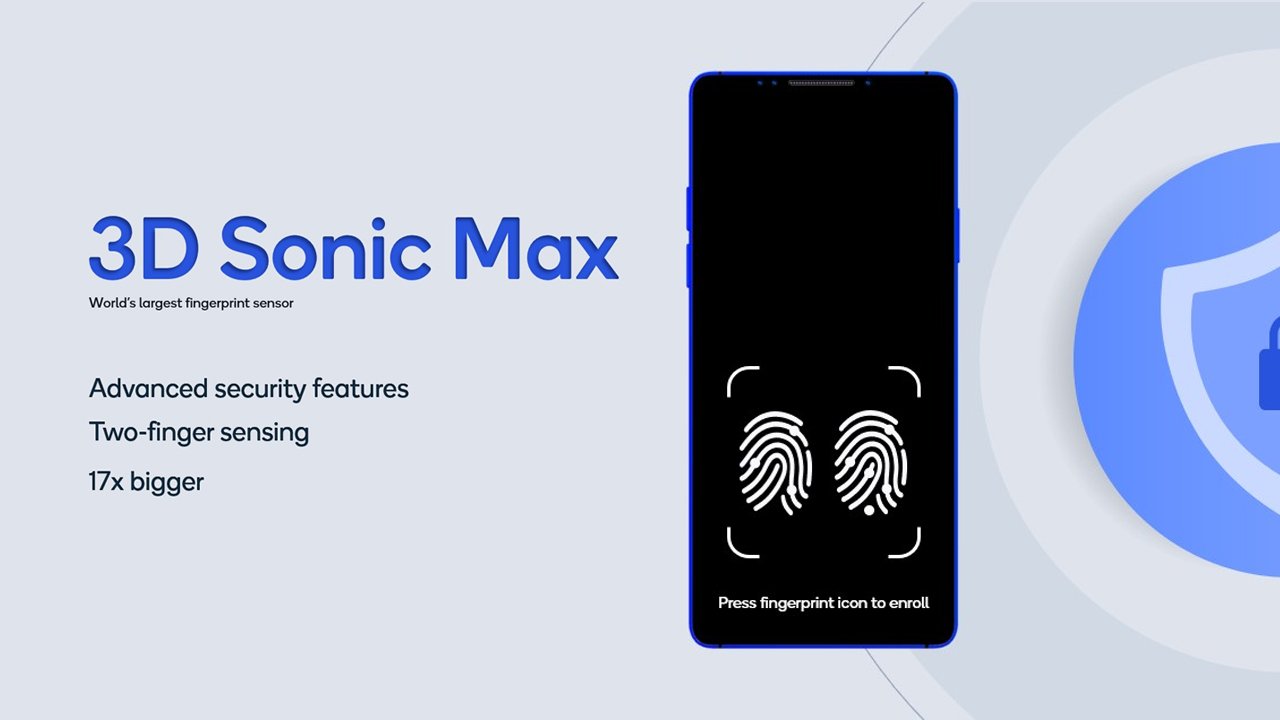 Qualcomm SVP, Alex Katouzian, also stated that the larger scanner size will prevent the 3D Sonic Max from causing screen protector issues like its predecessor. Just a while back, the Samsung Galaxy S10 could be unlocked by anyone if a screen protector was placed on top, causing lots of security issues.
Rumors suggest that Apple might be using Qualcomm's fingerprint sensor in its iPhones next year, so the 2020 iPhones may get both in-display fingerprint sensor and Face ID.