In a recent court case, Intel put the blame on Qualcomm for anticompetitive business practices, causing it to lose billions of dollars. 
Intel sold its modem business to Apple for $1 billion, but the business could've been sold for much more — if it wasn't for Qualcomm's licensing arrangements. Intel claimed that Qualcomm's licensing arrangements have caused other competitors to be denied of the modem market due to the barriers to fair competition that were created by Qualcomm.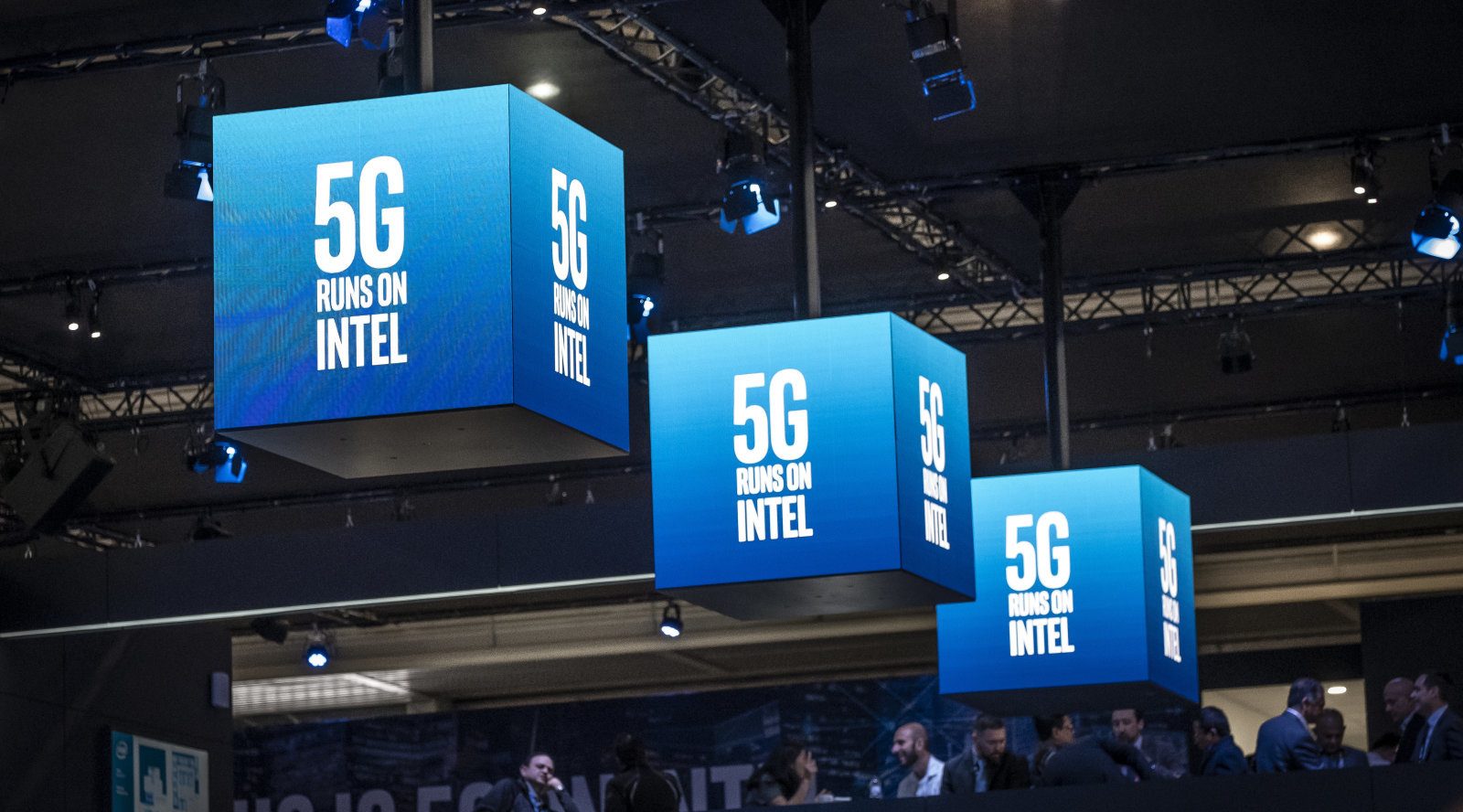 "Qualcomm would have you believe that its position in the market today — as the last surviving U.S. supplier of premium modem chips — is due to its "ingenuity and business acumen," and that its rivals in the market failed simply because "they did not offer good enough chips at low enough prices." This is simply not true," said Intel Executive Vice President, Steven R. Rodgers.
As of now, the United States District Court has banned Qualcomm from implementing its "no license, no chips" (NLNC) policy and is currently seeking relief towards the company. The U.S. is also not the first to fine Qualcomm, as the chip-making company has been fined in several other countries such China, Korea, Taiwan and also by the European Commission.