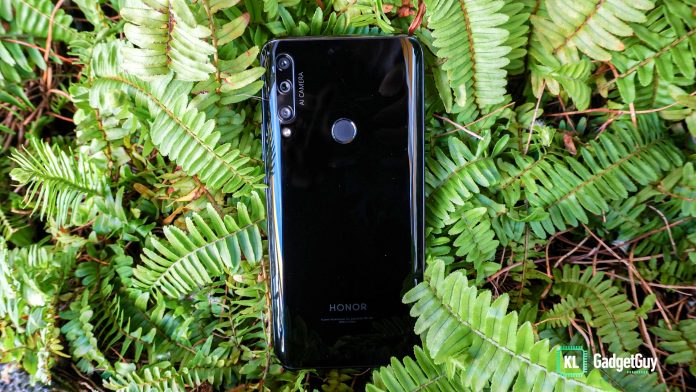 The HONOR 9X came just about a year after its predecessor and this time, the device had several upgrades — both internal and external. Is it a good midrange phone? Let's find out.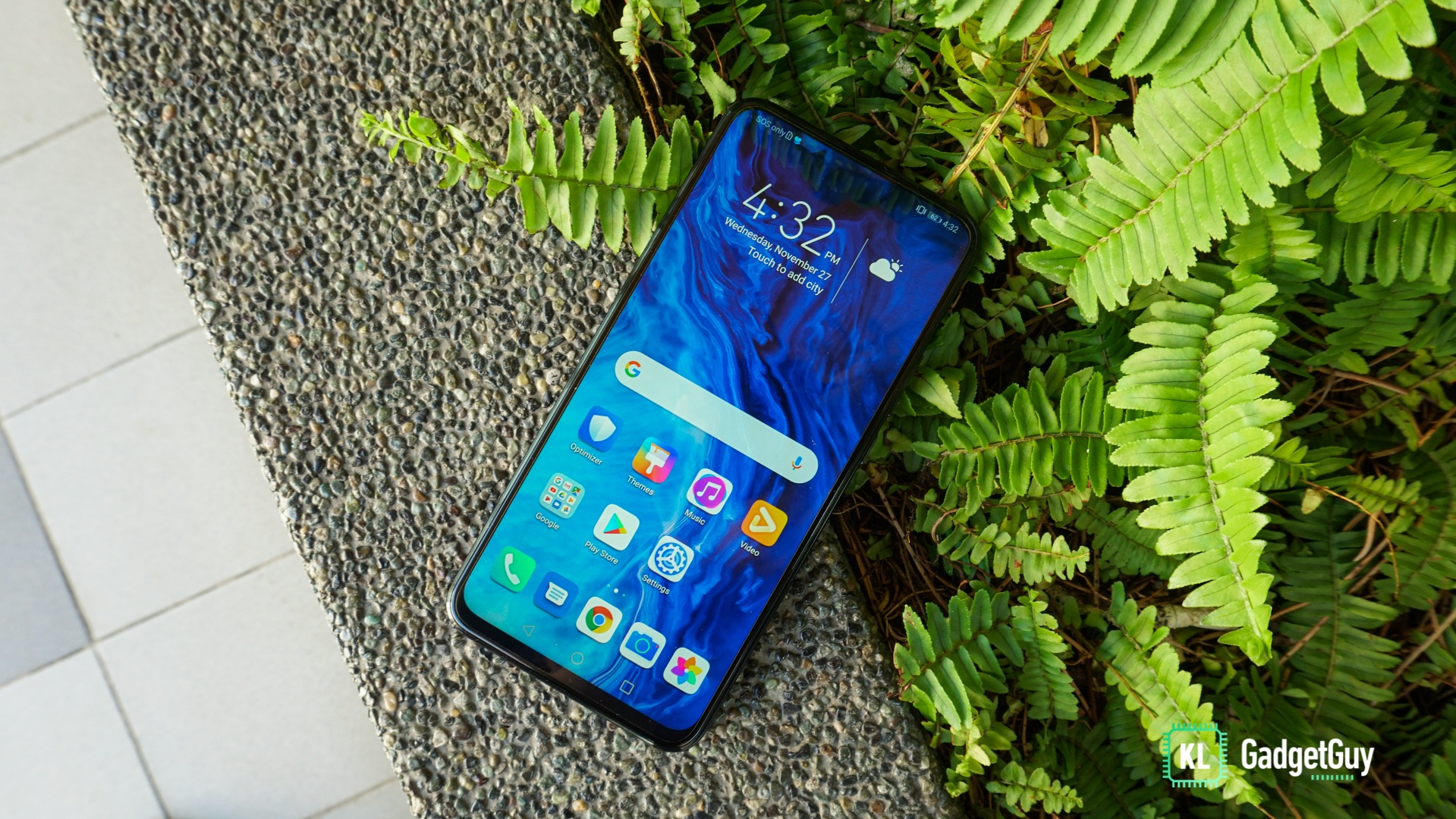 The HONOR 9X has a huge 6.59-inch LCD FullView display and is the first of its series to sport a notch-less display. Featuring narrow bezels and a pop-up mechanism, the phone allows a better experience when it comes to gaming and watching videos, but it would've been better if HONOR could improve on the display's brightness. The current display doesn't do well under sunlight. However, the phone does have vibrant colours and good contrast.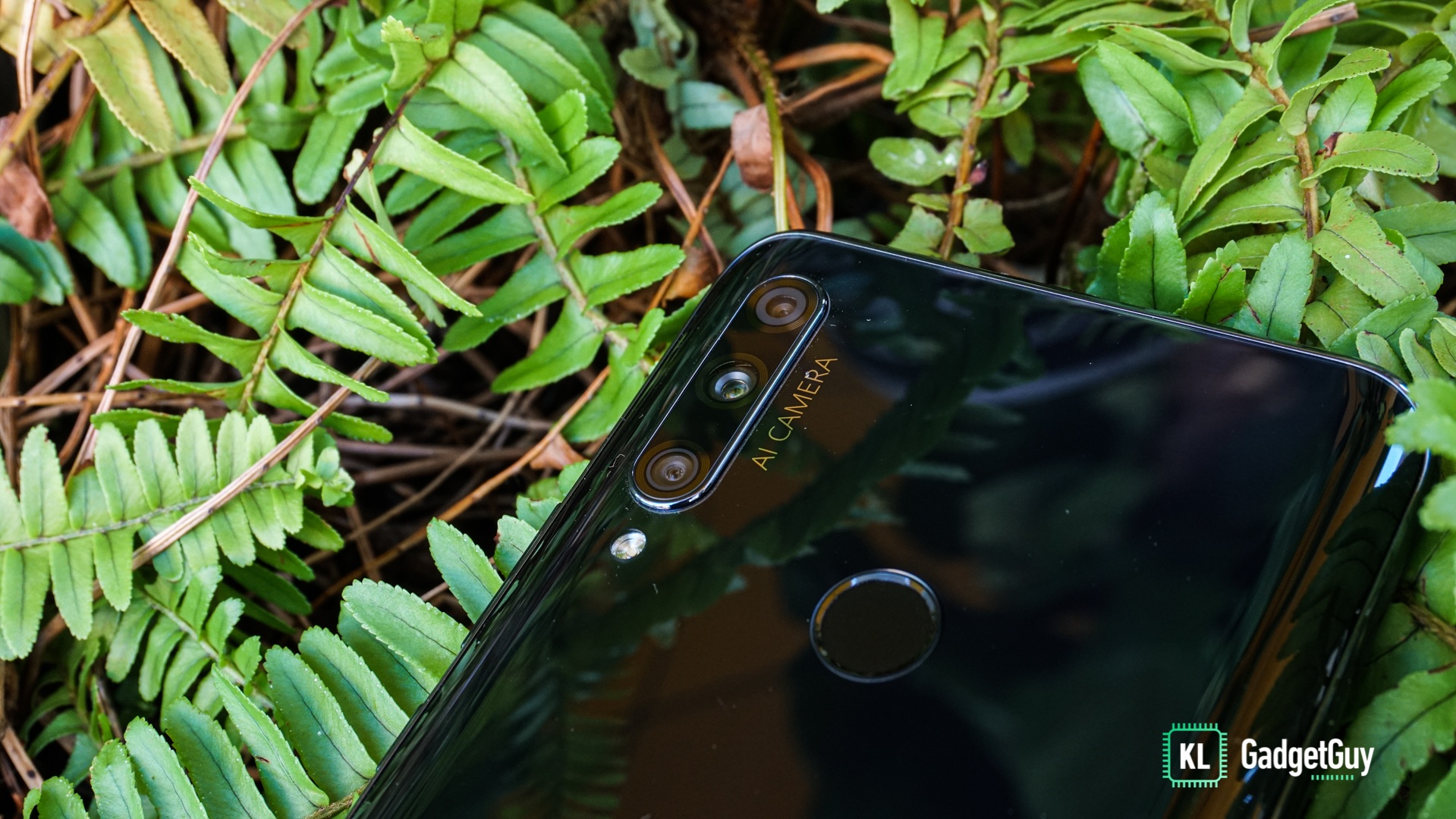 HONOR also made the right decisions in features to keep. The HONOR 9X uses a fingerprint sensor and I've no complaints so far. Compared to in-display fingerprint sensors, I find the physical ones more reliable and consistent. In addition, they've also kept the audio jack — a smart move since midrange consumers are probably still reliant on wired earphones.
Design wise, the HONOR 9X is at two extremities. You either get the Midnight Black which is simple and dull or the Sapphire Blue — an eye-catching outlook with a Dynamic X design. Personally, both aren't too appealing to me, especially since the Midnight Black variant is a bit of a fingerprint magnet.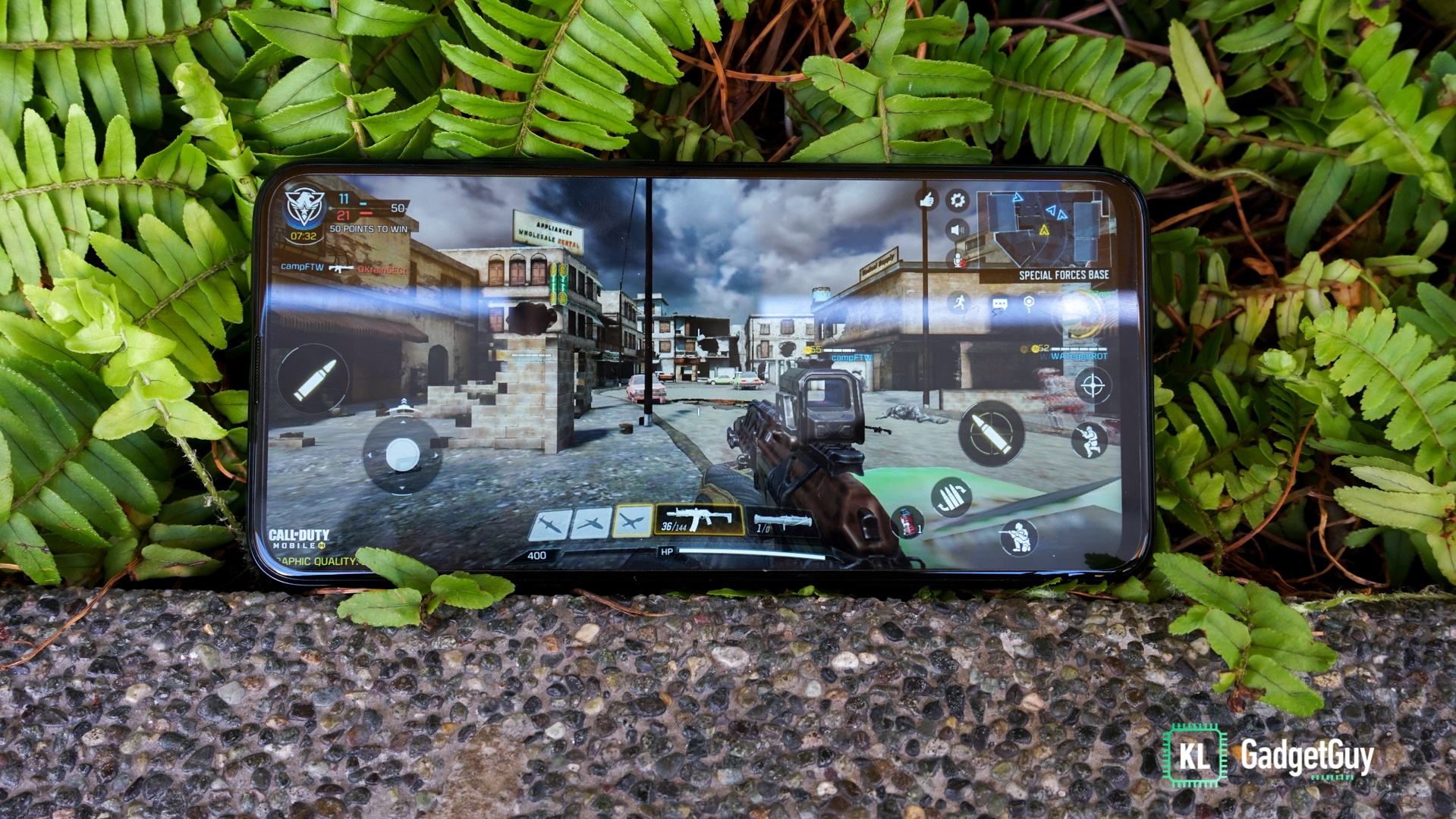 Housing a Kirin 710F chipset, the HONOR 9X isn't too shabby when it comes to its gaming performance. It is no match to the flagship devices or gaming phones in the sense that it could not offer high frame rates and high graphic quality settings, but I could still play games like Mobile Legends and Call of Duty. Take the latter game as an example, despite the HONOR 9X only allowing low graphic quality and medium frame rate settings at best, the gameplay is still smooth and stuttering was kept at a minimum. There's no need to worry about the storage either; the HONOR 9X has 6GB RAM and 128GB storage and this can be expandable up to 512GB storage if you're someone who keeps lots of files in your phone. Shipped with EMUI 9.1, there's really nothing new about the user interface. It would be nice if the notification panel is redesigned since the current one is quite plain and typical.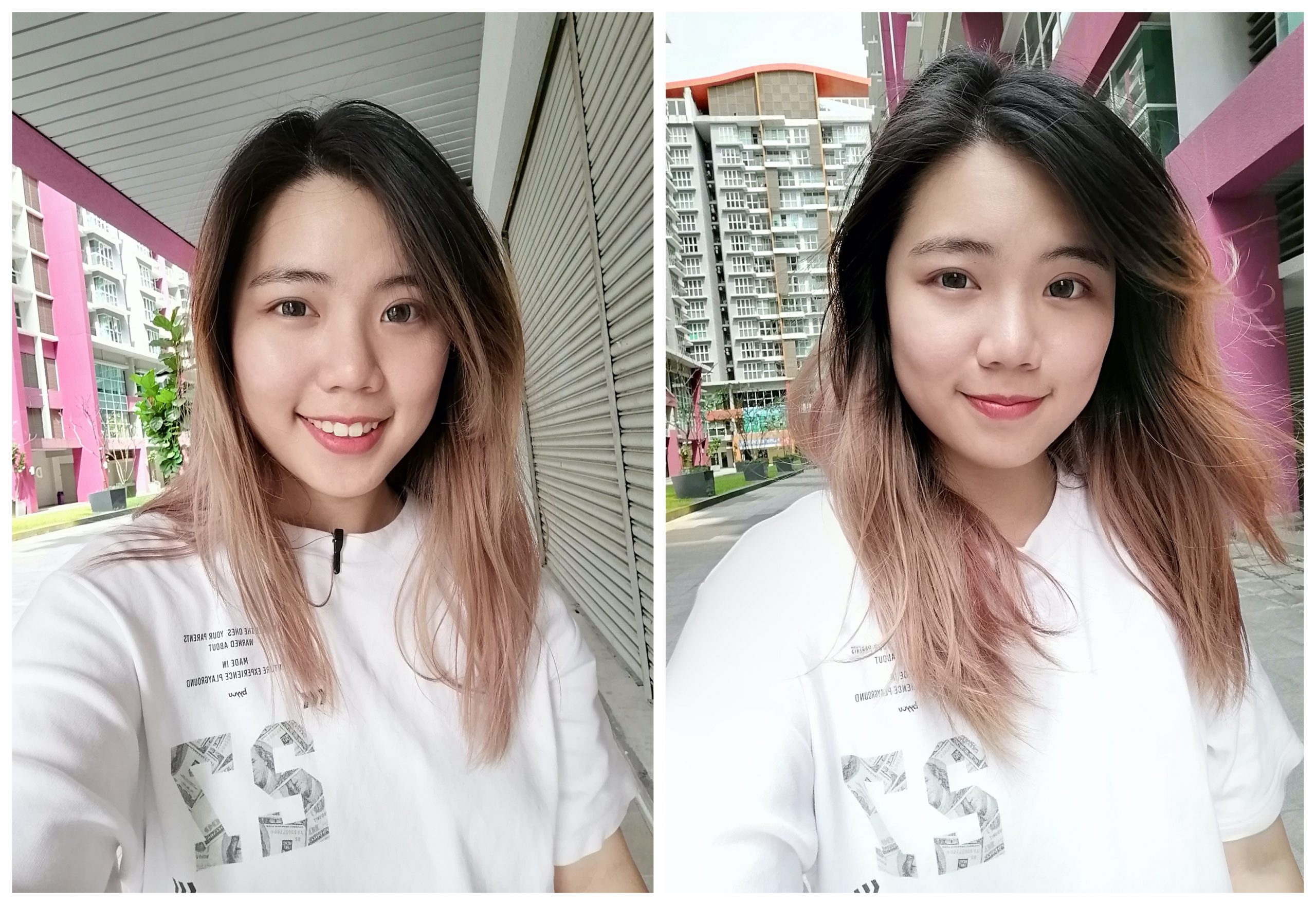 I've mentioned at the beginning that the HONOR 9X is the first of its series to be notch-less, this is due to the company fitting in a pop-up mechanism that houses its 16MP front camera. While it does take flawless selfies and preserves the sharpness of the subject, it falls short in terms of colours, where there's like a white cast on my face, like when you use certain brands of sunblocks and they just make you look washed out. 
Moving on to the rear camera, this is also the first time the HONOR X series gets a 48MP lens and a triple camera setup. Yes, the picture quality is sufficient for social media postings, but the colour accuracy is slightly inconsistent. There are times where the photos taken shows natural colours, but there are also instances where the pictures look oversaturated — especially when it comes to green colours — even though I'm using the same settings.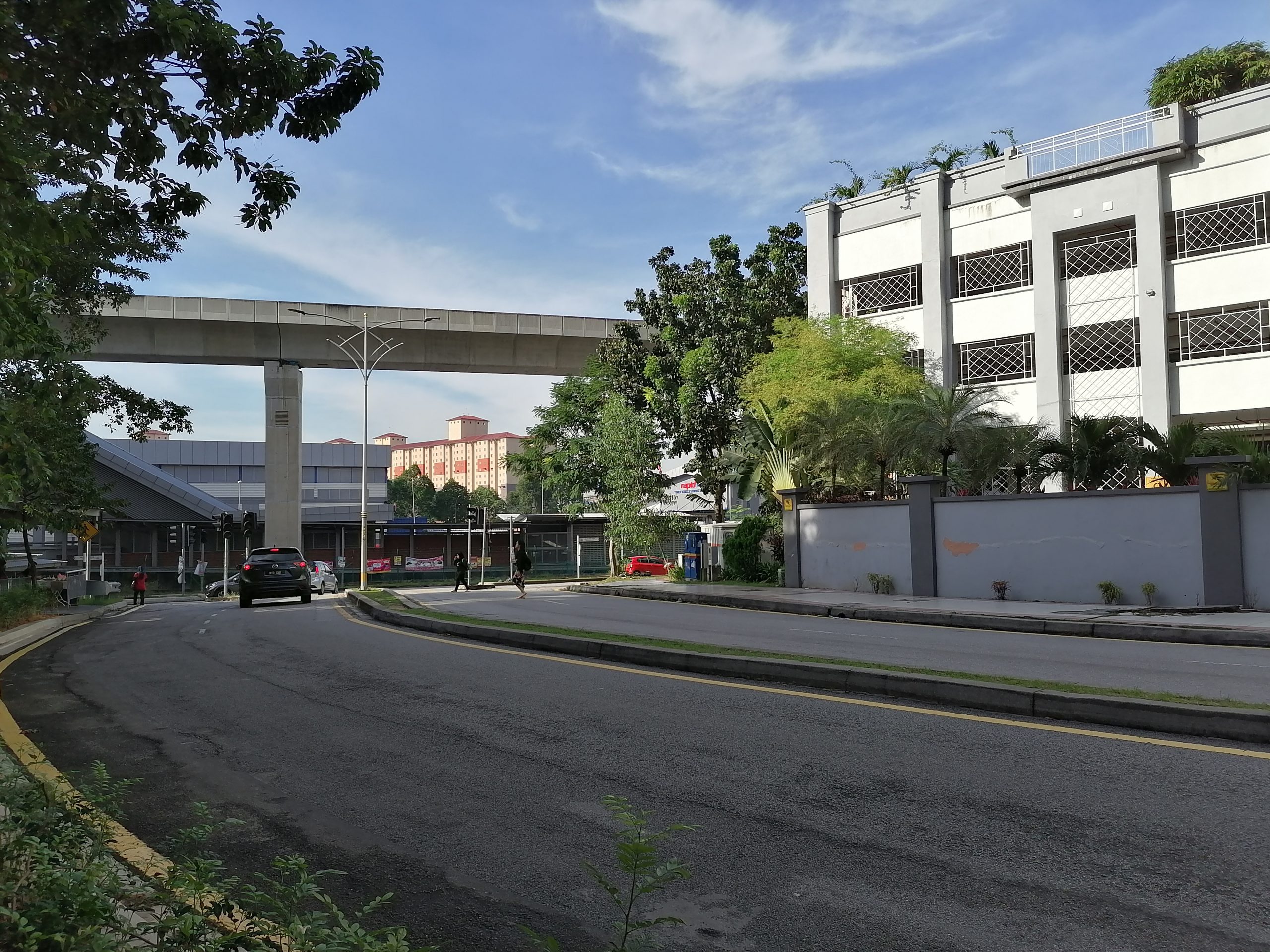 One thing that caught my attention is its distortion correction feature that goes with the 8MP super wide angle lens. Not only can it take 120-degree field of view, its distortion correction feature will also automatically fix the warp effect near the edges so I don't see the fish-eye effect on my super wide photos.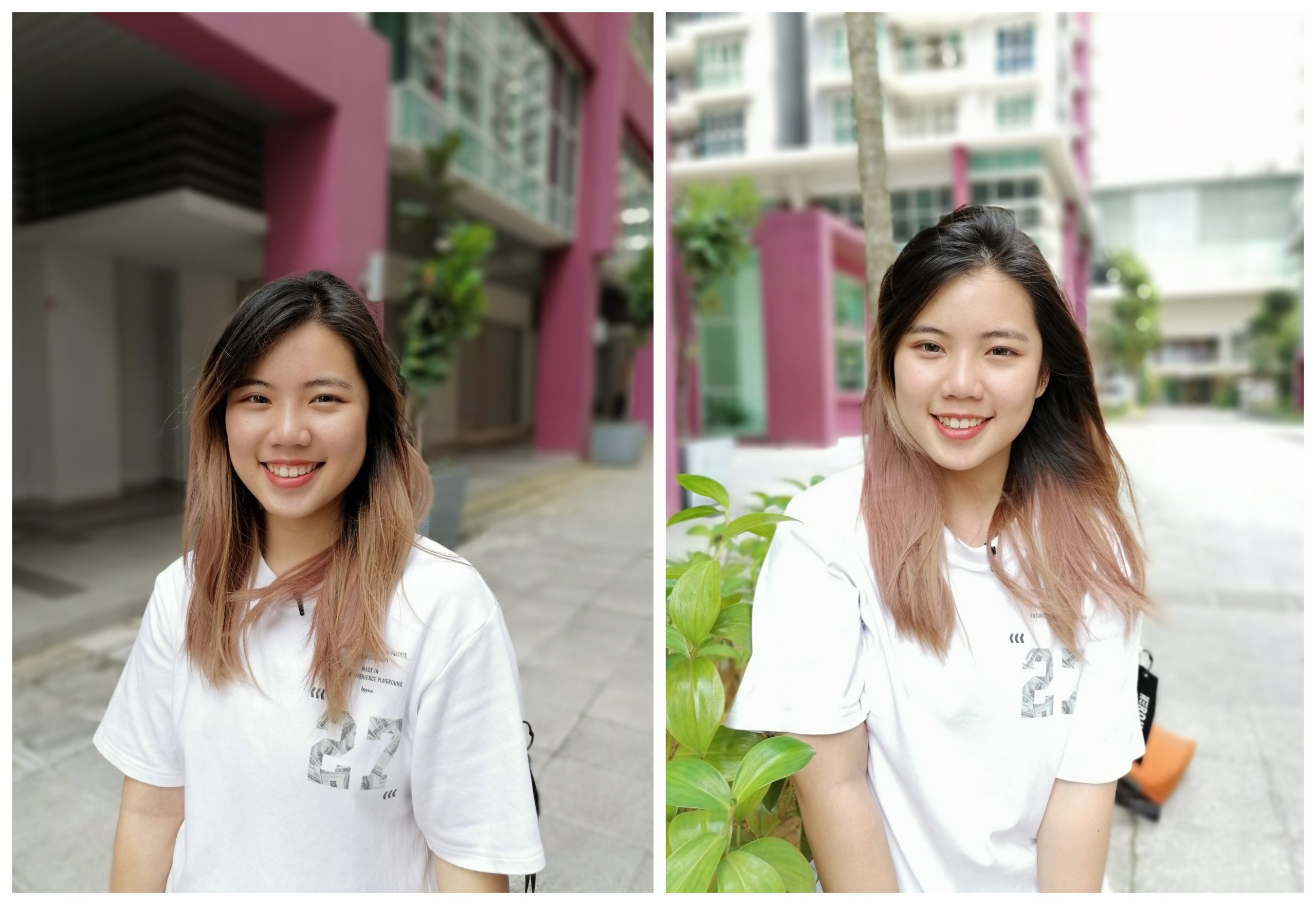 As for its last 2MP lens that is located at the top of the setup, I'd rather HONOR replace it with a telephoto or even a macro lens. The unnatural bokeh effect needs to be greatly improved because the results are subpar right now.
Unfortunately, the HONOR 9X doesn't get better when the sky gets dark. Even with its Night mode, the pictures taken are not as bright as I would've expected, and they lose clarity and texture. The colours of the images also lean towards warmer tones, so it just feels dull and boring to me.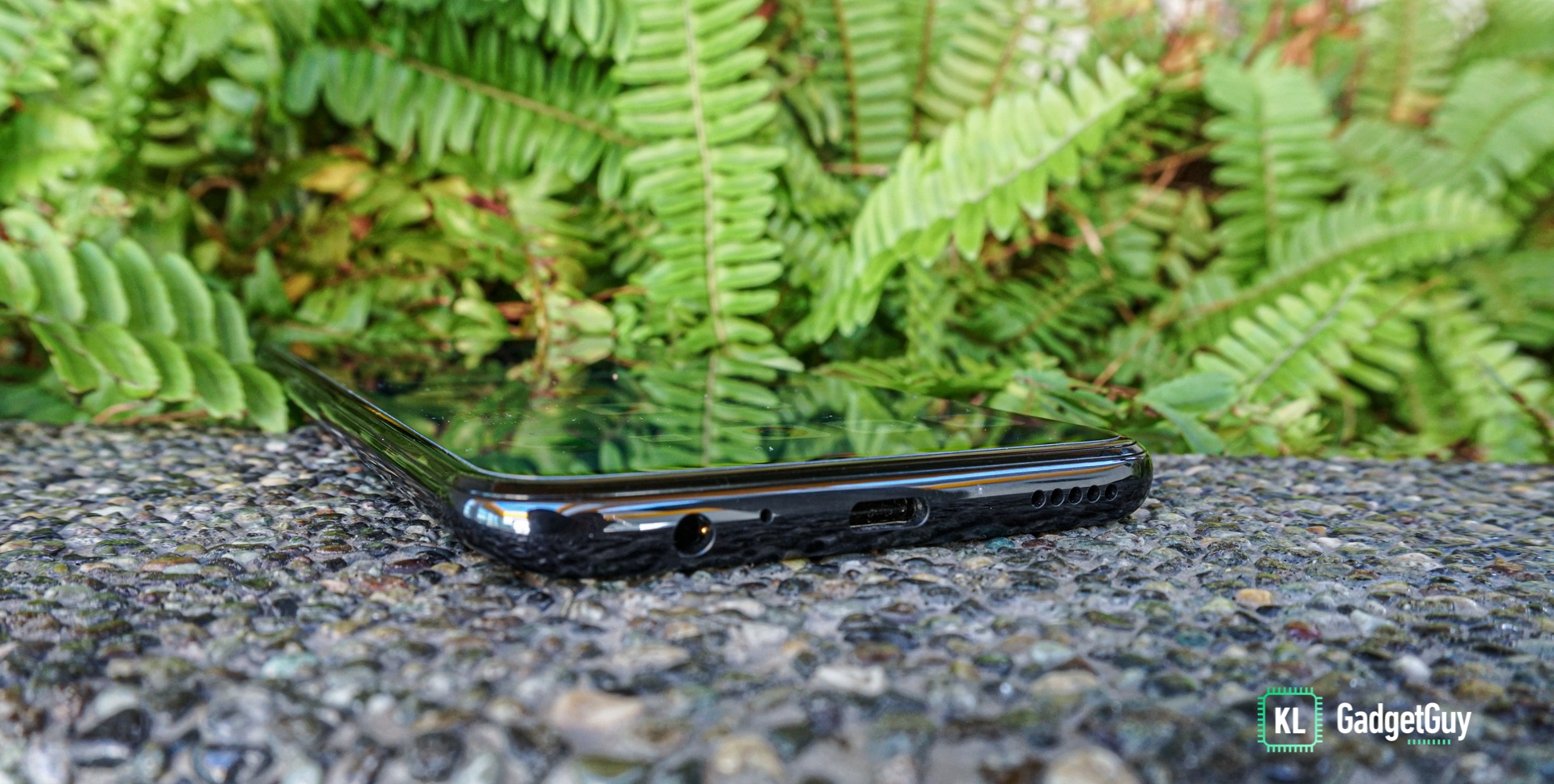 Luckily for this phone, HONOR upgraded its battery life to 4,000mAh that charges via a USB-C charging port. If we minus out my gaming sessions, this phone can actually last me around three days with just social media browsing and messaging apps. But, if I could ask for more, I would've asked for the HONOR 9X to come with faster charging support as it is now limited to 10W charging.
Verdict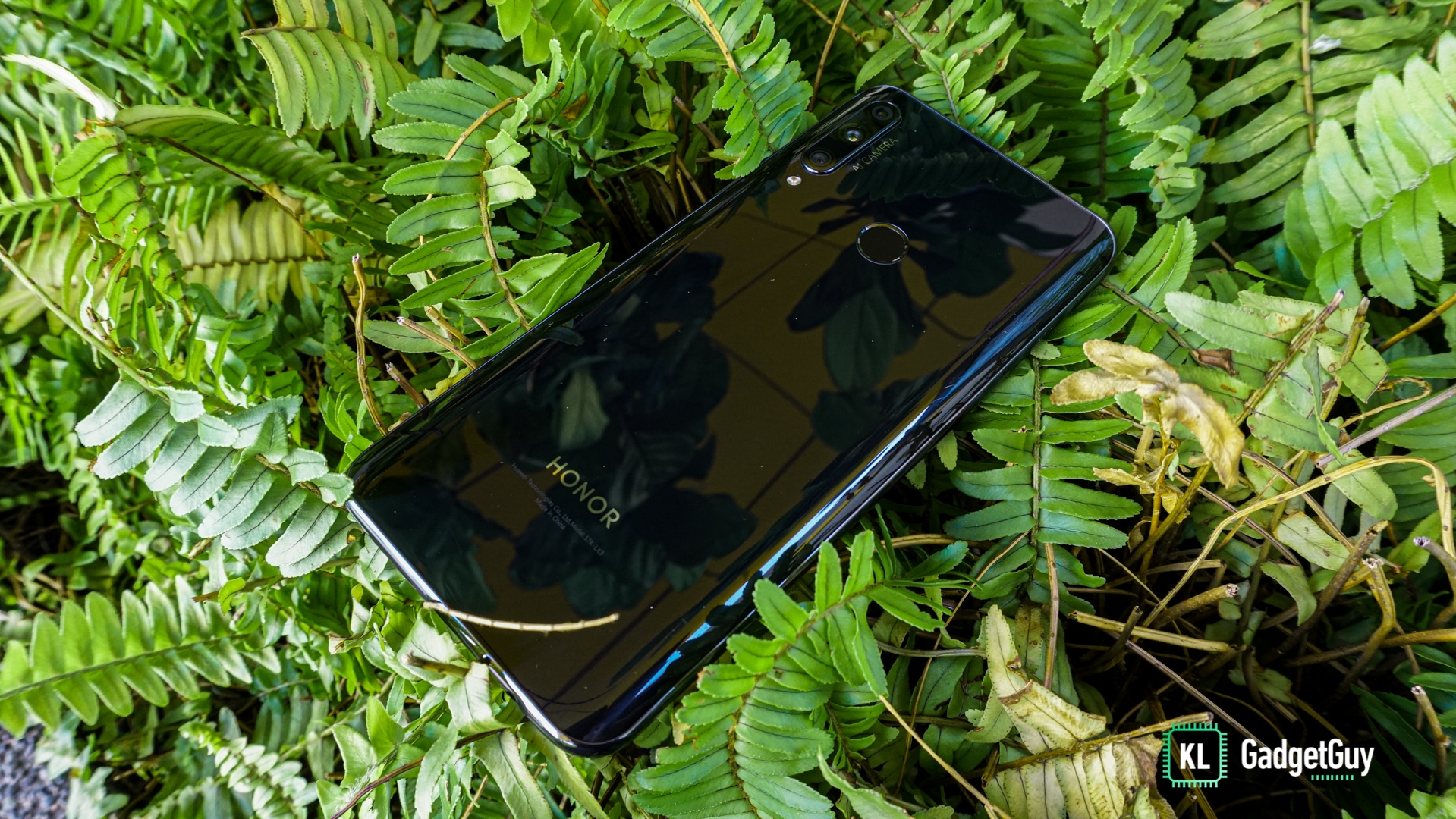 To put it simply, the HONOR 9X is a midrange device that has been upgraded compared to its predecessors but it still isn't quite there yet. It would've been a great purchase option if its overall camera performance is slightly better. However, HONOR is smart in which they kept features that are important and upgraded features that needed to be upgraded sooner or later. For RM999, the phone is worth the purchase if you're upgrading from the HONOR 8X but if you're a camera-focused individual, you might want to reconsider.
Good
Full screen display
Big battery
Has audio jack
Reliable fingerprint sensor
Distortion correction for super wide angle photos
Not So Good
White cast when taking selfies under bright lighting
Fake bokeh effect
Low quality lowlight photos