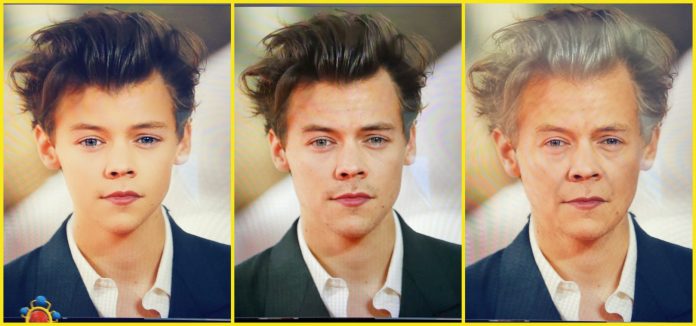 Snapchat is famous for its AR filters and despite the decreasing number of users, people still go back to Snapchat for its filters. Few of its famous filters include the dog filter, the baby filter and the gender swap filter. Now, Snapchat attempts to bring back its users with an ageing AR filter called "Time Machine".
Even though there are less Snapchat users now, it is undeniable that there are other users who will launch Snapchat to use its AR filters before posting it to other platforms like Facebook and Instagram. The baby filter and gender swap filter are two AR filters that went viral this year. The new ageing filter can be assumed to be Snapchat's way of attracting users to return to its platform again, in hopes that it will turn viral.
This time, Snapchat included a slider for the filter. Users can drag along the slider to change their appearance, in which the left side is their present look and the right side is when they're old.
Snapchat's Time Machine filter is also not the first ageing filter. Previously, Russian-based FaceApp offered similar ageing filter but receive quite a number of backlash after users realise that their photos are being saved in the server.