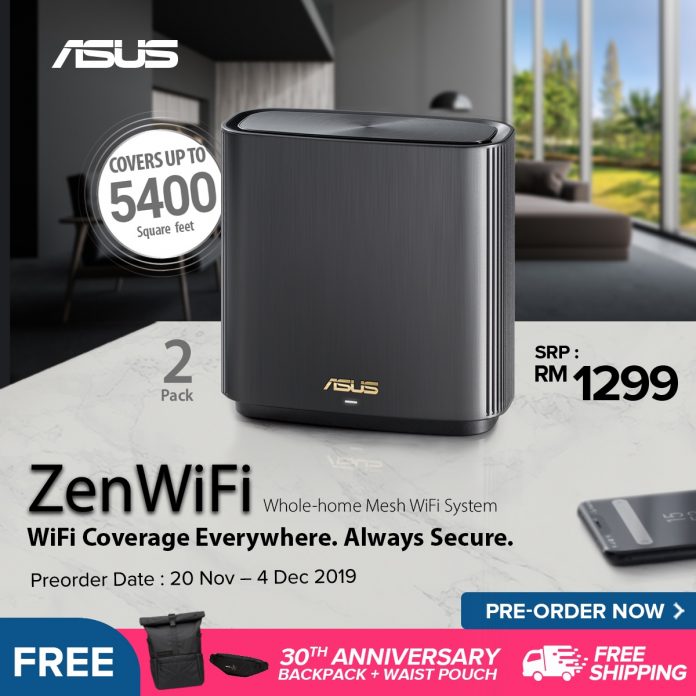 ASUS has just announced ZenWiFi, a new range of mesh WiFi systems that is can support the latest WiFi 6.
The ZenWiFi is supposedly ASUS's latest device to offer fast and reliable WiFi to homes with advanced controls, a tri-band design and optimised antennas. With three WiFi bands, users are able to connect to either the 2.4GHz or 5GHz band depending on their needs. 
In addition, the system now features upgraded AiMesh technology which allows users to set up their network via mobile app or web. They can also control and adjust networking features with the advanced controls that are offers in the app and website. They can also add another router to the network if needed.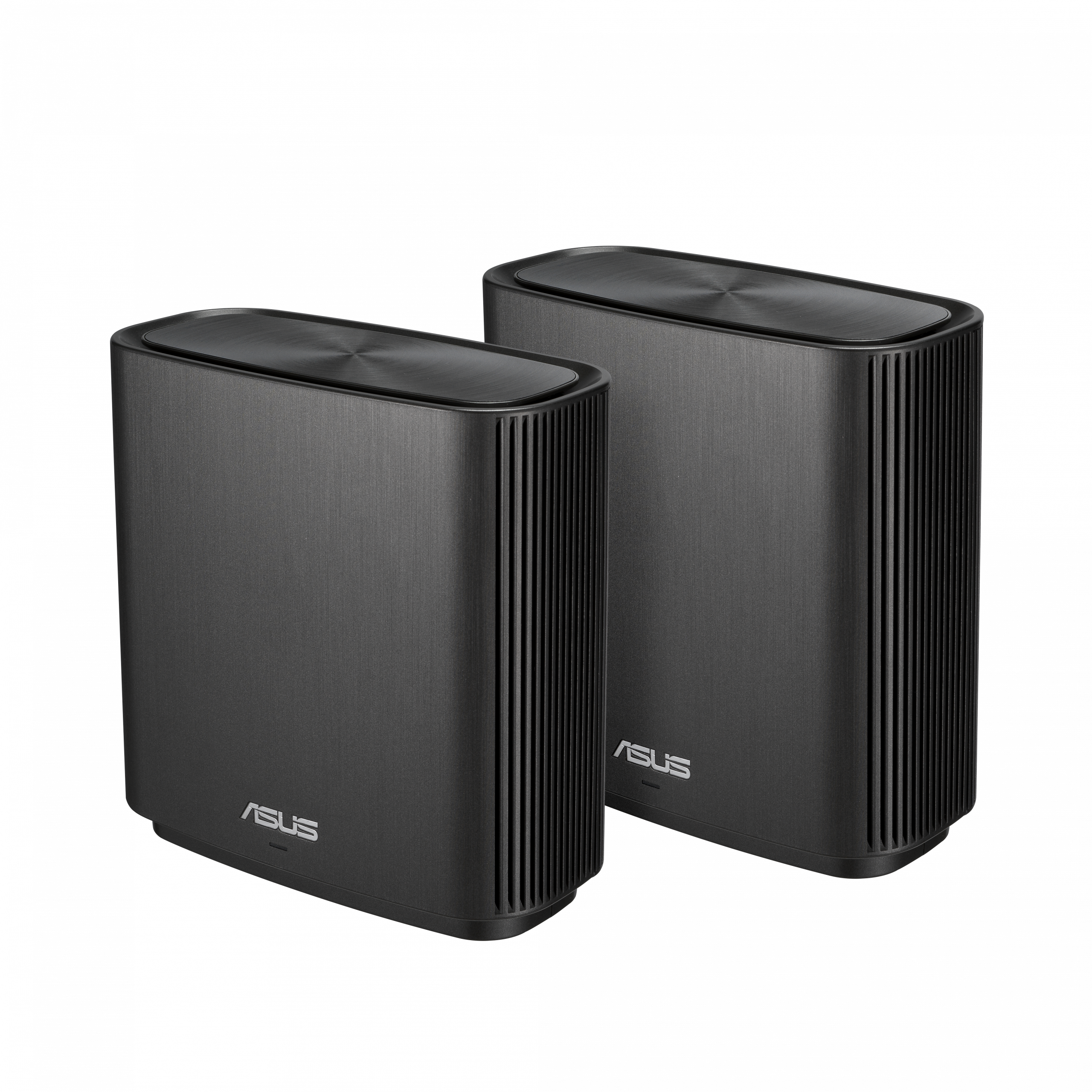 The ASUS ZenWiFi comes in two models — ZenWiFi AX and ZenWiFi AC. The former is a WiFi 6 model whereas the latter is a WiFi 5 model, but both systems have six internal attends, quad-core chipset and has similar MU-MIMO technology. However, the ZenWiFi AX is a slightly higher-end variant as it supports 256MB Flash and 512MB RAM, features OFDMA technology and has 1024-QAM high data rate.
The ZenWiFi AC is available now whereas the ZenWiFi AX will be launched later this year. With three years warranty, the ZenWiFi AC can be pre-ordered at the price of RM1,299 on Lazada.