While people might complain about the lack of app drawer in some Android phones, there's always been a simple solution — third-party launchers. However, one of the famous ones known as Apex Launcher is going to be boycotted due to invasive ads.
The once popular launcher has recently pushed an update to its users, causing several features to be removed and certain settings to go haywire. Apex Launcher has been sending pop-ups to users whenever they launch their Internet browsers like Chrome or Firefox, causing many to be annoyed.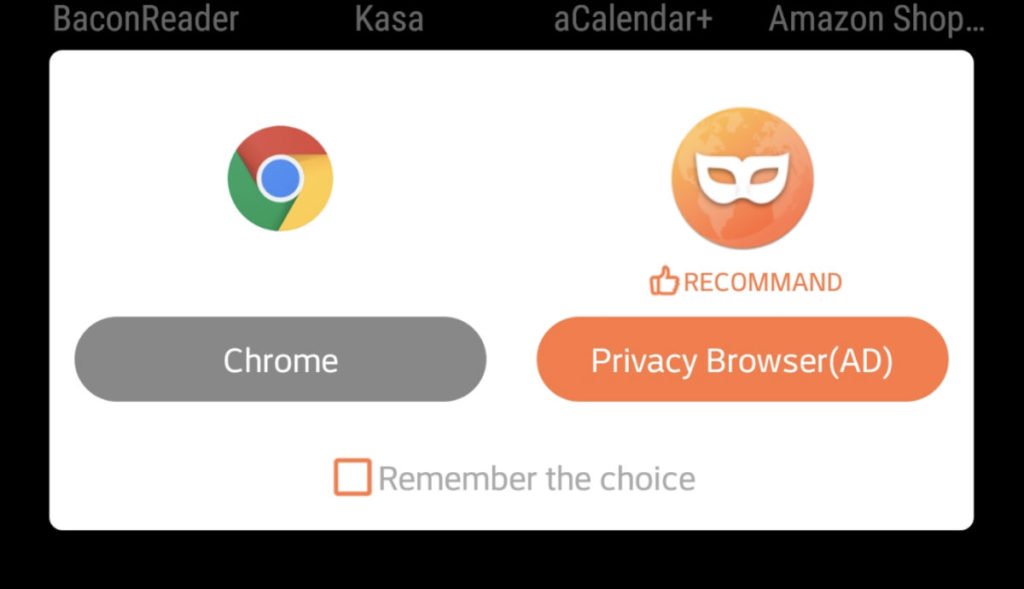 What's worse is that Apex Launcher developers did not provide any notifications or warning beforehand. The updated launcher also prevented users from being able to recover their old settings.
Oh well, there goes the remaining users of Apex Launcher.