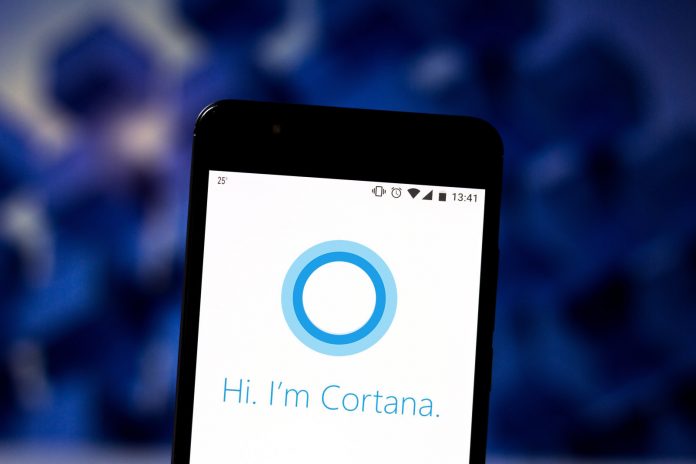 Microsoft is killing off its Cortana app for iOS and Android next year, starting from January 31. The app will be no longer be supported in a markets including Australia, UK, Germany, China, Spain, India and many more.
According to Microsoft's statement in its support page, the company will be "integrating Cortana into your Microsoft 365 productivity apps". After January 31, 2020, the company will instead release an updated version of Microsoft Launcher without Cortana.
However, The Verge mentioned that the Cortana app will still be working for both iOS and Android devices in US. There is no guarantee as to how long the app will continue to operate or if there will be changes in the app for US users.
You should also rest assured that the Cortana content created will still be accessible on Windows, so you won't actually lose complete access of it.