This year itself, Apple released a few services such as Apple News+ and Apple TV+ that can be subscribed separately. But this might all change next year, as there are rumours hinting that the company plans to bundle its services together.
According to Bloomberg's report, the tech giant's goal in bundling the services is to increase the number of subscribers. This this can be assumed to be true based on their current efforts — offering a one-year free trial for Apple TV+ to those who purchase the newer Apple devices and bundling Apple Music with Apple TV+ for students.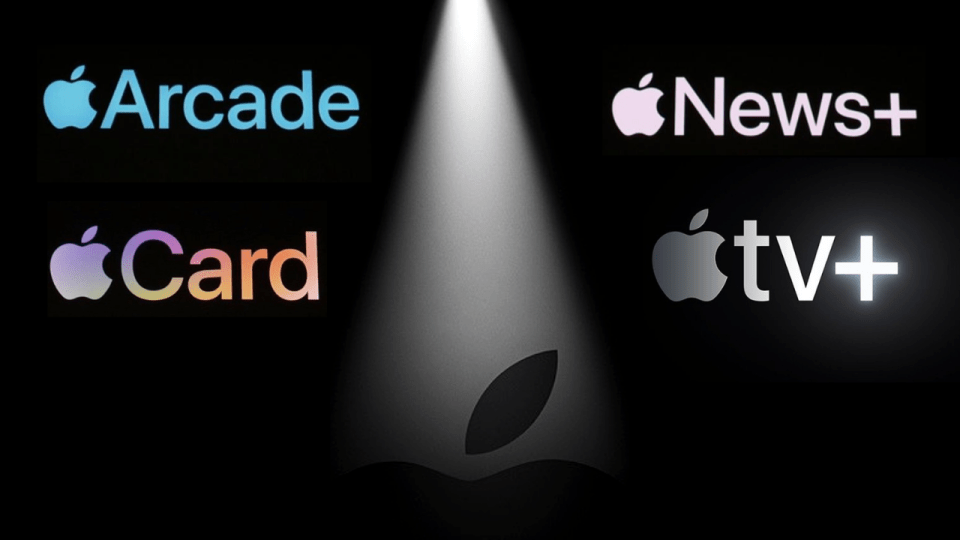 However, this might pose several issues due to the availability of each service in different countries. For example, Apple News+ isn't widely available while Apple TV+ and Apple Music are available in more countries. If Apple chooses to bundle these services together, are they going to make the Apple News+ available to more countries, or will there be different bundles?
The Verge suggested that Apple might even bundle iCloud data and the Apple Card in to attract more subscriptions, but that is less likely to happen. Bloomberg predicted that this bundling decision might be implemented as soon as 2020, so we can only wait to see if it's true.