As the end of the year approaches, Fitbit announced its latest Fitbit OS 4.1 and enhancements to its Fitbit Premium service to provide better user experience and improved features. 
Fitbit OS 4.1 will come with new sleep features, including the long-awaited 'smart wake". This feature is has been mentioned by Fitbit when it first launched the Versa 2 smartwatch, in which the feature enables the device to wake their users with subtle vibrations at the optimal time of their sleep — preventing users from waking up feeling groggy and unrested.  In addition, Fitbit's newest Sleep Score will also appear on the user's Fitbit device, instead of just in the app.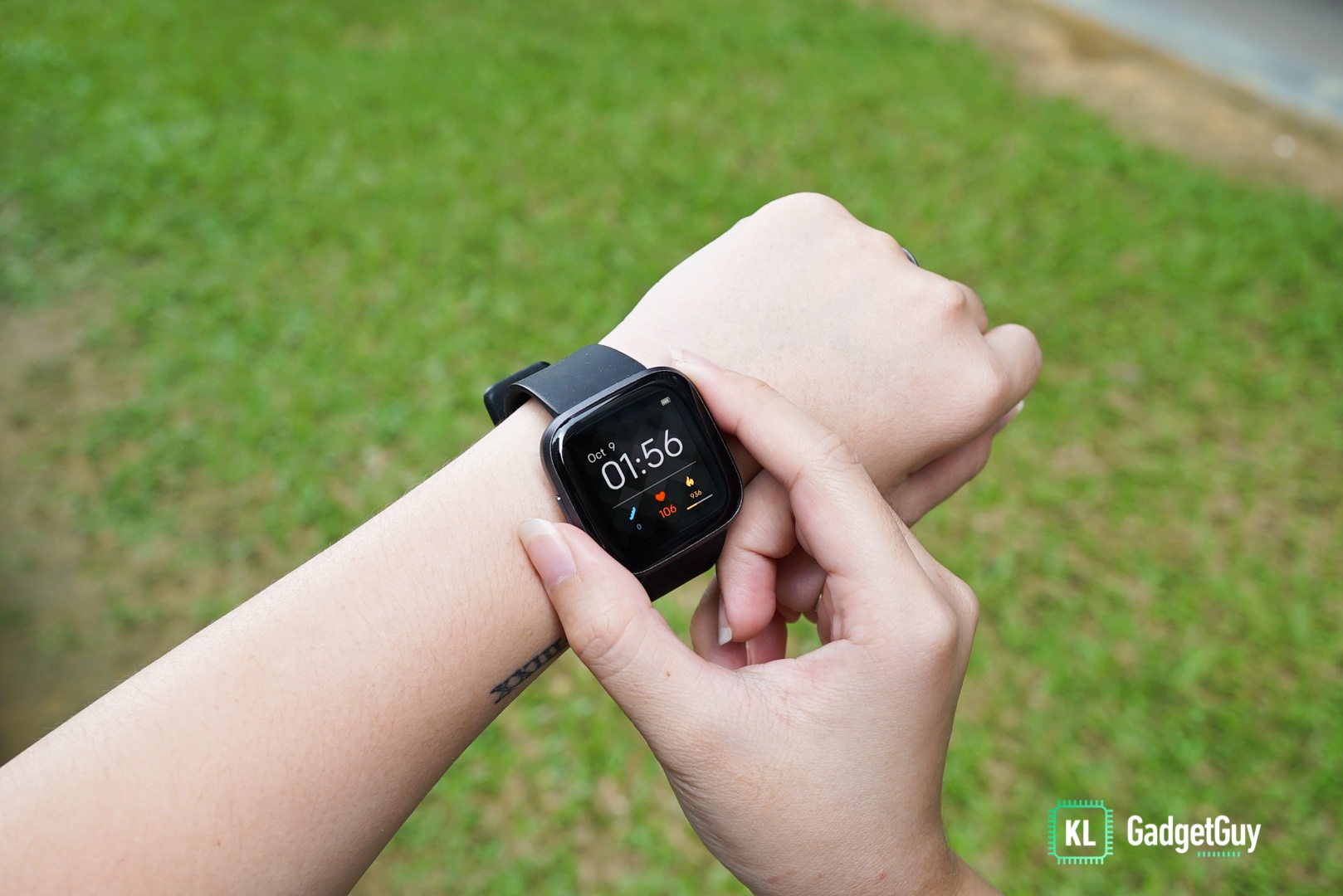 With the new update, you can also store up to five clock face options for easy switching without having to download a new one through the app every time you want to change your device's clock face. There are almost 4,000 clock faces within the Fitbit App Gallery, whereby the company has also updated the rating system so you can rate and recommend your favourite apps and clock faces with other Fitbit users.
Fitbit's new software update will also offer a better always-on display with faster transitions between its always-on mode and its active views. Though non-applicable to us Malaysians, the Alex built-in functionality has been improved for Versa 2 users. Always had to check your device's battery life? The new update will let your device notify you when your battery is running low and help you conserve some battery by disabling certain features.